There's going to be a lot of merry eating at Christmas parties this weekend. Scrumptious pies, roasted meats, and mouth-watering desserts are all the order of the day during the festivities.
It's not uncommon for guests to find hosts with too much food, more than willing the pack you leftovers to take home. So whether you will be visiting a Christmas party this weekend or throwing one yourself; you might find your fridge stashing some leftover food.
Malaysians are generally reported to waste a lot of food. Why not consider maximising leftovers this festive season? Not just to care for the environment but our pockets too.
Here are some tips to making the most of your holiday leftovers.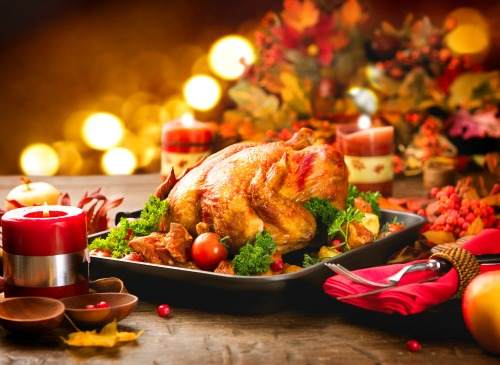 Pay Attention to Refrigeration
The first thing to do is to make sure your leftovers are properly refrigerated so they will be safe for later consumption.
Cooked food tends to go bad at different rates thanks to the varied ingredients. The general rule of thumb that if frozen in an airtight container at 5 degrees Celsius or below can last for up to 4 days. However, do exercise discretion and check for discolouration, bad smells or funny textures. If anything appears off; it's probably best to be cautious and throw it out.
The last thing you want in your quest to save more is to find yourself with food poisoning!
To find out more about food storage and safety; you can read more online or check out the StillTasty app for detailed use-by dates for a whole host of foods.
Storing your leftovers well is the first step to maximising it's use. The second is of course, eating those leftovers!
Reheat or Recook Leftovers in New Ways
Here comes the second part – eating those leftovers! Whilst you can stick to merely reheating your leftovers and having them for another meal; you could also change things up by making all new dishes from the leftovers you have.
Turn roasted meats into sandwiches or fry them in rice for a different taste. Curried and sambal/rendang meats can also be fried with rice or eaten with bread. Side dishes like mashed potatoes or grilled root vegetables can be put into a casserole or pasta/rice bake.
Be careful with cooked vegetables however, these don't last too long in the fridge and won't usually hold up to recooking so do check that they are all right before using them in a new dish.
The internet is a treasure trove of recipe ideas for your leftovers. All you need is a quick Google for the leftover food you have on hand and you'll be spoilt for choice.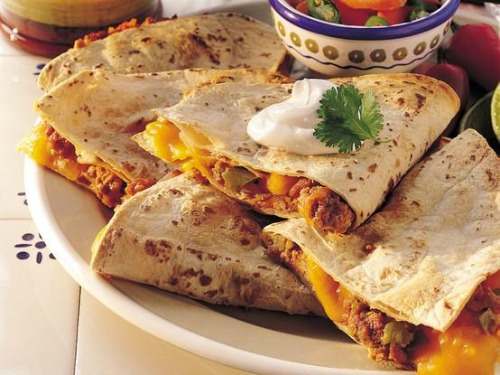 Turn Leftover Soup into Something New
Liquid leftovers like curries and stews are usually thrown out as the good bits like meat and potatoes have already been eaten, but not so fast! Did you know you can still make something out of your leftover soup/curry?
Once frozen safely, these liquid leftovers can be reused as the base for a new batch of soup, as marinades or as the flavouring for stir-fries. If you have leftover curry; all the better for you because there are so many possible recipes you could try.
Reduce Waste and #GetMore for Your Holiday Food Spending
The less food you throw out; the more you do for the environment but if environmentalism doesn't get you excited – the getting more for your money bit should (you are on RinggitPlus!).
By reusing leftovers you are ensuring that no food paid for goes to waste. If you are eating leftovers from someone else's spending (such as from a party you attended); you're saving on the cost of a meal for yourself. However you look at i – you definitely get more!
That said, we of course encourage you to be cautious about food spoilage and safety for consumption because more than saving – health comes first.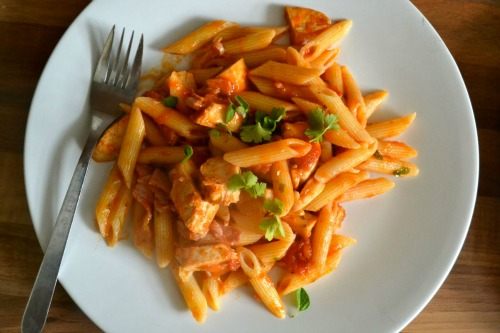 If we've missed your favourite leftover maximising tip – do share with us in the comments.
Happy Holidays and Happy Eating, everyone!
Did you like learning how to #GetMore from your leftovers in this article? Follow our #GetMore hashtag on your favourite social media channels as we bring you more tips on how you can get more for your money in everything from travel to shopping and dining until the close of 2015. Who wouldn't like to #GetMore for their money?