The True Cost of Beauty
How much of money are you spending on beauty and personal care? Your answer is probably, "too much", and the stats would support your sentiments because Malaysians apparently spend approximately RM1.6 million a year (2013) on beauty supplies!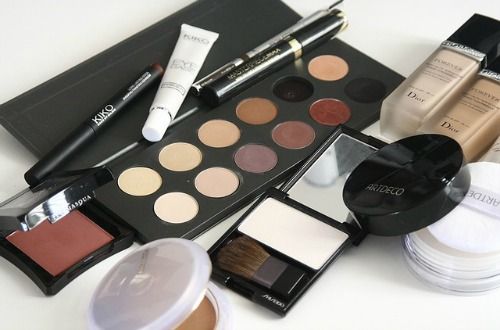 Shocking as that amount is, overspending is not the only concern when buying commercial cosmetic and personal care products. For one, with homemade varieties, you know exactly what's going into the mix, whereas many off-the-shelf items contain thousands of unknown chemicals. Furthermore, according to PETA, many top beauty brands still perform clinical testing on animals.
For these reasons and more, the idea of substituting regular products for more natural ones has been gaining traction. We went online to find the right ingredients needed to whip up homemade beauty potions and what we found reads like a grocery list! But don't let that stop you from trying them out:
1. Hair Shampoo
Save money and use less chemicals on your hair with this super-easy two-ingredient shampoo formula. All you will need is baking soda and water, that's it!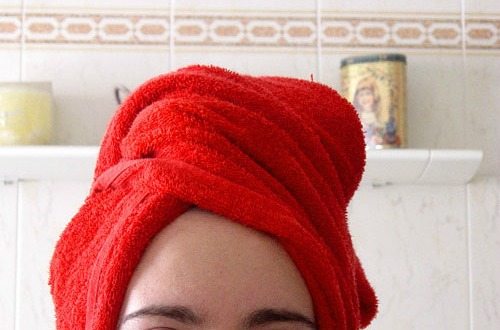 Keep in mind that this recipe works best with soft water, and the shampoo is best used only every other day or 3 times a week, maximum, as it can dry out your hair. You can follow up with a customisable homemade conditioner for various hair types as well to keep yours feeling soft and smooth.
2. Facial Cleansers and Masks
Natural ingredients are kinder on your skin than the ones found in most store-bought cleaners.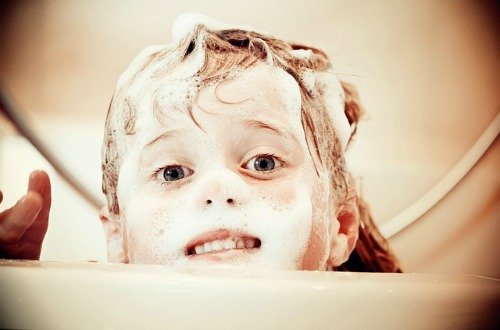 Rinse your skin with gentle cleansers you can find in your kitchen like organic honey and Chamomile tea. You can also use Aloe Vera growing in your garden to make a soothing facial (and hair) mask which is both effective and low-cost.
3. Makeup
Now this you probably did not expect, but yes, you can make your own makeup with all- natural ingredients. Mix batches of eye-shadow, bronzers, blushers and lip-stains in a few simple steps.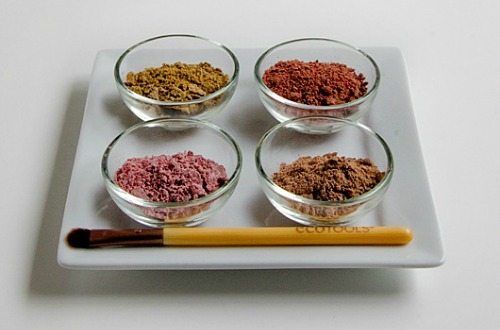 What's great about making your own makeup is that you don't have to worry about wasting money buying the wrong shade or not being able to find the right one, because you can simply experiment with lighter or darker hues, inexpensively.
4. Makeup Remover
Removing your makeup every day is an ultimate must but store-bought solutions can be quite expensive and harsh.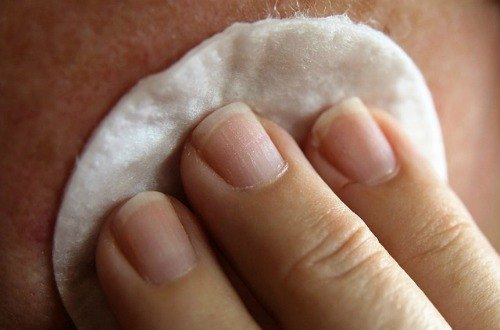 Moreover, if you need to remove heavy makeup from the eye area, you'll need an extra-gentle cleanser. Try this olive oil and castor oil mix or the two-ingredient, extra virgin coconut oil and water cleanser for a cheaper alternative.
Caution When Using DIY Products
Although DIY products are mostly natural, it may not be suitable for everybody. For instance, some are allergic or overly sensitive to certain ingredients (e.g. essential oils). Dr Doris Day, a New York dermatologist (as quoted by CNN) advises to think twice before using white vinegar, egg white, spices, citrus and hydrogen peroxide in your homemade concoctions.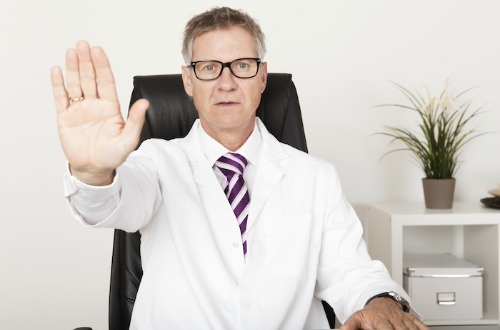 As a further safety precaution, use DIY products in moderation at first to see how your hair and skin respond. Stop use immediately if you experience any allergic reactions or irritation. Furthermore, some recipes may call for items that are difficult to obtain locally, leading you to purchase them online. But before you do, be sure the online vendor is providing authentic products. Do read reviews and ratings before buying and using.
Be sure to put all the savings you're getting with our tips somewhere safe where it can grow well like in a high-interest savings account. Find out which banks are offering the best rates with the help of our super-cool comparison tool.
Do you know of more homemade beauty helpers? Share your ideas with us in the comments section below!