The big V-day is coming up soon, have you thought of what you're getting your guy yet? Figuring out what to get for guys on this symbolic day of love can be quite a challenge, especially when you're on a tight budget from all the recent major holidays and sales.
The obvious thing to do would be to handcraft a gift for him – it's the economical, thoughtful, and intimate option. But more often than not, DIY gifts require so much more time and effort that you might not have to spare.
To help make Valentine's Day gift shopping easier for you, we've put together 14 cool, manly, and affordable gift ideas you can buy online that he'll appreciate no matter what stage of a relationship you're in – whether you're hitting that 3-month mark, or in a happy marriage.
Funky T-Shirts
You can never go wrong with a fun t-shirt. Men love their t-shirts as much as women adore their dresses, and if he's the practical type, it's the perfect gift for him.
Where: F.O.S
Price: Starts from RM17.50
Vintage-Looking Luggage Tag
Is he an avid traveller who likes to keep things simple and classy? Then he'll love this vintage-looking luggage tag that can class up any luggage bag. Bonus point: it reveals the thoughtful and caring side of you.
Where: Typo
Price: RM17.50
Fun Quote Key Ring
What gift can better remind him of your witty personality round-the-clock? Give him this cheeky gift and he'll smile every time he takes his bundle of keys out.
Where: Typo
Price: RM17.50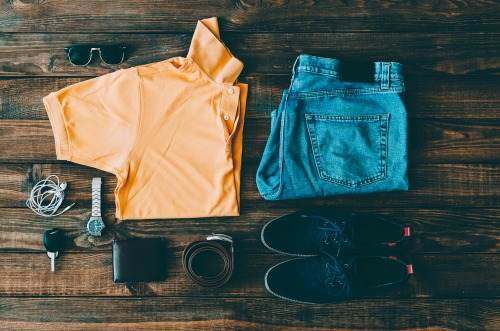 Classy Stainless Steel Watch
It's masculine, it's classy, and it's under RM20! We can't stress enough on how big of a steal this watch is. He'll never guess its price.
Where: Lazada
Price: RM19.60
Stylish Snapback Cap
Is your guy a hip hop fan? Even if he's not, he'll appreciate a cool cap anytime of the day, given how sunny it is here in Malaysia. Have a look at the range of choices available on Lazada and pick the one you deem most suitable for him!
Where: Lazada
Price: Starts from RM8.70
Comfortable Flip Flops
Nothing beats a breezy and comfy pair of flip flops, especially for those casual days out. Have a look at the array of flip flops from brands like Cotton On, Factorie, and 24:01 on Zalora that are all budget friendly.
Where: Zalora
Price: Starts from RM13.30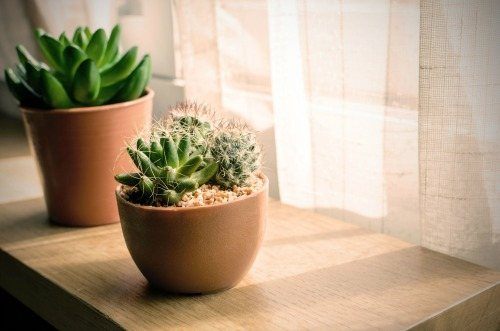 Quirky Socks
As the great Albus Dumbledore said, 'One can never have enough socks'. From pizza to husky motifs, Topman socks on Zalora has got you covered. Make him laugh with the quirkiest pair of socks you can find!
Where:Zalora
Price: Starts from RM9.50
Faux-leather Bracelet
Complete his look with a stylish faux-leather that will have him looking like Chad Kroeger in an instant #swoonalert.
Where: Zalora
Price: Starts from RM15
Classic Faux Leather Belt
Who wouldn't love a nice classic belt? It's great for work and formal events – not to mention those hot dates he'll take you out for.
Where: Lazada
Price: Starts from RM13.30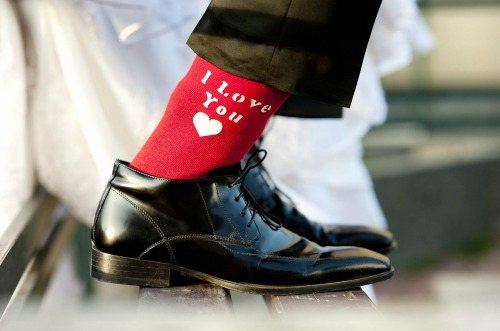 Low Maintenance Indoor Plant
Unlike a bouquet of roses, a live plant will thrive long after Valentine's Day – much like your love. Give him low maintenance and easy-to-care indoor plants like a succulent or a cactus. Don't worry, cacti and succulents are thoroughly masculine plants, and he's sure to love it. Just try to pick the less thorny ones if your guy is prone to bouts of clumsiness.
Where: Daun.com.my or Floristika.com.my
Price: Starts from RM6
Print-your-own Poster Hanger
It's less DIY work than the title indicates, we promise. Simply print any image you prefer (or what you think your guy would prefer) and frame it with this super easy, sleek, and stylish wooden poster hanger from Typo.
Where: Typo
Price: RM17.50
Cheeky Smartphone Spy lense
Perfect for the paparazzi photographers (or simply for taking cheeky pictures of you when you're sulking), this lense allows him to take 90-degree angle pictures without looking like Captain Obvious!
Where: Typo
Price: RM15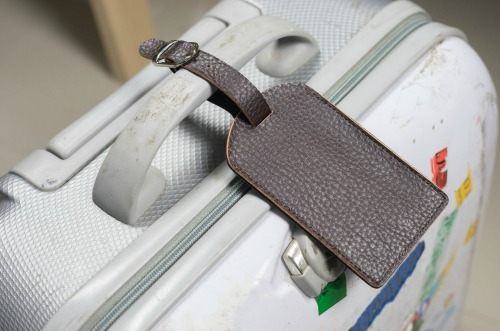 Staple Sunglasses
Sunnies are the perfect accessory for anyone who lives under the sun, and since we get the sunshine practically year-round, it's one of the of top 5 most practical gift in anyone's book. Get him something cool and stylish and he'll thank you with a James Dean-like selfie.
Where: Cotton On
Price: RM15
Spotify Subscription
He's a lover of all things pop and funky, yet he doesn't have Spotify Premium? Here's where you can come to the rescue. Simply log into your Spotify account, and scroll all the way to the bottom of the page, then select Gift option under the Useful Links section.
Where: Spotify
Price RM14.90 per month
Have fun choosing the best Valentine's Day gift for your other half, and don't forget to tell him you love him! After all, it's the thought that counts.
If you're after maximum savings and often do your shoppings online, you'll get more benefits with credit cards that offer cashback and reward points for each Ringgit you spend online. We wish you a happy Valentine's Day!