Our smartphones have become a very essential part of our lives. We keep in contact with people, get our news, play games, snap photos and even do our banking on it.
Needless to say, many would gladly spend a fortune to ensure we are constantly connected to the Android or iOS sphere. However, a price tag of RM4,000 does seem to be a little overboard.
Given the average salary range in Kuala Lumpur is said to be RM69,894 (Approximately RM5,824 per month), spending almost 70% of your income on a smartphone, may not be a financially sound decision.
Even banks allow you a debt service ratio (DSR) of approximately 60% to 70% of your monthly salary, to pay for your house.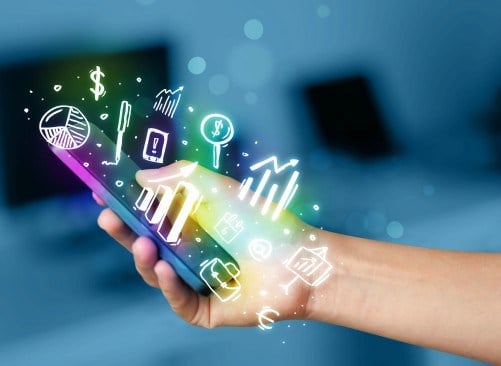 What Phones Are Breaking the RM4,000 Barrier?
According to the Samsung authorised dealer on
Lazada, the Samsung Galaxy Note 8 is going for RM3,999. In addition to that, the upcoming iPhone X has a price tag of US$999 which equates to approximately RM4,218.
If other big brands from China like Huawei and Xiao Mi can sell top notch specification phones for a fraction of the price, the big guns may be overpricing their products a tad bit.
Having said that, a true techie would also be able to justify why it cost so much, and why it is worth every penny.
But for the sake of financial argument, lets us see what other options this RM4,000 expense could take us.

What Can You Do with RM4,000?
The possibilities here are endless and extremely subjective. This writer may have chosen to spend about RM1,500 on a solid Android phone, and gotten an iPad for another RM2,000. That way, you get the best of both worlds, an Android and iOS device for less than RM4,000.
With that little extra remaining, you could put it into a savings account for a rainy day, or do a little good and give it up to charity.
Some people may even opt for a simple smartphone that cost below RM1,000 and use the balance to educate themselves while taking a vacation.
Traveling and exploring the world is one of the best educations money can buy. Even if you travel to a country near by, on a budget, you are bound to experience something that broadens your horizons.
Or for the gym junkies, some fancy heart beat monitor, smartwatch tracker or a better gym membership for an entire year would probably cost less than a RM4,000 smartphone.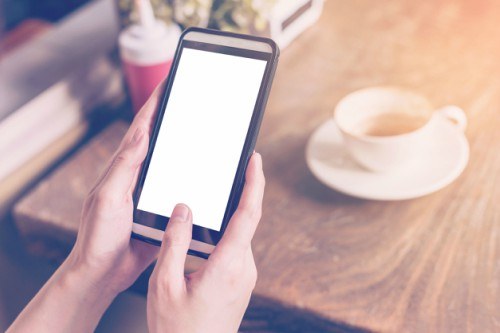 How to Buy a RM4,000 Smartphone
Due to the heavy price tag, many might not want to part ways with their savings, having none for a rainy day. A smart option would be to explore telecommunication company deals.
Lookout for contract based deals that subsidise your phone on Digi, Maxis, Celcom or any of the usual suspects. That way, you are at least guaranteed some savings.
If you would like to stretch your ringgit a little further, you could even opt for one of our credit card Easy Payment Plans to lighten the heavy blow.
A credit card would also give you some valuable points that will translate to some additional rewards. If you do not already have a credit card, head on over to our credit card comparison page and explore the different wonders of each credit card to ensure you have the right one sitting in your wallet.