Who says you can't enjoy a career that is mentally, emotionally and financially fulfilling? It is in fact, completely possible! However, so many of us feel disengaged or largely unmotivated at work. Unsurprisingly, when these feelings go unchecked, it comes at the expense of our careers and consequently, our income.
So if you are concerned that your career is not leading toward a gratifying path, however you define it, then there's no time like the present to get in front of your issues! After all, it is a brand-new year and your career could certainly benefit from the surge of momentum a fresh start brings.
Give your career prospects the push that it deserves with these five constructive tips.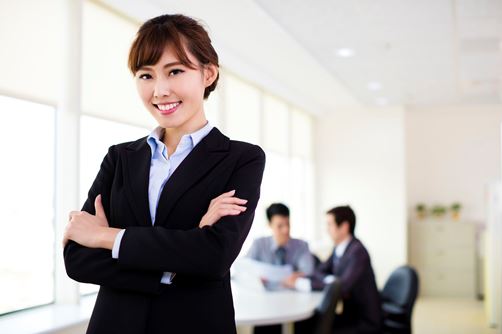 Get Organised
Knowing that you are on top of your work will aid with work-self confidence and also support your progress toward improving the quality of your efforts. This is the first step, especially if you're coming back from a long leave with an unappealing pile a work on your desk (or desktop).
Be sure to put your tasks in order before you get started. And yes, this can be quite a challenge when your back-from-holiday mood lends zero motivation.
A to-do list is always helpful to make sure you don't miss out on anything, but more importantly, to help identify which duties are to be prioritised. If you need a little extra help with your workflow productivity, try free apps like any.do and Evernote.
Learn Something New
In the spirit of improvement, challenge yourself to advance a necessary career skill of which you may be lacking. Now if you are new to the workforce, then there's probably a lot to learn, so it's best to find a willing mentor to coach and guide you.
However, if you've been working for some time, take a moment to evaluate the missing pieces of your career pie. What is holding you back from being the best that you can be, from reaching your professional goals in terms of proficiency and knowledge?
Perhaps you need to master a new software system or develop your language skills for better communication.
Once you've nailed down what you need to take your career to the next level, identify a course of action, and don't let insufficient financial resources stand in your way. Google really is your BFF; just go online to find free courses, seminars, and tools to effectively and inexpensively develop your professional skills (FutureLearn is a great free source for online education from top international universities).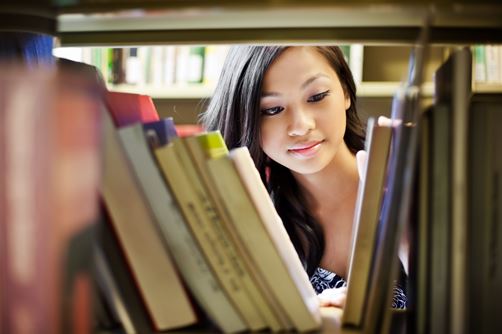 Get Your Own Website
Does everybody need their own website? Yes, for the most part and this is because aside from supporting the job-hunting process, having your own virtual space is a great way to build a credible internet presence without solely relying on social media.
There are tons of free resources online to help you build one of your own (check out 'How to Make a Website', a quick and easy guide by developer and designer, Robert Mening).
Now if cost is of concern, don't worry, you can find affordable domain and hosting services for under RM100 per year! Moreover, if you have no experience whatsoever with running your own website, you can go ahead and chalk this challenge as a two-for-one (see No. 2)
Maintain Your Savings
Let's face it, sometimes, the only way up is out – and if this is your predicament in 2019, it's important to have a stock of savings to support you in the interim.
You may be planning to jump ship or even strike out on your own, but the difference of whether you sink or swim in your new venture is largely tied to your level of savings prior to the shift.
It will give you a little piece of mind if an employment offer falls through, or as means to roll as your new entrepreneurial efforts get underway, but how much do you need? The consensus is six months times your current salary being supposedly sufficient, but financial guru Suze Orman advocates a larger store, along the lines of 8 months' worth.
However, if that seems like too grand an amount, do consider getting an emergency credit card to aid your finances as you find your footing.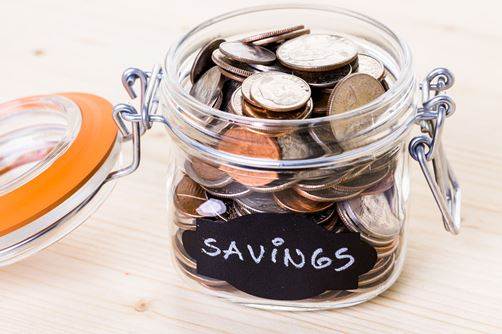 Dress the Part
Superficial as it may sound, clothes really do maketh the man or woman, in most instances anyway. And while not every job will require you to suit up, overly slack appearances almost never fly in offices. When in doubt, dress like your boss – it doesn't hurt to take inspiration from your superiors and infuse a little of your own style.
What's the saying? Dress for the job you want and not the job you have.
If you're on a tight budget (who's not these days) but in severe need of a work wardrobe update, don't forget to bookmark our fashion promotions page to enjoy awesome clothing and accessories discounts available with your credit card.
Don't have a credit card or looking for a better deal? Check out our credit card comparison page to easily find and apply for one that suits you best.
New You, Brave You in 2019
Fortune favours the brave; let this be your career mantra for the New Year. Boldly use the promise of the New Year to be plucky and courageous enough to open doors for yourself!
While you're at it, take this important piece of advice to heart – networking is a must! While it's probably been beaten to death by career advice columnists around the world, it still holds true.
So if you've spent most of last year chained to your desk– unshackle yourself and get to know the people around you first. Not just for the sake of "networking", but more importantly, to source like-minded professional connections, some of which, may just be your entry into exciting career opportunities in 2019!