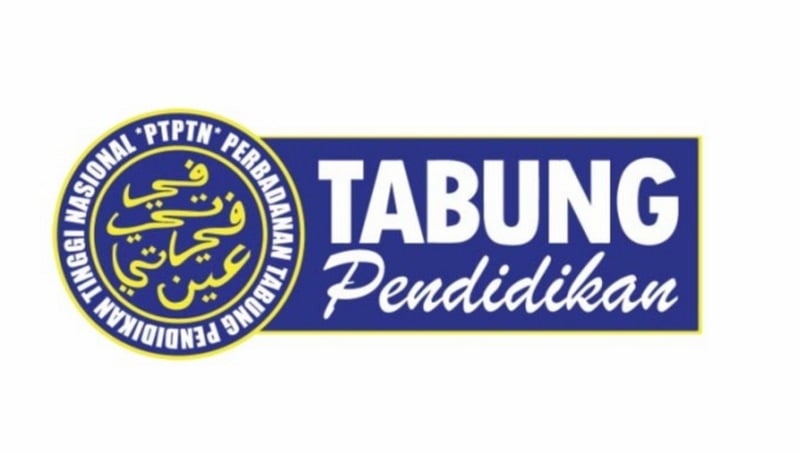 PTPTN, the government-funded body which
stands for Perbadanan Tabung Pendidikan
Tinggi Nasional (National Higher Education Fund Corporation) is the go-to
solution for school-leavers or those currently studying in a higher education
institute as they are the main provider of education loans in Malaysia. If you have been thinking about getting a student loan to fund your
course but are not sure how to start; here's a basic guide.
Who can apply for PTPTN?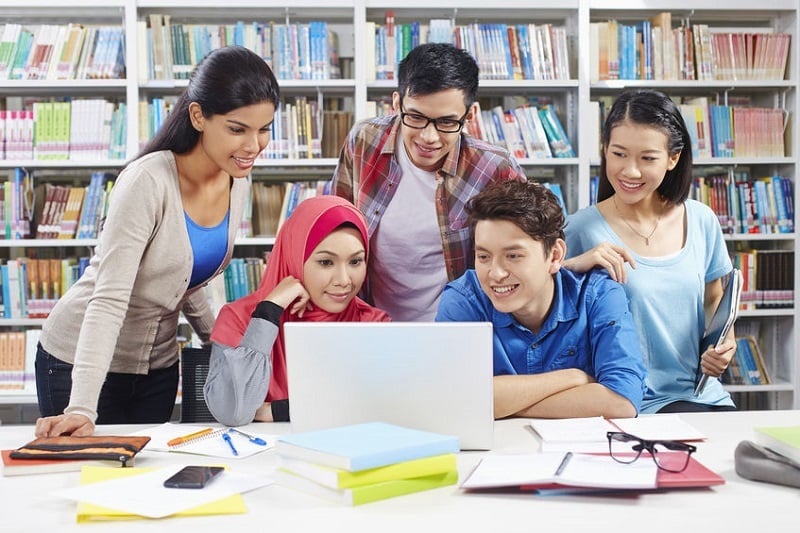 PTPTN loans are not just for fresh SPM or pre-university
grads, in fact anyone under the age of 45 is eligible. They must however be
enrolled in a public (IPTA) or private (IPTS) institution that is accredited by
the government. Applicants also cannot be receiving any other form of sponsorship
and must have at least one year remaining in their course if they are already
enrolled.
PTPTN loans are also a viable option for working adults who are looking to further their studies. Instead of using your personal savings you can apply for a student loan instead. Just be aware that if you are planning to pursue a Masters or PhD, PTPTN will only offer you a loan for a course in a public university.
How to apply for a PTPTN loan?
Applications can be done online on PTPTN's
official website. If you are
applying for the first time you will need to get a PIN number which costs RM5
and is available in Bank Simpanan Nasional branches. You will also need to
register for a SSPN (National Education Savings Scheme) account. It costs RM20
to open an account and can be done at any Maybank and Bank Islam branch as well
as various agents and service counters in KL Sentral or PTPTN's One-stop Centres. Once
that's settled, proceed to print out the application forms and submit it to
PTPTN with your relevant
documents. You will also be expected to cover postage and include at least
two revenue stamps worth RM10.
How much is the loan amount?
The amount of your loan is
entirely up to the discretion of PTPTN. The chances of getting a
full loan versus a partial loan will depend on the total combined income of
your parents as well as your course, education level and institution.
My PTPTN loan has been approved! What now?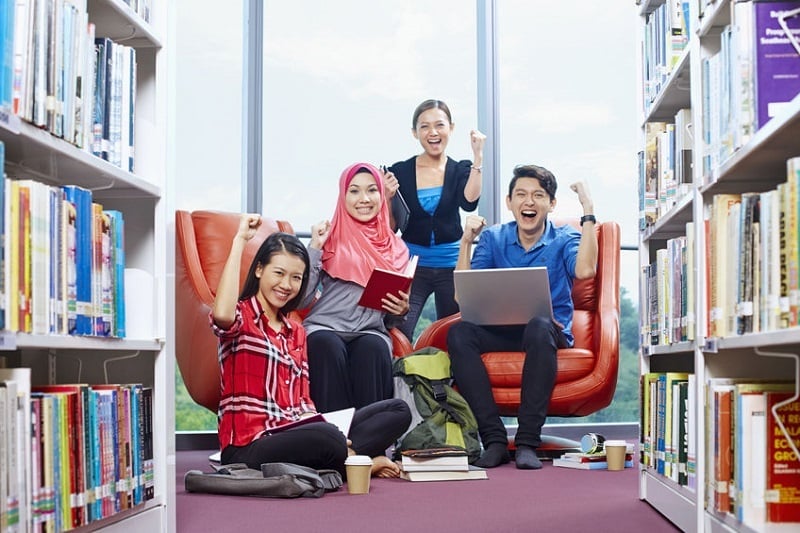 Just like any loan, you will receive a letter of offer, which you will need to accept before PTPTN can disburse your loan.
Expect the first disbursement to be made within 21 working days from the date
your document is received. The amount you receive will depend on the approved
amount which will be stated in your letter of offer. If your loan only covers
your tuition fees, PTPTN will deal directly with your college/university. If
you've been granted a full loan, however, it will be disbursed to you
periodically each semester. Please note that you will also be charged a nominal
fee for insurance as well. This applies to all applicants and is not optional.
When do I repay my PTPTN loan?
You should start financing your student
loan 12 months after you graduate, and the interest is charged from the 13th month after graduation. The tenure will
depend on your total loan amount and course level if you are under sponsorship.
As for PTPTN interest rates, the body charges a syariah-compliant "ujrah" fee of 1% of the total loan amount. It uses a fixed interest rate scheme, similar to what you'll find with car loans, and it means that the interest amount incurred every month is fixed, regardless of the balance remaining. Therefore, it is in the payer's best interests to repay their PTPTN loan as soon as it is financially possible. PTPTN also has a handy ujrah calculator to show how much should you pay per month, depending on the duration of repayment.
Where to repay PTPTN loan?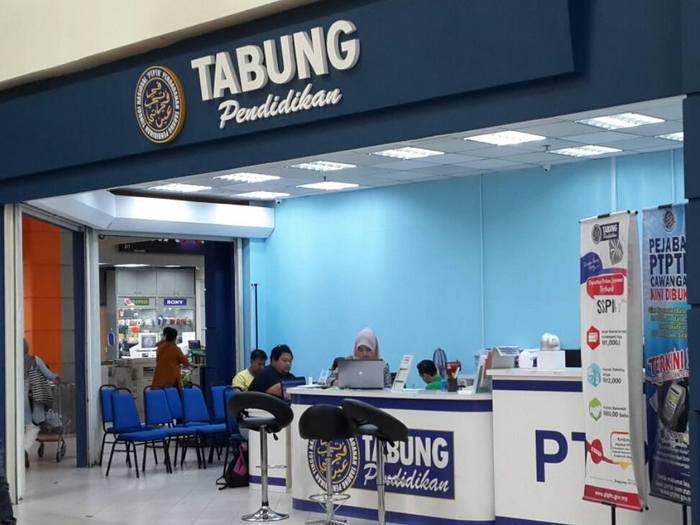 Compared to just a few years before, PTPTN has now made it very easy to repay your PTPTN loan. You can pay your PTPTN loans in a wide variety of places, both online and offline. First off, there are the PTPTN kiosks nationwide, which even accept credit cards – PTPTN also accepts American Express cards as well, but depending on the banks, you may not be eligible for credit card points. So unless your specific credit card offers good benefits to pay PTPTN with, it may be better off to pay with cash – credit card interest rates may likely be higher than the PTPTN ujrah rate.
PTPTN also has five "agents" where you can repay your PTPTN loans easily. They are Bank Islam, Bank Simpanan Nasional (BSN), Bank Rakyat, CIMB Bank, and Pos Malaysia. All five agents charge a nominal fee (RM0.50 for BSN and Bank Rakyat, RM2 for the others), and have a processing period of between 3 to 7 days. Transactions can be done over the counter at all the agents' outlets nationwide.
Meanwhile, virtually all banks operating in Malaysia support direct debit to repay PTPTN loan. This isn't limited only to local banks, but popular international banks operating in Malaysia such as HSBC, OCBC, and even Deutsche Bank support this feature. You can apply for PTPTN direct debit from its official website. Speaking of which, all banks offering online banking facilities also allow users to repay their PTPTN loan via one-off online transfers. There's also MyPay, the official national mobile services portal for the Malaysian government. Payments for PTPTN loans through MyPay are done using online tranfers via FPX, with a RM0.50 service charge.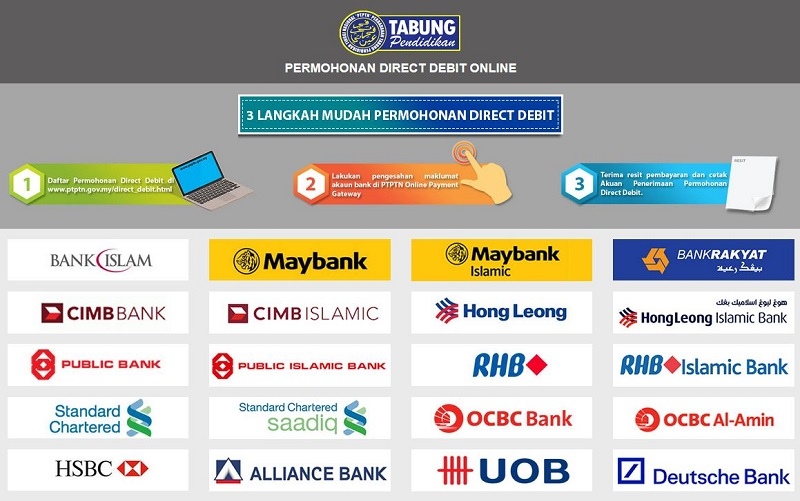 Two lesser known payment options for PTPTN are PayQuik kiosks and MOLPay gateway. With 249 PayQuik kiosks around the country, paying your PTPTN loans with PayQuik is almost like using a cash deposit machine (CDM). There's a step-by-step guide from on how to use PayQuik, but essentially you are just required to deposit the exact amount you wish to pay, and there's a RM1 processing fee. On the other hand, MOLPay is a payment gateway that has a dedicated portal for PTPTN loan payment and SSPN deposits. Note that the processing fee for MOLPay is the highest among all repayment options listed here at RM3.50 per transaction, and a 7-day processing fee.
Finally, there is also the option of paying for PTPTN loans using EPF. This is likely the least recommended repayment option, simply because the EPF is designed as a basic retirement fund. Unless you have absolutely no other option, try to avoid using your EPF savings to repay your PTPTN loan.
You can pay your installments over the counter or online to your relevant bank or PTPTN agent. Alternatively you may sign-up for a salary deduction scheme which is not only more convenient but cost effective too as the administrative cost is reduced to 1%. You can also use your savings from your EPF Account 2 to pay off your student loan although it is highly recommended that you use this as a last resort only.
The importance of PTPTN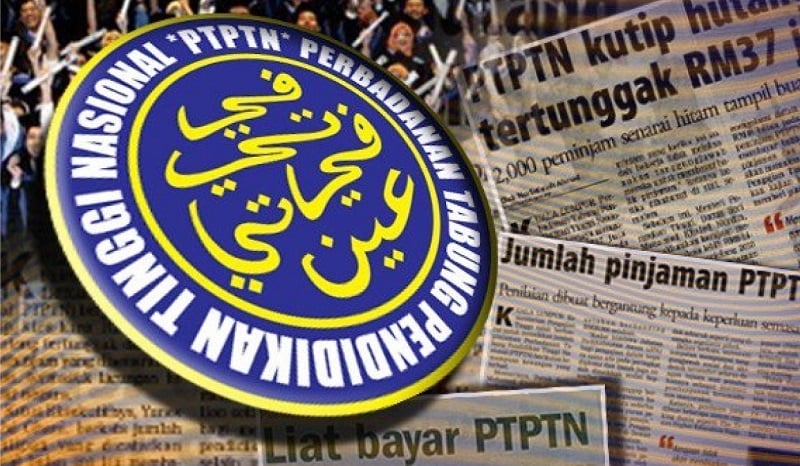 (Image: Malaysian Access)
PTPTN plays an integral role in enabling students to pursue their education at the tertiary level. Tuition fees are high, sometimes excessively so for many Malaysians from lower income families. PTPTN was set up to address precisely this, as the government recognises that higher education is a proven way of moving up into a better life (economically speaking). Every year, tens of thousands of Malaysian youths apply for PTPTN loans to further their studies both locally and abroad.
But, the body has for years now been facing the issue where graduates who have applied for PTPTN have not been repaying their loans after graduating, resulting in a chronic cash flow problem that will impact future PTPTN loan applicants. In a report by Malaysian Digest, a former high-ranking official at the Ministry of Finance revealed some staggering numbers.
"Between 1997 and January 2017, PTPTN have given out a total of RM48.7billion in education funds, and from that sum (and the same period), the establishment has only managed to collect RM10.8 billion out of RM18.8 billion. As of early last year, Malaysia has 663,000 borrowers who have yet to pay back their loans and that totalled RM4.7billion," he revealed.
Even when one considers the fact that the PTPTN rewards exceptional students who graduate with first-class honours by converting their loans into scholarships, this amount incurred pales in comparison to the billions of Ringgit overdue from other graduates. According to PTPTN Marketing and Strategic Communications Department senior manager Abdul Ghaffar Yusop, the exempted loans that are converted into scholarships between 1998 and March 2018 only amounted to RM1.526 billion.
Up until the recent general elections, PTPTN had taken the measure of blacklisting those who did not repay their loans from leaving the country in an effort to force them to act. According to former Deputy Education Minister Datuk Mary Yap Kain Ching, 60% of borrowers who, upon being blacklisted, repaid a total of RM1.84 billion. This figure could support 76,000 new students through their studies. The new government has since lifted removed the names of borrowers from the blacklist as part of its election manifesto.
It is indeed tragic to see how a noble program being abused by the very people who have benefited from it. PTPTN is arguably the most lenient of all loans you can apply for in Malaysia, with flexible repayment and even deferment options. The interest is also charged a full year after graduation, the idea being to reduce the burden incurred on the student. Yet when it comes to actually repaying the loans, more than half a million Malaysians who have benefited from PTPTN have dragged their feet.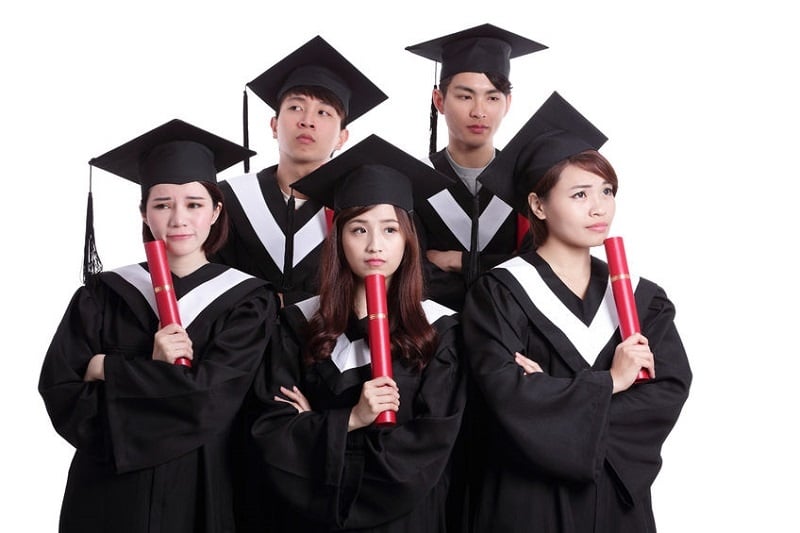 PTPTN will not likely go away anytime soon, but it is crucial that the borrowers who do not repay their loans understand the immediate and long-term impact of their actions.