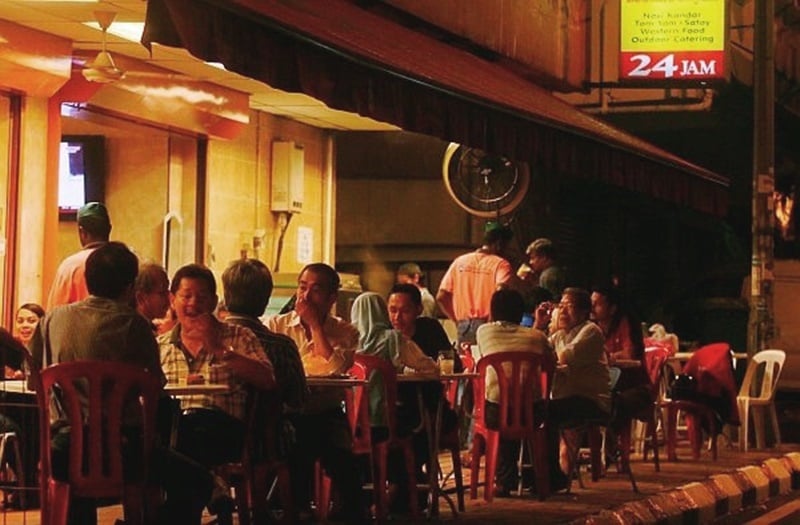 As many as 30% of mamak restaurants have raised the prices of their food and drinks despite the implementation of zero-rated GST, according to the Ministry of Domestic Trade and Consumer Affairs.
Minister Saifuddin Nasution Ismail shared that the ministry has been looking into complaints about there being no change or even increases in the price of food and beverages despite the zero-rating of GST.
Saifuddin said food and beverage prices were lowered at fast food outlets, but this was not the case in mamak restaurants.
"There are about 10,000 mamak restaurants and ministry officers found there was a significant drop in prices at fast food outlets compared to prices at mamak restaurants," said Saifuddin. "We found that the food prices at 30% of the mamak restaurants had increased while another 70% had decreased."
The percentage was obtained by comparing food prices at the outlets before and after the zero-rating of GST.
According to Sinar Harian, as many as 2,300 ministry officials have taken the necessary action against the food outlets in question, but their approach has been one of education rather than severe penalty. "If it happens repeatedly, only then will we take strict action. Our initial steps are to act by giving advice," Saifuddin said.
(Sources: Free Malaysia Today, Malaysiakini)