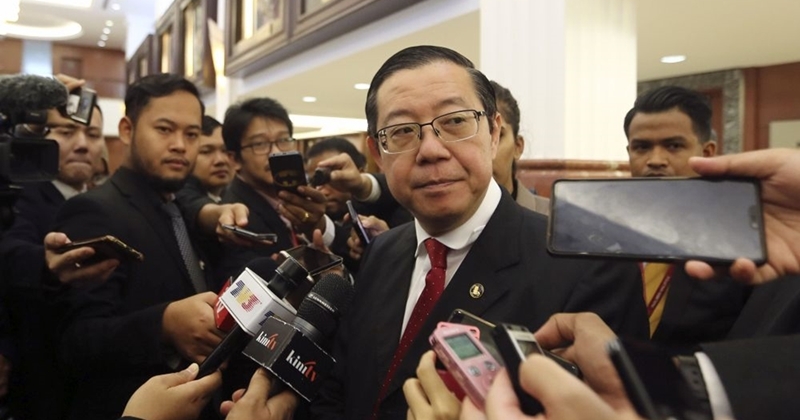 (Source: Malay Mail)
The Ministry of Finance revealed that 3.2 million applications for Bantuan Sara Hidup (BSH) cash aid were received as of 27 March 2019.
Finance Minister Lim Guan Eng said that 530,000 new applications were recorded, while the additional 2.67 million applications are updated cases. However, the total number of applications is expected to increase to 4 million because the Inland Revenue Board (IRB) is still implementing the data entry process.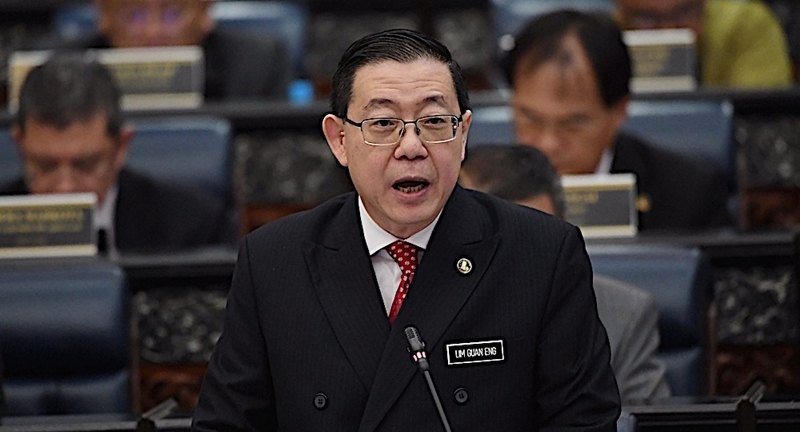 (Source: Utusan)
Lim also added that the government wants to reduce leakage in the handling of BSH cash aids. Therefore, the information received from the applicants will be matched with data from other government agencies to determine the applicants' eligibility. There are a total of 16 agencies involved in making sure that the cash aid will only be given to those who are eligible for it, including the Social Welfare Department (JKM), the Majlis Amanah Rakyat (MARA), and the Social Security Organisation (SOCSO).
(Source: Malay Mail)