As the year draws to a close, it is the natural thing for all of us to look back at the highs and lows of the year that was 2015. For our finances at least, it was a most turbulent year with the introduction of GST, price hikes and the crashing of the ringgit.
It has always been the RinggitPlus goal to get you more for your money, so as we hope together for 2016 to be better for our finances; we thought it would be useful to gather our most useful articles from 2015 to help you through the next year and beyond.
1. BLR to Base Rate and How it Affects Malaysian Mortgages
In January 2015, the property sector was abuzz with the implementation of the new base rate replacing the BLR (base lending rate) with which home loans would calculate interest charged. We took a look at the new benchmark and it meant for your home buying aspirations.
Unless and until Bank Negara changes this, it is safe to say that if you are planning to buy a home or invest in property, knowing the base rate will hold you in good stead when searching for the best home loan for your money.
2. The Private Retirement Scheme
Retirement is very much on everyone's mind and the Private Retirement Scheme was one of the ways people could help bolster their retirement pots.
The scheme is set to be a compliment to the EPF and an additional way you could build a larger pot for your golden years. However, we wondered if folks needed a bit of start in understanding what the scheme was about and thus our guide on PRS was born.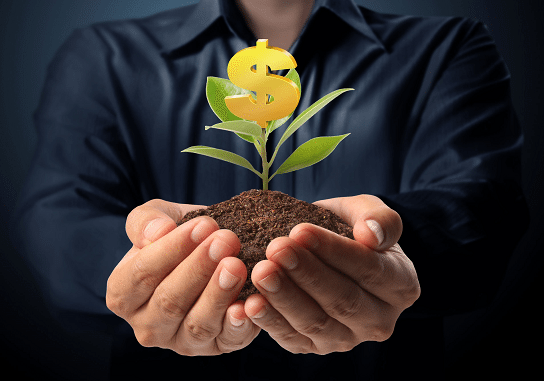 If you've been thinking that you too need to seriously work on having more for later years, the PRS can be a valuable consideration but only if you understand how it works and are fully aware of what you are signing up for.
3. Frequently Asked Questions About Credit Cards
Being a comparison site that started off with credit cards as our first featured banking product, we were on the receiving end of a lot of questions about credit cards!
It seemed only fitting that we collected the answers to the most asked questions in one place. If you had some burning question about your credit card or one you hope to own in future; check out the FAQ we put together.
If you still can't find the answer to your burning credit card question, feel free to drop us a line on email or social media and we'll be happy to get back to you.
4. A Guide to Fixed Deposits
Financial products are important tools in financial planning and the fixed deposit is no exception. But for those who are just starting out, the many available fixed deposit products in the market may confuse.
Our simple guide of everything you need to know about fixed deposits is just what the banker ordered for those keen to put their money in a conservative investment fund for the future.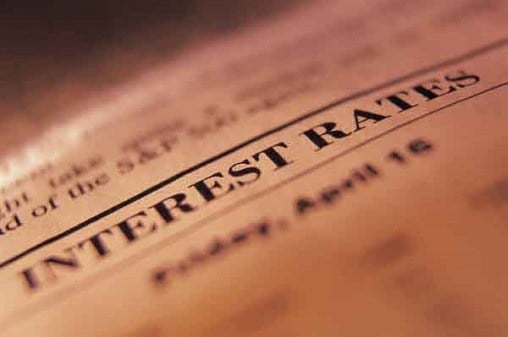 5. Renting or Buying for a Property Newbie?
The question many young people will ask themselves as they get to grips with their newfound financial freedom, is whether they should rent or buy their first home.
We put this decision under the microscope, laying the pros and cons out for you so you can decide for yourself which would be the best route for the life you envision.
Of course, whichever you decide, you'll still need to pick the right home for purchase or rent; a home loan that suits you; and for both those decisions, there will be other factors to consider. It sounds tedious on paper but you'll probably find (like those who've gone before you) that the excitement of stepping into what could potentially be your dream home will blot out the annoyances!
6. Buying Your First Car
If you're not thinking of buying your first home yet – there's then the decision of whether you should buy your first car! The thought of buying a car can seem intimidating to some fresh graduates while some others can't wait to get behind the wheel.
But buying a car is also a big decision as the last thing you want is to be saddled with both a loan and a lemon of a vehicle that is costing you money. Our guide to getting started should get you on the right track when thinking about that first car purchase!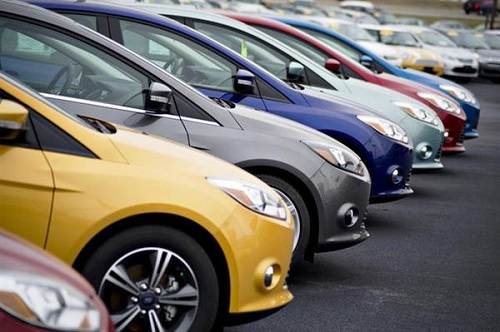 7. Why Banks Reject Applications
It is often that we received messages and emails from disgruntled customers who have not been approved for the financial product they sought. The rejection is often a disappointment but the fact that they are never really told why adds to the sting.
In our experience with applications, we found a list of the possible reasons why you may seem like a risky customer to a bank and hence why they may have rejected your application. Whilst we can't say for sure which or to what degree these factors affected your particular case – these are generally the factors most banks will consider based on their own internal calculation methods.
We also dealt specifically with personal loan rejection but the factors are almost identical. One of the most preliminary factors considered is your debt service ratio – which we also wrote about in length for your understanding.
8. Ways to Cope Financially After Job Loss
Tumultuous economic times often bring with it uncertain employment. 2015 was no doubt a difficult year for many and 2016 may or may not be any different.
If you unfortunately had to deal with job loss in 2015, we are sorry and we hope that you have secured something good already or are in the midst of successfully doing so.
We wrote a simple guide on how you can cope in the interim and hope in a small way, we could help in a difficult time.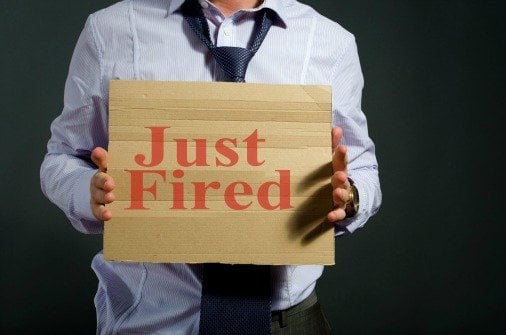 9. The Costs of a Baby
The internet exploded in May with the statement of a Malaysian minister urging Malaysians to have more babies to meet declining birth rates in the country. Whilst the problems of an aging population is no doubt a serious one; it cannot be taken in isolation without considering the economic realities of raising a baby in Malaysia today.
We took a look at the costs of raising a baby and ask the important question: are you ready to bear these costs?
10. Preparing for Income Tax Filing
As the year draws to a close and you scramble to get your receipts and statements in order – it's not a bad time to start preparing for income tax filing next year.
Getting a head start with your filing preparation will do you a world of good. In any case, you have just a little under 12 hours (as of time of writing) to maximise your spending for tax relief.
Just Ten?
It was quite a task selecting just 10 articles to fit into this post and you may notice we couldn't resist adding related articles to the main focus article in some headings.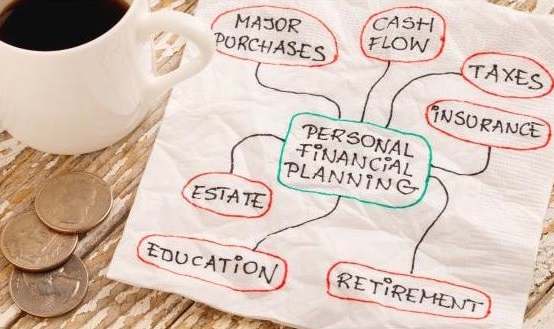 A lot happened in 2015 and looking back shows us just how much we've rolled with the financial punches this year and come out the end of it.
We're with you, Malaysia. Let's hope for a bigger and much better 2016.
An early Happy New Year, Everyone!