While not everybody earns enough to have to pay income tax, we're all still required to file them. Filing your income tax is important since it allows the government to know how many people make how much money so they can then plan out their policies and ordinances to benefit the right kind of people at the right time.
If you've never filed your taxes before, the different forms, exceptions, and rules can be intimidating. But don't worry. We've prepared this super simple guide to filing your taxes online. Let's get started.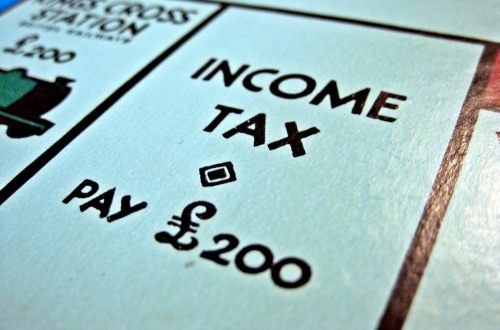 Register Yourself as a Taxpayer
Much like how the government uses your MyKad number to know who you are, so do they need an income tax number to know how much you've been earning.
To obtain one, you can visit your nearest LHDN branch and bring along a copy of your MyKad and recent payslip.
You can also do this online via e-Daftar by filling in an online form and emailing them a scanned copy of the same documents.
Once you've done this, you will receive your income tax number in the mail within the coming workweek. Alternatively, you can give them a call and ask them if your number is ready by using your application number (given when you apply) for reference.
Okay, I Have My Income Tax Number. Now What?
Now you need to register for ezHASiL e-Filing by:
Visiting your nearest LHDN branch with your MyKad. You will receive a PIN number that you should note down and keep somewhere safe.
Then, you need to go to ez.hasil.gov.my and click through to "First Time Login".
Fill up your PIN number and MyKad number on the page and click "Submit".
Review the information shown on the screen and make sure it's correct. Click the "Agree" and "Submit" buttons.
Once this is done, your e-Filing account and digital certificate will be registered and you are now ready to proceed with filling in the Income Tax Return Form through ezHASiL.
Read Also: Last Minute Tips Income Tax Tips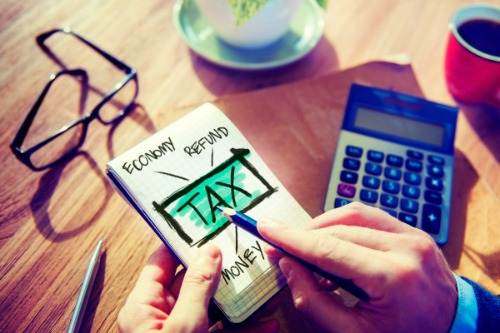 Great! How Do I Do That?
Make sure you're logged in before you proceed with these steps:
Under the e-Filing section, click on "e-Borang", which will take you to the e-Filing tax forms.
Choose the income tax form e-BE, and choose the current assessment year.
Ensure the details are up to date and correct them if necessary.
Key in the details of your income according to the relevant categories.
Don't forget to fill in the total of your monthly tax deductions (potongan cukai bulanan, or PCB), if applicable.
If you have undeclared income from previous years, you need to declare them under the "Pendapatan Tahun Kebelakangan Yang Belum Dilaporkan".
Remember to fill in your tax reliefs, rebates, and exemptions wherever applicable.
After you've filled in all the details, the system will automatically calculate your taxes and show you how much you owe in taxes (or how much they owe you in rebates). The last step after this is to:
Read through the final statement and verify that all the information on it is true.
You then need to electronically sign the form and send it in.
And that's all it takes to file your taxes online. As long as you follow these steps, you'll be filing your taxes like a pro every year. Once you reach the final page of the form, you will be presented with information on how to pay your taxes as well. Easy peasy.
Do you have anything to add to this guide? Feel free to share your thoughts, ideas, or questions with us in the comments section down below!