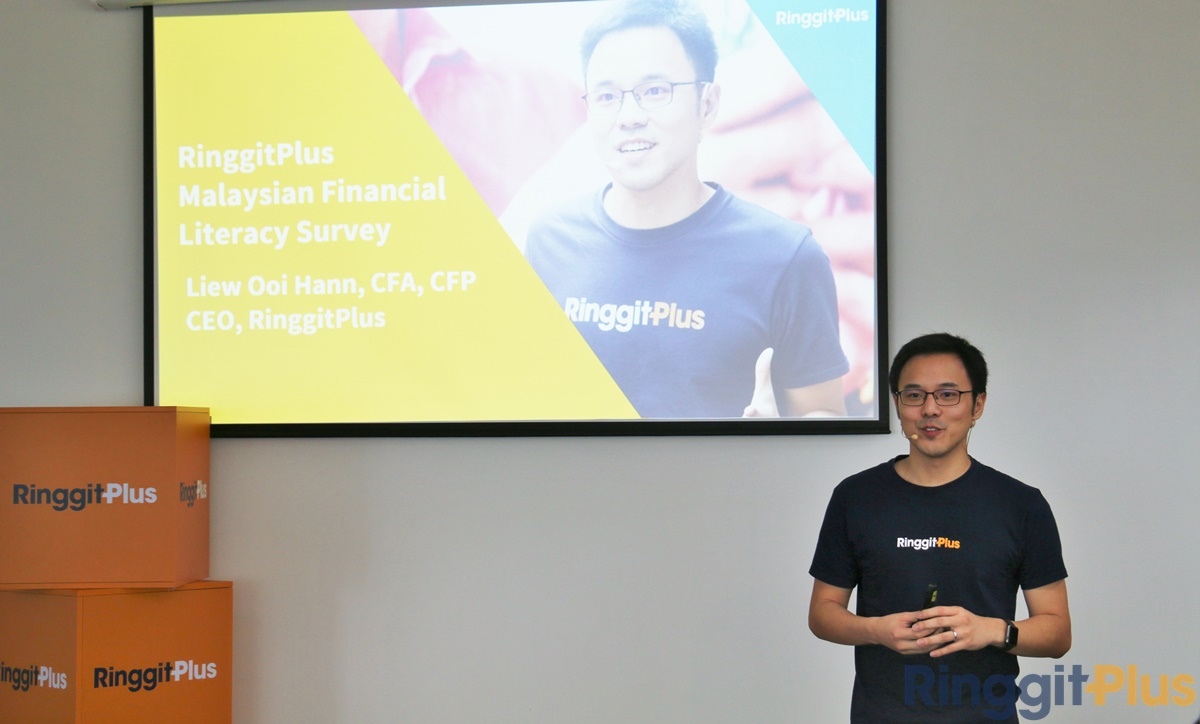 Many think that they are managing their finances well. However, the RinggitPlus Malaysian Financial Literacy Survey 2019 (RMFLS 2019), in partnership with Visa International, revealed the exact opposite.
The survey found that while 69.3% of Malaysians claim to be in control of their finances, an alarming 53% of respondents admit that they are not able to survive more than 3 months with their savings. The findings further revealed that about 43.4% of Malaysians spend exactly what they earn or more, showing a 10% increase, compared to last year (33%).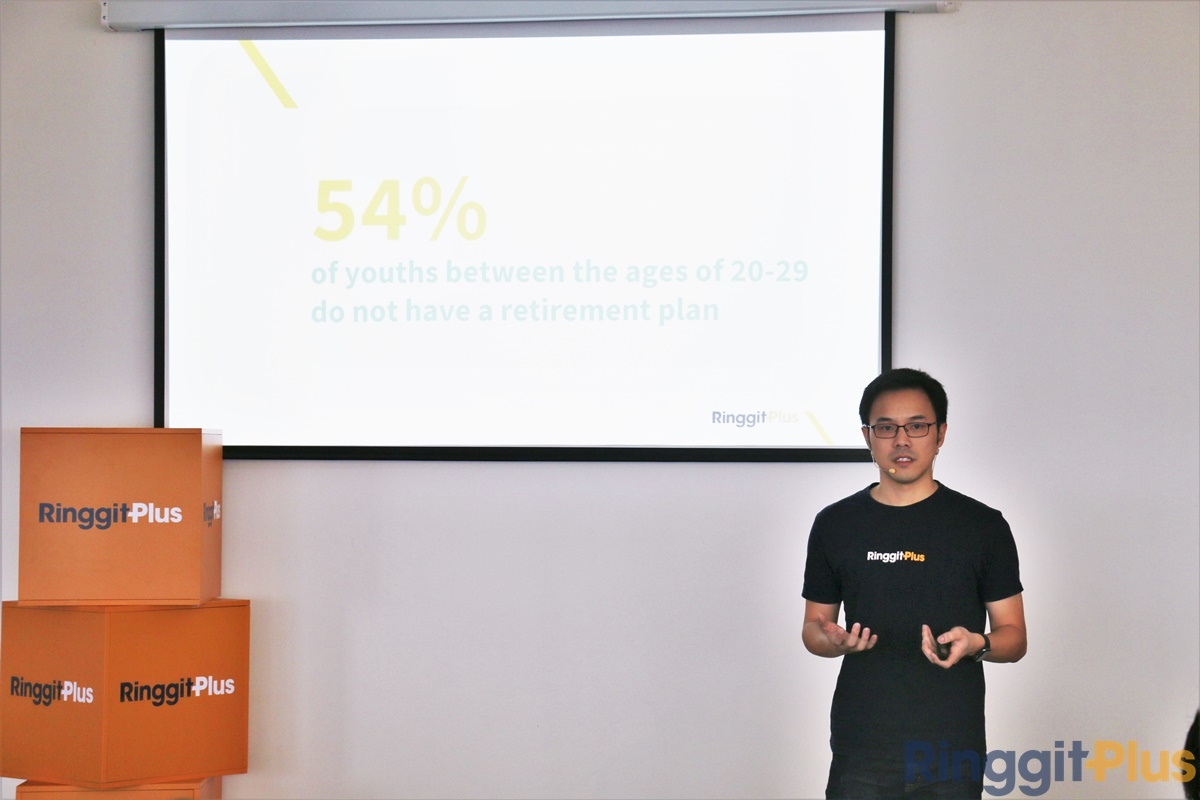 "Our annual survey plays a critical role in providing us with insights to drive our mission for the nation – saving Malaysia one wallet at a time. With these findings, we are switching gears to place even greater importance on our battle to proliferate the nation's financial literacy. The strong support from Visa International this year has enabled us to tap into a wider audience pool, making our survey results more representative of our population," said Liew Ooi Hann, Chief Executive Officer (CEO) of RinggitPlus.
"It is time for Malaysians to take action and we hope this year's results act as a wake-up call. The lack of awareness on personal finance is an ongoing challenge for us all. What's more alarming to us is that people are in denial of their financial reality. Another insight we learned is that some Malaysians, while knowing the importance of financial management, do not take active measures. For example, we found that 38% of the respondents who believe their Employees Provident Fund (EPF) savings is not enough for retirement do not have a retirement plan to compensate for that," Hann added.
"We are proud to partner with RinggitPlus in conducting this survey. At Visa, improving lives and economies around the world is always at the core of what we do. We are excited to see the leading fintech thought leader, Jirnexu, drives the same vision as us through RinggitPlus," said Ng Kong Boon, Visa Country Manager for Malaysia.
"Through this survey, we now understand better how Malaysians manage their money and this is important to us, as we strive to cater to the needs of our local users. The findings are instead very alarming. Now that we have identified the gaps in financial knowledge, we hope to work with various partners to address this," added Ng.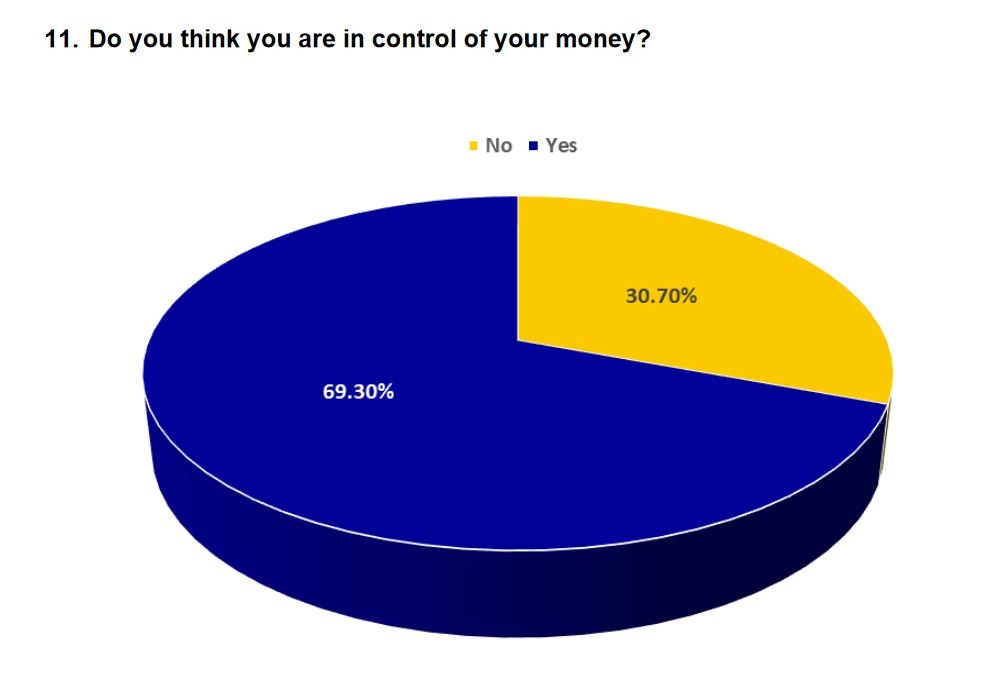 The RMFLS 2019 received over 8,000 responses from people across the country, from which stratified sampling was conducted to achieve a more representative sample of the Malaysian population.
Survey key findings:
● 31% of Malaysians admit that they are not in control of their finances, and 43% spend exactly or more than they earn monthly.
● 37% of those who earn less than RM2,000 do not save at all.
● 54% of them can survive less than 3 months with their savings, and 20% of respondents can survive less than a month.
● 89% of respondents say that EPF savings is not sufficient for retirement, yet despite this, 38% of respondents do not have a retirement plan.
● Only 32% of respondents are aware of what a credit score is and the need to check it regularly.
Mission: Marching with the nation for a better Malaysia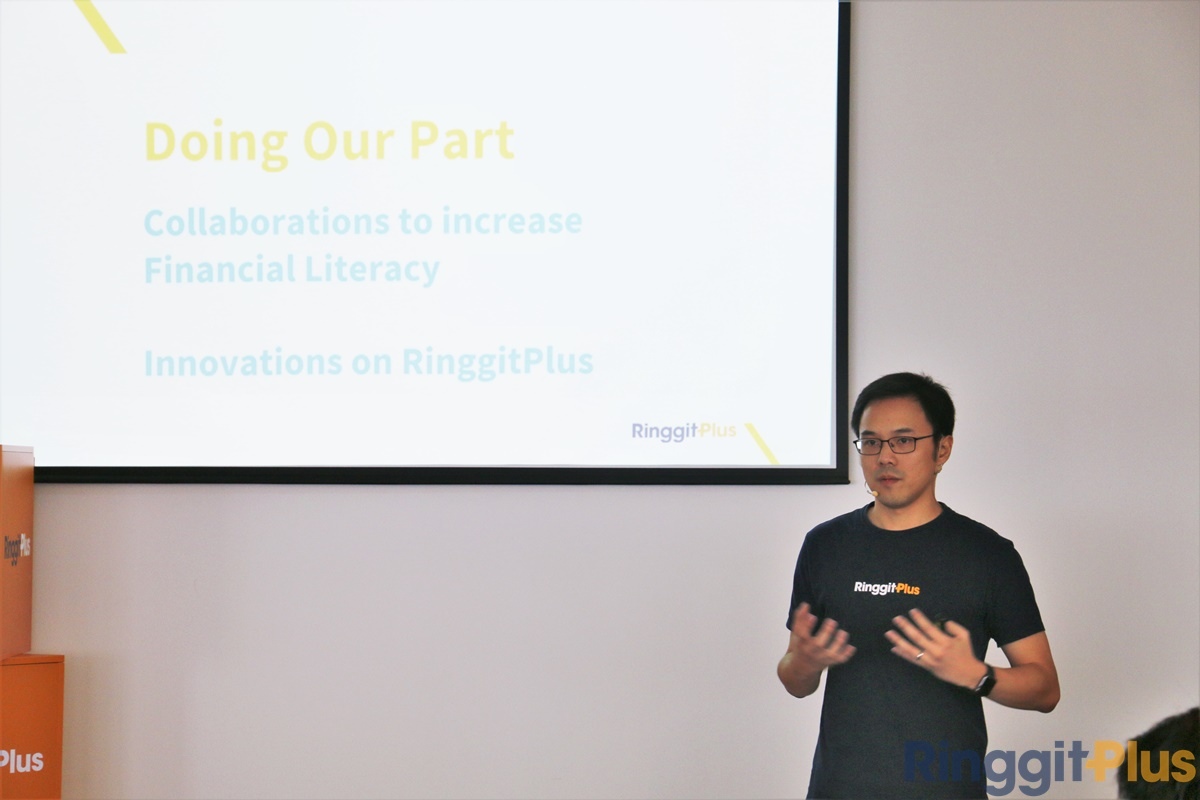 The recent launch of the National Strategy for Financial Literacy 2019-2023 highlights the urgent need and the Government's efforts to address financial illiteracy in the country.
The annual RMFLS is RinggitPlus' way of contributing to this mission. Ultimately, they believe that the nation gets better when every Malaysian becomes financially literate.
The full survey report may be downloaded here.