With poor financial planning one is
bound to go broke or worse; spend nights on the dirty streets of Malaysia.
That is why financial advisers are
greatly needed in this fast growing economy. They play a great role when it
comes to personal financial planning. Unfortunately, most of the financial
planners in the business today only think about pushing their own products like
insurances, unit trust or some other banking plans.
Here are some of the good attributes
to consider before you select a financial adviser.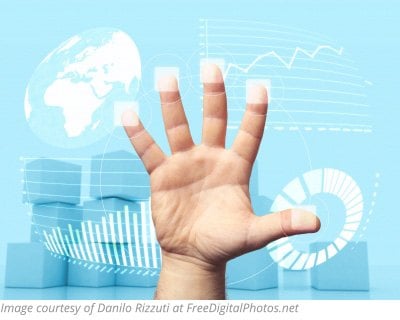 1.
Financial adviser's attitude/personality
While choosing a financial adviser
please remember that you will most likely be cooperating with the same adviser
for the rest of your life. Be sure to choose an individual you like and are
comfortable with rather than the uneasy type.
2.
Does he put your needs first?
From the discussion, the adviser
should figure out your ambition. He will then draft a plan based on your
financial goals. A happy financial adviser will go an extra mile to give you
the best service. So, pay them their deserved consultancy fees!
3.
Understanding and observant adviser
You will be examined by the adviser
in the early stages so as to gather as many financial facts as
possible. You will therefore be
educated and sensitised about the financial plan that best suits your needs.
Now if your relationship with this
adviser is good, you will get top cream advice. It is essential to be a student
and learn from the adviser every time you meet up.
4.
Sound knowledge about financial planning
First thing first, the adviser
should be well versed with the plans recommended. No plan is guaranteed to be
the best as they all have their advantages and disadvantages. Should the
adviser be able to articulately illustrate the pros and cons of the plan he/she
recommends, he definitely knows what he is doing. Always ask for an easier break
down of the plan so as you clearly understand.
5.
Potential associate/acquaintance
Get acquainted with your financial
adviser in order to get the best advice. Avail him/her with all possible
details about yourself, your family, relatives, income streams, and other
confidential information. Remember to treat your financial adviser like your
best friend so as to receive the best advice.
A good financial adviser is not easy
to come by. Therefore, I recommend that you go out there and talk to as many as
possible till you find the right one. He should have all the attributes listed
above and much more. Remember, when you find the right one; treat him well and
he will reciprocate. I personally know a few credible ones so do not hesitate
to contact me for a referral.
This is a
guest post by KCLau. KCLau is the best selling author of Top Money Tips for
Malaysians. His popular personal finance blog is one of the most visited
websites in the financial blogosphere with more than thousands of email
subscribers. He also hosts regular and free financial
training online featuring
different financial experts. You can follow his latest updates by visiting www.KCLau.com.