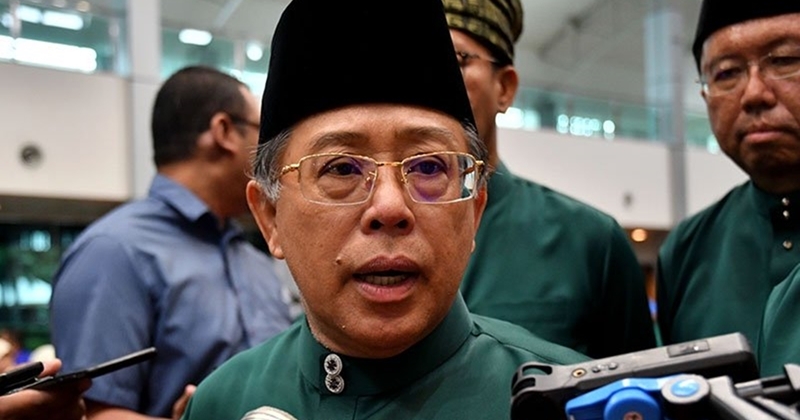 (Image: Free Malaysia Today)
Almost 95% of civil servants below the age of 30 are unable to own houses because prices are too high, said the president of Congress of Unions of Employees in the Public and Civil Services Malaysia (Cuepacs) Datuk Azih Muda. As for civil servants aged 40 and below, the Cuepacs president said that only 25% are able to buy a house.
Azih said that many civil servants earn RM4,000 and below per month and could only afford to buy houses priced at RM250,000 and below. "The price of affordable homes set by the ministry is too high," he said. Although there were reports of many unsold units, he said, these homes were priced at RM300,000 and above and thus out of reach of civil servants.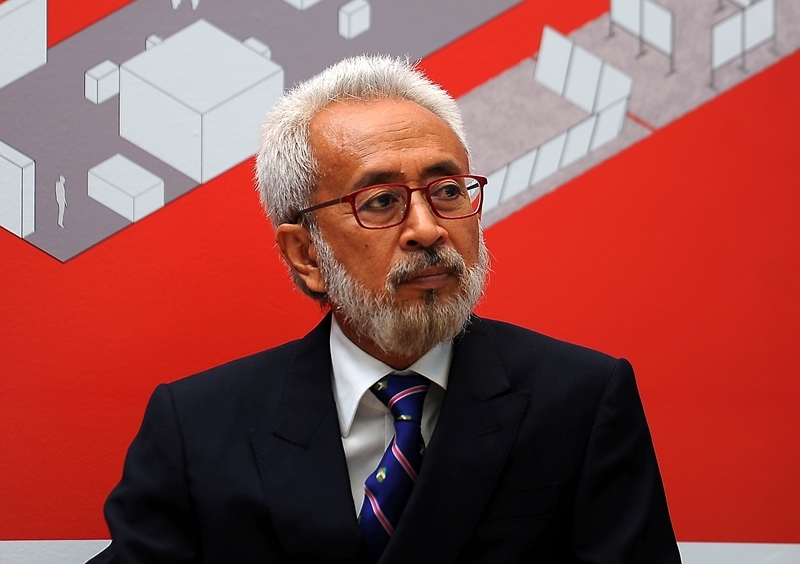 (Image: The Malaysian Reserve)
Deputy Housing and Local Government Minister Datuk Raja Kamarul Bahrin Shah responded to the issue following the statement made by Cuepacs. He said that civil servants are unable to buy houses not because the houses are priced too high, but because banks have strict conditions for home loan applications. According to him, the banks' rejection rate for loans is "too high" even for houses priced at RM80,000.
"We have worked hard to reduce the price of houses, but banks have their own criteria and this makes it hard for people to obtain loans," said Raja Kamarul. He highlighted that there were those who earned RM7,000 a month but still had trouble obtaining loans, as banks take into account other commitments like credit cards and car loans when approving home loan applications.
Raja Kamarul said the ministry has consulted with banks, urging for a more flexible approach to approving loans – but not all banks were cooperating. However, the government will continue to study the matter to offer more assistance to homebuyers to obtain house loans.
(Source: Free Malaysia Today (1), (2))