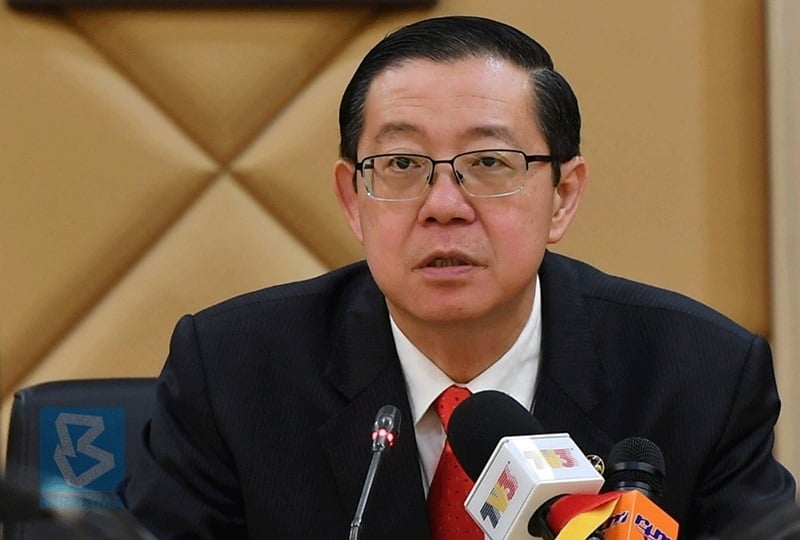 (Image: The Borneo Post)
3.8 million Malaysian households eligible for the Bantuan Sara Hidup (BSH) 2020 programme are scheduled to receive their financial assistance in a first-phase payout on 20 January 2020. Each qualified household will get RM300, which subsequently amounts to a total allocation of RM1 billion.
According to Finance Minister Lim Guan Eng in a statement, the payment will be credited directly to the recipients' bank accounts using the information registered in the BSH 2019 database. Recipients residing in rural areas without a bank account, on the other hand, will have a cash payment made to them starting from 1 February 2020.
The distribution this round involves Malaysian households that are earning less than RM2,000, between RM2,001 and RM3,000, and between RM3,001 and RM4,000.
The government had also expanded the coverage of the BSH 2020 programme during the tabling of Budget 2020 to include single individuals aged 40 and above, as well as all disabled persons aged 18 and above with a monthly income of less than RM2,000. However, their cash assistance will only be distributed during the second phase of payouts.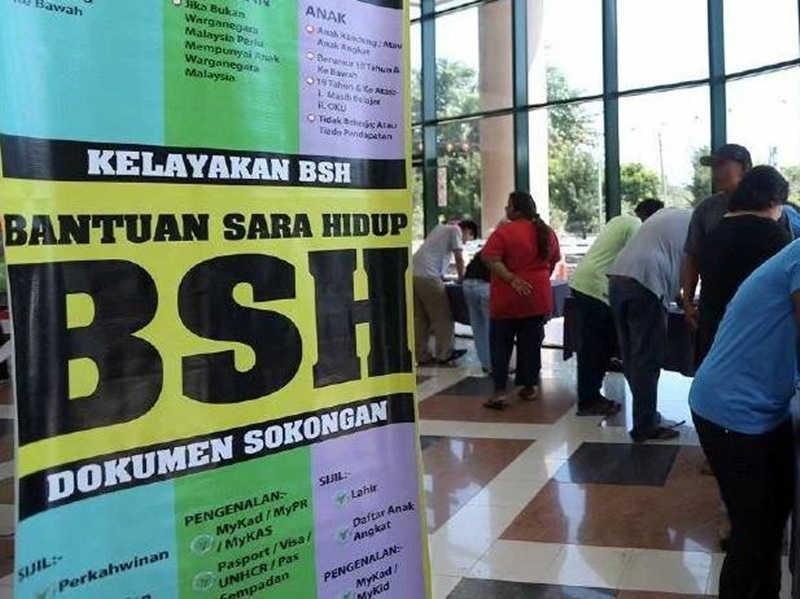 (Image: The Star)
In the statement, Guan Eng also said that new applicants seeking to apply or to update their details can do so between 1 February to 15 March 2020. This would include unsuccessful BSH 2019 applicants who fulfil the BSH 2020 requirements and disabled applicants who are not listed as the Welfare Department's e-Bantuan recipients.
"Once the BSH database is updated, the remaining BSH 2020 distributions under the 'households' category will be disbursed in the second and third phases while the 'single' and the 'disabled' category will receive a one-off payment under the second phase," said Guan Eng.
The government had decided to continue the implementation of the BSH programme in Budget 2020 as a way to alleviate the burden of the people, particularly those from the B40 group.
(Source: New Straits Times, The Edge Markets)