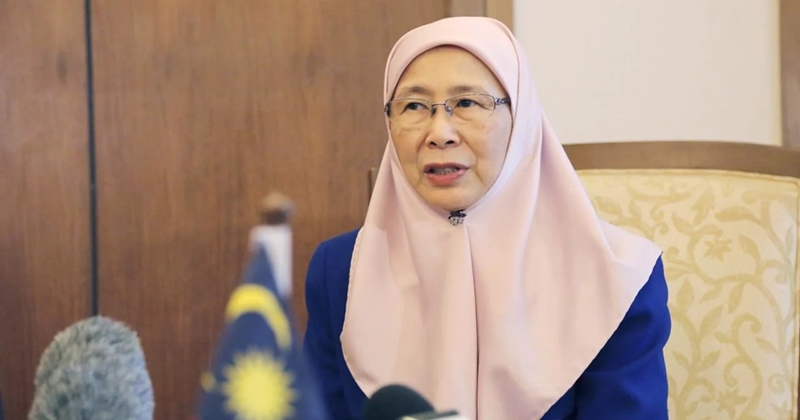 (Image: The Australian)
The National Cost of Living Action Council (MTSHN) will implement the 100 Basic Goods Programme (BA100) to lower down prices of goods. This will be done by reducing the role of middlemen and boosting the production of basic goods. Deputy Prime Minister Datuk Seri Dr Wan Azizah Wan Ismail revealed that this is one of the government's efforts to keep the people's cost of living in check.
The implementation of BA100 will involve the Entrepreneur Development Ministry, Agriculture and Agro-based Industry Ministry, and Angkatan Koperasi Kebangsaan Malaysia Bhd (Angkasa). According to Datuk Seri Wan Azizah, this cooperative movement will assist the government in tackling the cost of living by developing wholesale, retail, and agricultural programmes.
"Wholesale and retail involve strengthening the cooperative distribution centre. Retail involves development of cooperative products. Agriculture involves livestock, fisheries, vegetables and fruits," the Deputy Prime Minister told the press after MTSHN council.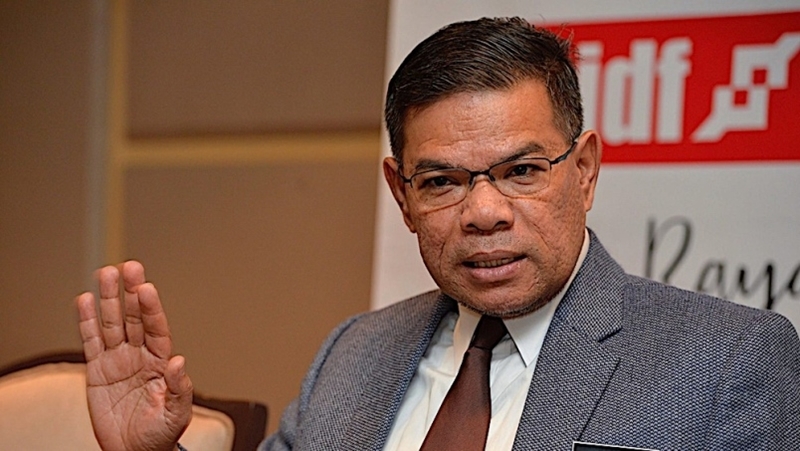 (Image: Kosmo)
Domestic Trade and Consumer Affairs Minister Datuk Seri Saifuddin Nasution Ismail said that the products included in BA100 are basic goods normally purchased by the public such as flour, sugar, and rice. He added, "The idea is that if they can list these 100 basic goods and control the ecosystem involving wholesale, distribution, and retail and have shops, then the 100 items can be sold in their shops at lower prices."
(Source: The Star)