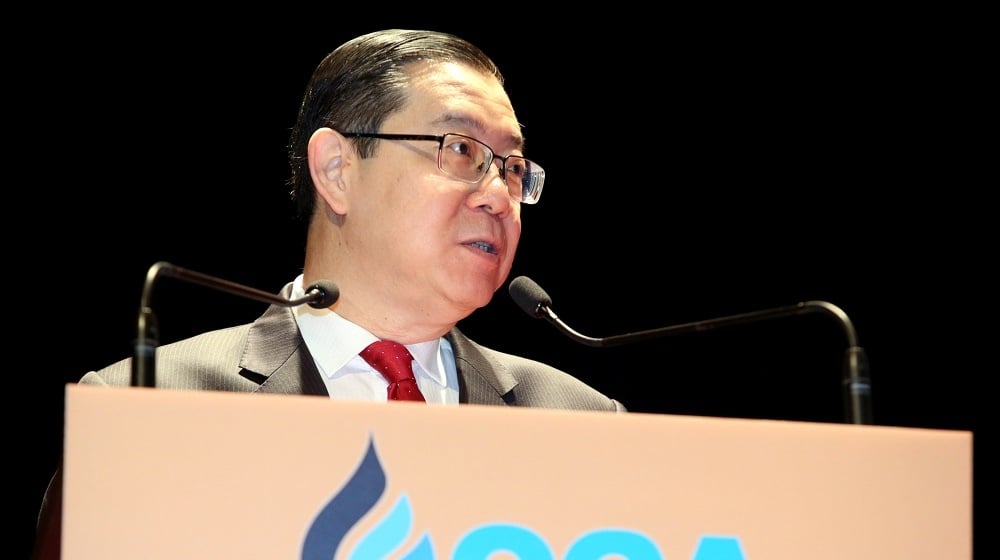 (Image: The Edge)
Lim Guan Eng wants banks to provide greater access to financing for first-time homebuyers and small and medium enterprises (SMEs) to drive economic growth, citing statistics that the financial health of Malaysian households is slowly recovering. Household debt to GDP ratio has fallen from 83.8% in 2017 to 83.0% in 2018.
"As a result, consumers have more room to borrow for wealth accumulation purposes, either for saving schemes, or for non-speculative investments including acquisition of long-term assets," said Guan Eng. "Given the positive development, banks should provide greater access to financing to first-time homebuyers, as well as to SMEs."
Guan Eng further stated that household debt on average is sufficiently backed by assets. Statistics from Bank Negara Malaysia (BNM) indicate that the level of household financial assets is 2.1 times that of household debt. "This shows that households on average hold more assets than they hold debt, giving them the necessary buffer to face any financing contingencies," said Guan Eng.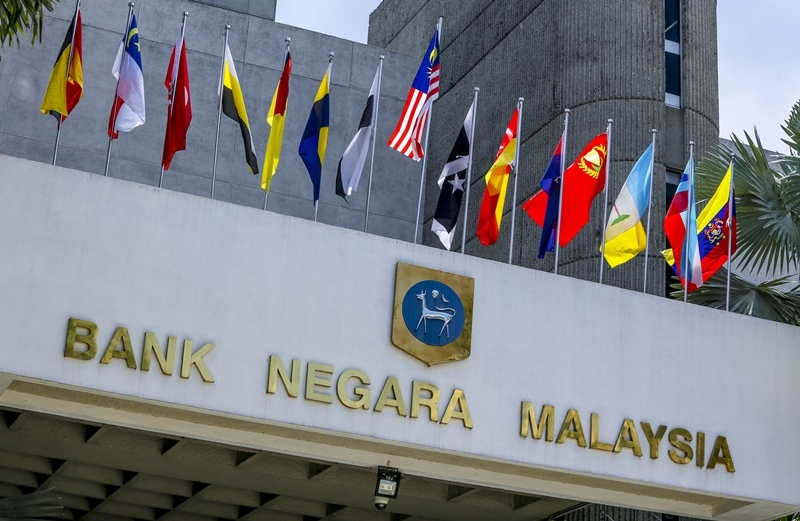 Meanwhile, the Department of Statistics Malaysia found that retail sales rose 6.3% from RM39.1 billion one year ago to RM41.6 billion in April 2019. Overall wholesale and retail trade sales in April 2019 increased by 5.3% to RM105.1 billion from RM99.8 billion a year ago, indicating high consumer confidence.
Guan Eng also pointed out that the decision by BNM's Monetary Policy Committee (MPC) to lower the Overnight Policy Rate (OPR) from 3.25% to 3.0% had brought down the cost of borrowing. "The reduction has been transmitted by the banks to the consumers," he said.
Lastly, the government has requested BNM to remind all banks that business borrowers who are not facing loan defaults but wish to improve their cashflow by restructuring and rescheduling (R&R) for a longer tenure should not have these R&R loans classified as non-performing.
(Source: New Straits Times, The Star)