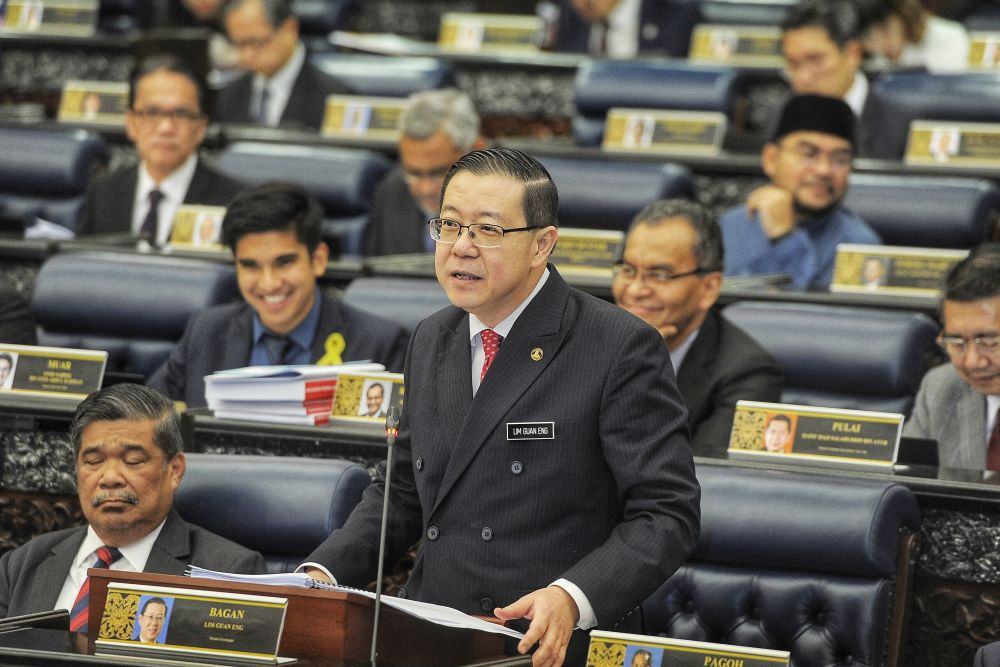 (Image: Malay Mail)
Malaysians can now give their ideas and suggestions for the upcoming National Budget for the year 2020. Finance Minister Lim Guan Eng will be tabling the Budget 2020 in Parliament on Friday, 11 October 2019, and citizens have until 11 September to submit their suggestions to the Ministry of Finance online.
Members of the public can share their thoughts on any of the 14 Budget categories up for discussion:
Addressing cost of living
Improving the quality of education
Improving job opportunities
Strengthening the public sector
Improving public infrastructure
Exploring new technology and innovation
Fostering entrepreneurship and businesses
Ensuring social welfare and development
Encouraging a healthy lifestyle
Improving access to housing
Preserving the environment through sustainable development
Maintaining public safety and security
Spurring the development of sports
Strengthening Malaysia's finance
According to the Ministry of Finance, this effort is an accessible way for all members of society to put forward their opinions through multiple channels. All you need to do is go to the Belanjawan 2020 website and leave your name, email address, and submit your suggestion for Budget 2020. Alternatively, you can use the hashtag #belanjawan2020 for your suggestions on Facebook, Instagram, and Twitter.