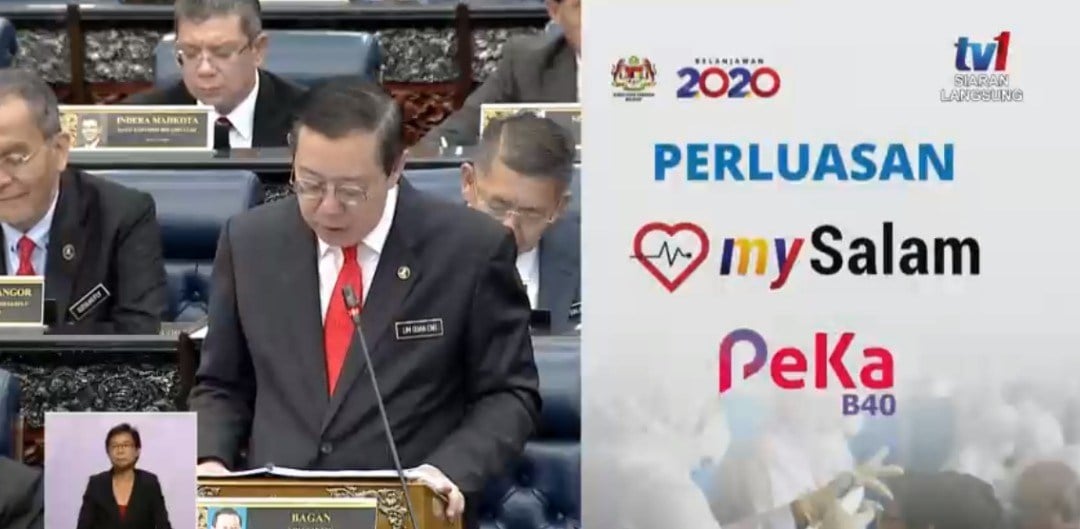 Starting next year, the Government will expand the MySalam Takaful programme to cover more Malaysians in the event of a critical illness diagnosis and hospitalisation.
The MySalam Takaful programme was introduced at last year's Budget 2019 announcement (originally known as the B40 Health Protection Fund), as a way to assist B40 Malaysians in their time of need. It offered a payout of RM8,000 upon a diagnosis of any of the 36 critical illnesses covered, and a hospitalisation allowance of RM50 per day (capped at 14 days) for those who are warded in Government hospitals.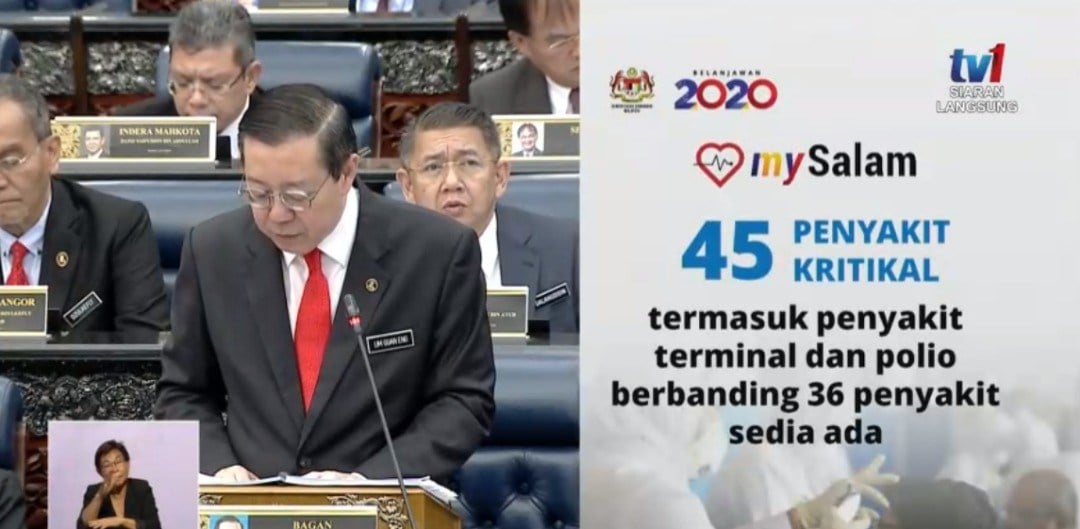 As part of Budget 2020, MySalam will see a larger coverage in two ways. First, the number of critical illnesses covered is increased from 36 to 45, including polio and terminal illnesses. In addition, the number of Malaysians for MySalam will be expanded to cover those up to 65 years old (from 55 currently).
On top of that, Malaysians with a gross annual income of RM100,000 and below will also be covered by MySalam starting 2020. However, this group will receive a critical illness payout of RM4,000 instead of RM8,000; the RM50 daily hospitalisation benefit doesn't change. This expansion alone will cover an additional 5 million Malaysians.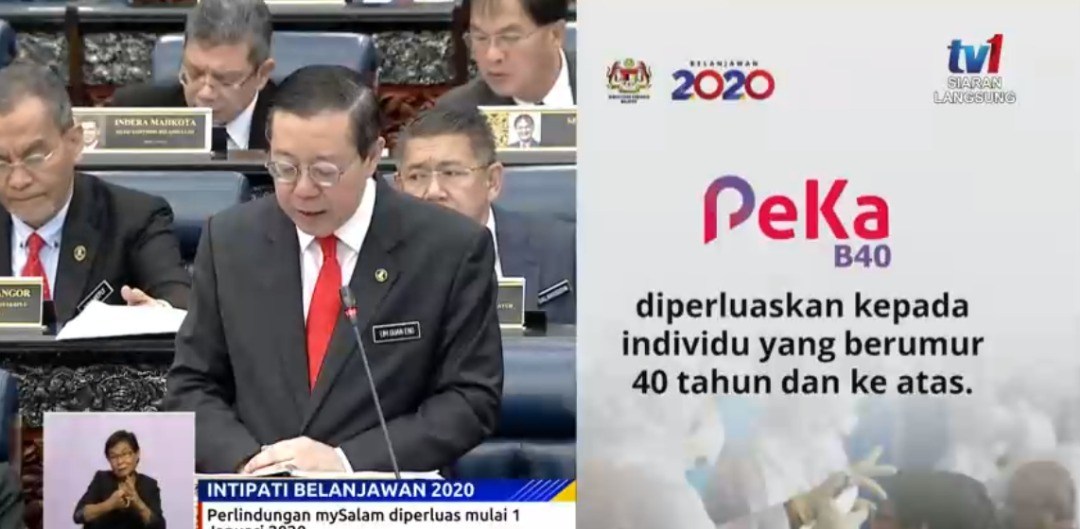 Meanwhile, the Government is also expanding the coverage of the PeKa B40 programme. A healthcare protection scheme designed for the lower-income B40 group, PeKa B40 covers a wide range of common medical treatments, including medical examinations, medical aids, and incentives to complete certain treatments.
Currently, the PeKa B40 programme is only eligible for BSH recipients and their registered spouses aged 50 to 60. Starting 2020, the programme will be expanded to cover BSH recipients aged 40 above.