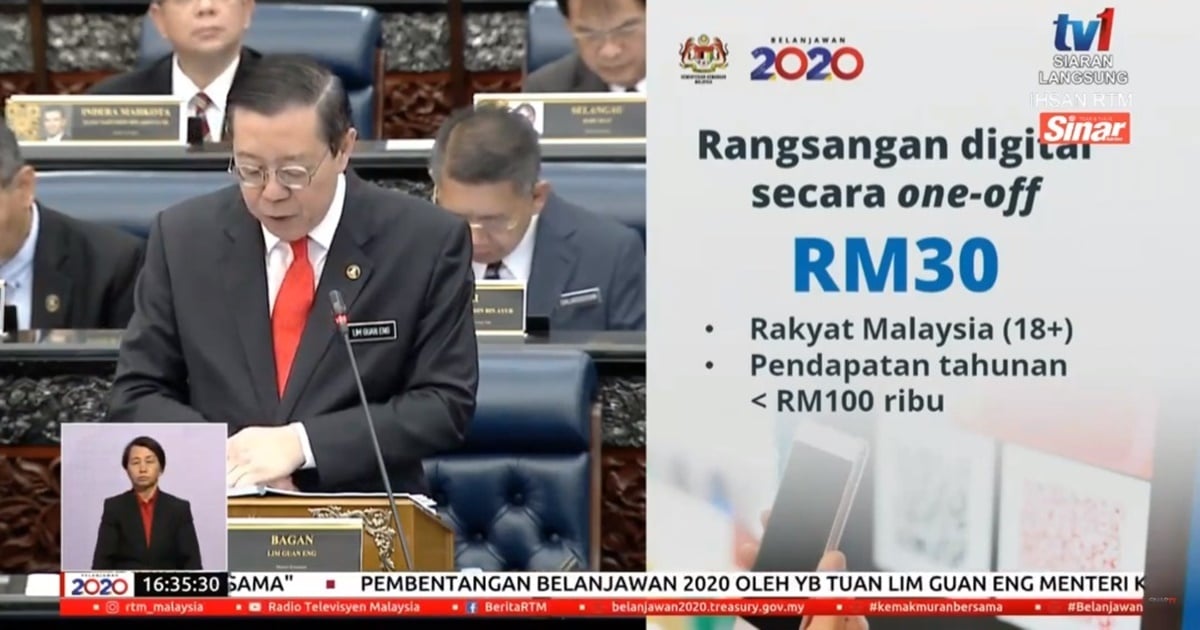 Here's some good news from Budget 2020: you can get RM30 in credit in your e-wallet, courtesy of the Malaysian government. As explained by Finance Minister Lim Guan Eng, it is a one-off incentive to encourage Malaysians to increase their use of e-wallets.
This incentive is available to all Malaysians who are 18 years and above and earn an annual income of less than RM100,000 (RM8,333 per month). All you need is to have a MyKad-verified account with a selected e-wallet service provider. This incentive can be claimed and used for a period of two months between 1 January and 29 February 2020.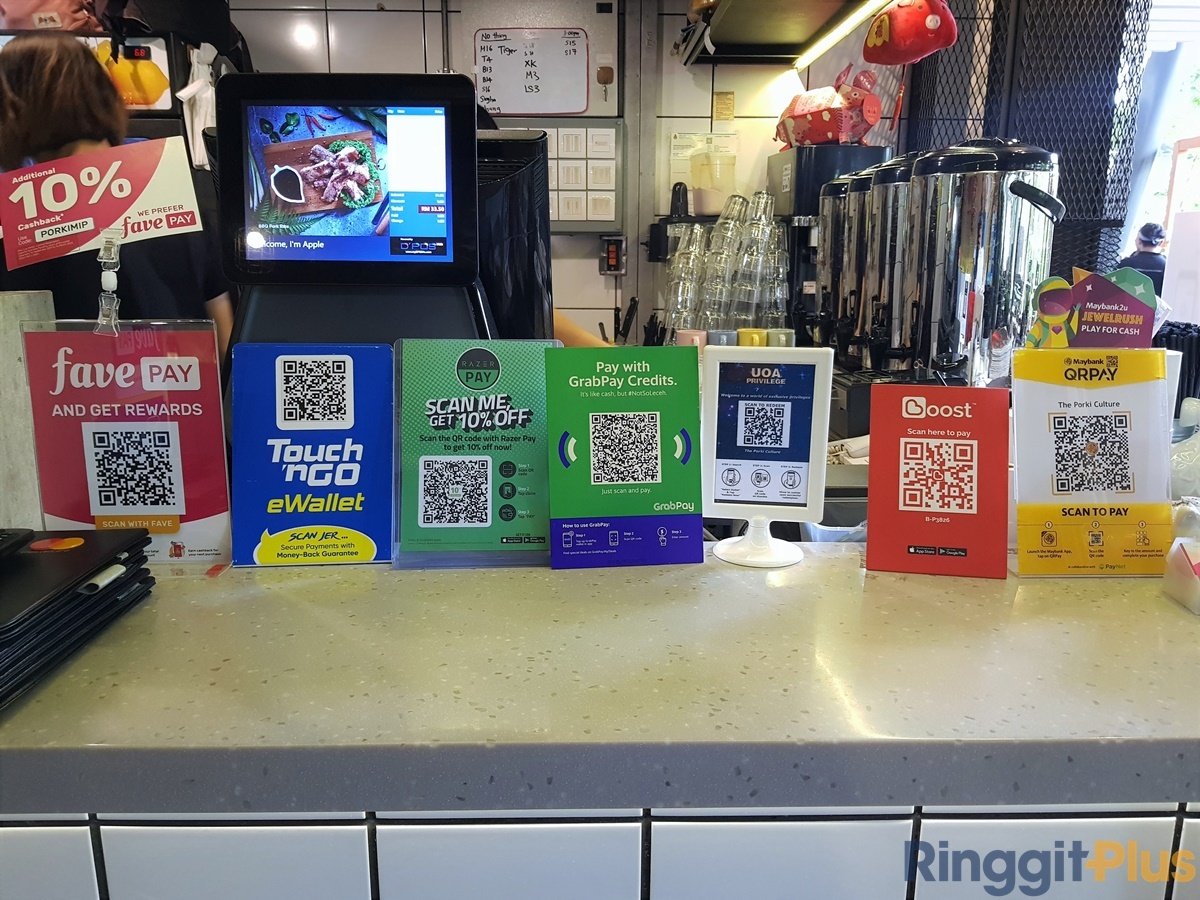 It is hoped that the incentive will help to speed up the nation's uptake of e-wallets amongst both users and traders, especially for small business and retail enterprises. This is line with Budget 2020's general push towards transforming Malaysia into a digital economy. Based on Bank Negara Malaysia's Financial Sector Blueprint 2011-2020, the nation could save about 1% of its GDP each year if it moved to a fully digital payment landscape.
The government will be allocating as much as RM450 million to Khazanah Nasional to implement this incentive. About 15 million Malaysians are expected to benefit from this initiative.