There are two kinds of pet lovers in the world: those with pets, and those who want pets. If you've always wanted one, it's important to know how much a pet costs. We don't mean just walking into a pet store and checking out the price tags. The initial cost of a pet is always clear from the get-go, but the running costs may not always be obvious.
So here we'd like to take a look at the actual running costs of owning and caring for a pet, month-to-month, so you know what you're really getting into before adopting or buying your own pet cat, dog, or hamster.
1. Food & Treats
Your local veterinarian will tell you that dogs eat an average of 7.5kg of food per month, while cats eat roughly 6.83kg per month, but this can vary based on the size of your pets. They'll need a combination of dry food, wet, canned food, as well as extra treats as incentive for house training. Hamsters are all about the same size but we'll include their food costs in here too of course.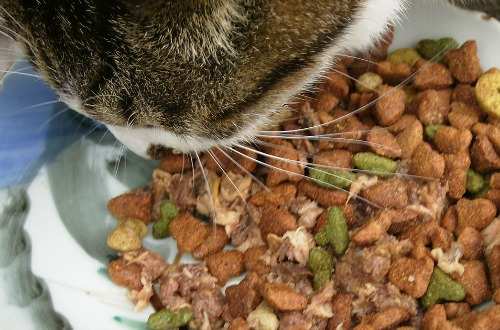 2. Grooming
Shampooing your pets once a week is necessary for their hygiene as well as removing any ticks or fleas from its coat. While dogs love splashing around in a tub, do not EVER put a hamster into a pool of water. Simply use a toothbrush, spray some pet shampoo onto a toothbrush and lightly brush its fur coat. Cats on the other hand, have their own way of cleaning their fur so you don't need to bathe them unless they get into mud or other dirty situations their licks can't handle.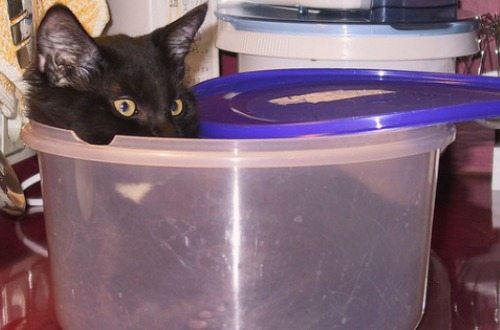 3. Veterinarian Check-Ups
If your animal friend is under 16 weeks, you will need to take it to the vet at least once every three to four weeks. That's for all the vaccinations it needs to stay healthy and disease-free.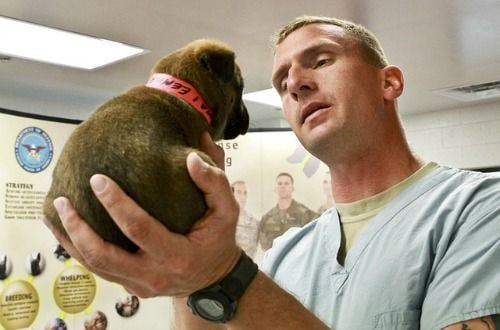 In the phase after your pet has received all the initial immunizations, a check-up once or twice every year will suffice. This applies to your hamster too! Just because it doesn't occupy such a large volume of space doesn't mean it isn't hurting, or doesn't need vaccinations.
Now let's populate a table with data on the price of each of the above to see how much you'll be spending on your pets every month:
| | Dog | Cat | Hamster |
| --- | --- | --- | --- |
| Shampoo and Sanitation | RM2.20 | RM2.20 | RM2.20 |
| Health Checkup | RM16.67 | RM16.67 | RM16.67 |
| Dry Food | RM74.75 | RM38.20 | RM18.72 |
| Wet Food | RM57 | RM61.95 | – |
| Extra Treats | RM20.90 | RM25.38 | RM14.73 |
| Total Monthly Cost | RM171.52 | RM144.40 | RM52.32 |
*All information sourced from petsmore.com, based on appropriate products for species and are correct at the time of writing
In summary, the total cost per month of owning a dog is RM171.52, RM144.40 for a cat and RM52.32 for a hamster. Of course, these prices may differ with the brand and quality of the products you choose for your pets, as well as the amount your pets consume.
According to this, it means the average monthly cost of caring for a fluffy friend is about RM200. Now that you know this, we hope you can make a more informed decision and understand better how much it really costs to keep a fluffy friend around. Have anything to add to the article? Do share your thoughts with us in the comments section down below!