We are into the first month of the New Year and it is usually the time companies start evaluating their previous year's performance and employees eagerly await their bonus announcements along with the hope for a raise.
Before salary revisions have been decided, the best time to make your case for a better bonus or raise would be during your review or during the targets and goal setting done with your bosses at the start of the year.
Bear in mind that this is not a foolproof guide to ensure yourself a bonus and a raise, but it may be helpful to have some extra pointers to add to your arsenal of negotiation skills.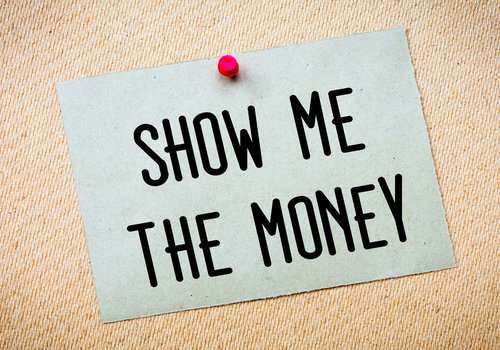 Focus on Achievements
The golden rule of asking for more money is to prove that it is justified in terms of your work. This was expounded by the founder of EqualPayNegotiations.com. To quantify your achievements, make a list of all the achievements you accomplished in the year.
Presenting it in a systematic way would be good to show what your employers may have been overlooking.
This would be helpful if you keep a log of your tasks and compare it against your targets and goals that were set earlier. The more you exceed the targets and expectations, the more justifiable the raise and bonus would be.
Keep to the achievements instead of what you have done. How is this different? You have been preparing a special report for the team on a bi-weekly basis, is something you have done for the team or management but does not highlight something you have accomplished.
If work starts at 9am, and you come in to work at 8am to be ahead. That is an example of what you have done to be prepared for the day, not exactly a requirement nor an achievement. You may think it is showing your dedication but it may just be killing your chances by providing evidence that you are inefficient.
Contributions to the Team
Make it known to your employer how you have been contributing to the team in the past year. Bring up the projects you have been involved in, colleagues that you have assisted in training as they will not always remember or know all of your contributions.
Let's be honest, we all have that someone in the office who loves to claim credit for all the stuff everyone else has done. Opening up and giving details of the projects or task involved, may draw attention to how much you actually do in the office.
Highlight skills that you have developed and can apply in the future to the upcoming targets and goals. Show your employer the additional value you have developed over the year and how it will fall into the team's new overall targets and goals.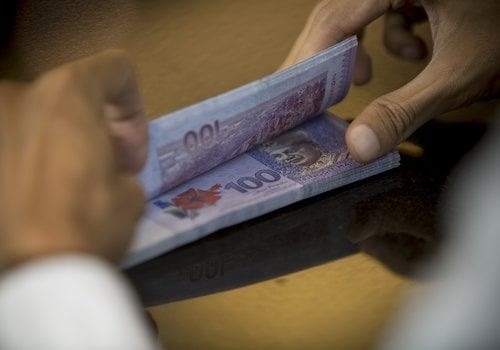 Do Not Compare Yourself to Other Colleagues
This may be your closest benchmark to prove you are doing more or better than everyone else. As tempting and easy it is to do, it would be advised to stay clear of such instances if possible.
Aside from coming off as petty, you could very possibly be digging yourself your own grave. When you compare against a colleague, there are times you may be unaware of all your colleague's full contributions. Your own may be significantly smaller, which automatically diminishes your chances of pushing for a higher bonus or salary.
Stick to Work Related Issues
When negotiating and pushing for your raise and bonus, please do not under any circumstance start to bring in personal issues as your reasons for needing more money. Please do not resort to any "Family cow has died and we no longer have a source of milk" type stories to garner pity. Majority of people are struggling with finances one way or the other, so it's best to be professional and stick to work related issues.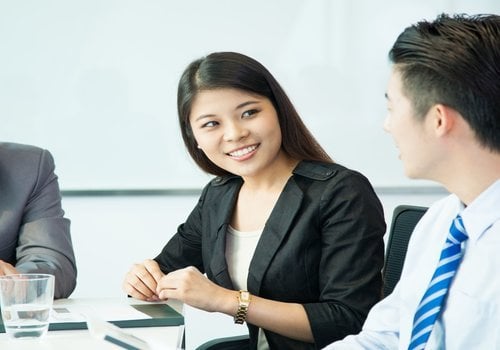 Do Not Make Threats
The express ticket out of your superior's good graces is to issue a threat. During the negotiation or review, do not under any circumstance push the idea that you may leave if the raise or bonus is not up to your expectations. Especially in the instance they reject your request for a bonus or raise, it would be ill advised to start issuing threats no matter how valuable you are to the team.
Once your superiors have the impression that you may want to quit, they would not have the same trust in you as before. If the bosses feel they are not able to trust their employees, it not only ruins one's chances of getting their bonus or raise, it will also put pressure on your day to day task. This could ultimately jeopardise your entire career with the company.
Time to Secure That Bonus and Raise
No two people are the same, differentiate yourself and prove to your employer that you are unique and your skill set is something they require and should appreciate. "If he can, you can do it" does not necessarily apply to everything.
Sometimes, that may be like comparing a monkey to a fish and telling the fish that if they train hard enough, they can climb a tree too. Remind your bosses that you are unique and how you create value to your team with some of the points above, and you should see some results. Good luck!
Image Sources: Image 1 from 'http://www.123rf.com/profile_stanciuc; Image 2 from Bloomberg Professional; Image 3 from 'http://www.123rf.com/profile_phonbjm