There are no limits to what people enjoy collecting for the sake of a hobby and others collect to make a living out of it. There are people who collect Coca-Cola cans from around the world, stamps, old Malaysian Ringgit notes or coins, watches and all sorts of novelties.
If you enjoy collecting, there may come a time you would want to sell these items. Let us take you through and show you how to make money off of your collection.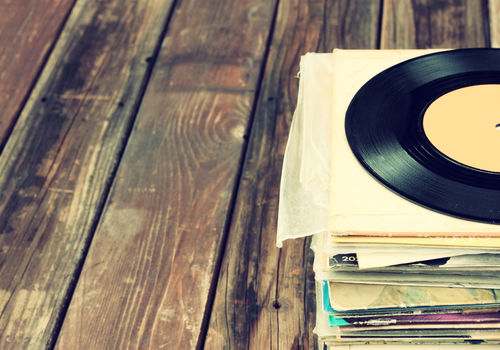 Appraise its Value
First and foremost when you are intending to sell something of this nature, you should get the real value of it. Not knowing the item well enough could put you at a disadvantage, particularly if you are negotiating.
Research online or join forums with similar interest. People on these sites would be able to point you in the right direction or have information on a good place to get a formal valuation on the item you have. In most cases, the easiest way to gauge what the market is willing to pay for the item is, going online to auction sites such as eBay. It will not guarantee the exact value but you would have a slight indication on how low or high the price range should be.
If you were in possession of an old Rolex and would like to sell it off, it would be recommended that you go to a Rolex service centre to know the condition of the watch, including the internals. They should be able to give you a rough indication of what it is worth and how much it would cost if it isn't in tip-top condition. This allows you to know how much discount (if any) you should give your item. Alternatively, you could check with antique or pawn shops that buy these items to see what prices you may fetch.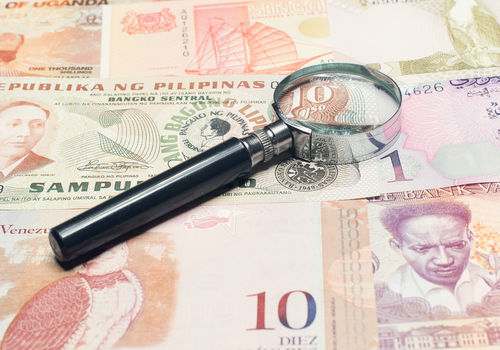 Where to Sell?
Once you have established how much your item is worth, you now have to decide on your point of sale. This determines how much you make in the process. If you would like to sell it quickly, you may have to sell it to a shop which specialises in the field. Bear in mind, they will not give you the full value of the item as they have to resell it after that for a profit and you could very well see a significant portion of its value getting knocked off.
If you have the patience to do some research and sell the item yourself, you would probably get a better return on your investment. Your points of sale could include friends or groups on Facebook, Instagram or even Twitter. If you prefer not to mix business with friends, then you could try posting it on auction sites. Putting it online also no longer limits you to the borders of the country you live in. You may sell the item to the world if there is a demand for it elsewhere.
The problem with selling your item online is that people tend to be rather apprehensive as there are many fakes who try to pass off as the real thing. If you are willing to invest a little more, send the item for authentication by a recognised third party organisation that is able to provide certification. For example if you were intending to sell old Malaysian Ringgit banknotes, send it to Paper Money Guarantee where they will grade it and certify it. Bodies that are recognised worldwide would provide you better credibility, as well as make it easier should you want to sell it to a buyer overseas.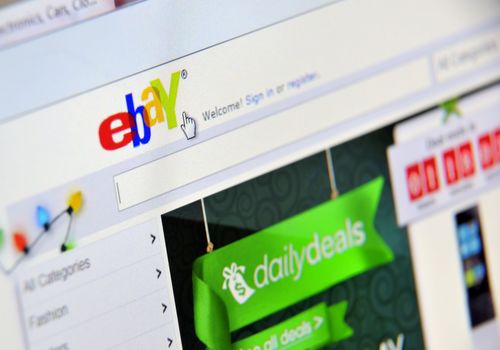 Be Fair & Realistic
Selling an item does not only depend if the item is genuine or not. While it is the most important aspect, condition of the item plays an equally important aspect when determining how salable the item may be. A rare RM2 banknote won't have a special price tag if it has been through the washing machine via your pocket back in 1996. It is important to be realistic and do some research to ensure you sell your item for a fitting price.
What kind of items do you enjoy collecting? If you have any interesting stories or tips on how to sell these treasures, tell us in the comments below.