(Source: Study Malaysia)
As many as 1.2 million Malaysian students in tertiary education around the country are expected to receive RM100 worth of aid from the government.
According to a statement released by the Finance Ministry, the aid will be disbursed at the end of March 2019. A total of RM120 million is allocated for this Higher Education Student Aid (BPPT) programme.
The aid is a result of the Education Ministry's recommendations and is intended to ease the financial burden of Malaysian students in institutions of higher learning. It is also in line with the RM100 cost of living aid (BSH) for single Malaysians announced on 20 February.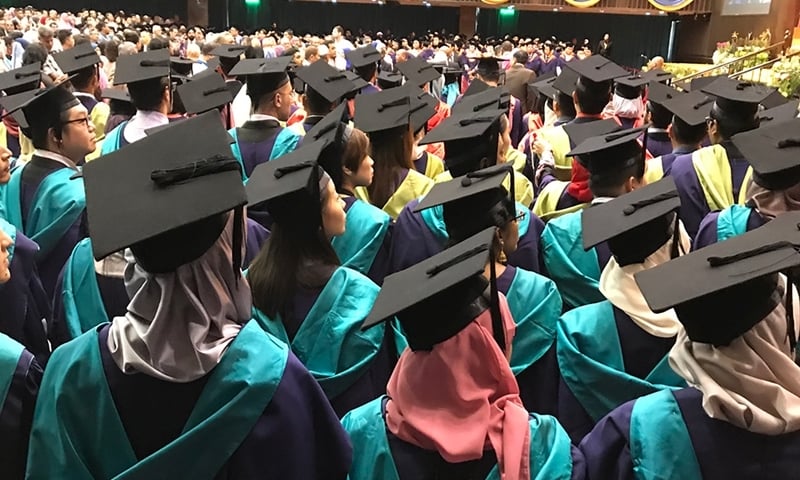 (Source: Malaysiakini)
The previous government offered financial aid to tertiary students with the Kad Diskaun Siswa 1Malaysia. It was distributed in the form of a Bank Rakyat debit card preloaded with RM250 and replaced the previous book voucher scheme in 2017.
The Finance Ministry said that the money will be disbursed through the existing mechanism using Bank Rakyat debit cards. The Ministry of Education is expected to provide more details on the implementation of BPPT and eligibility criteria at a later date.
(Source: The Star)