*"People who say money can't buy happiness obviously don't know the right shops,"*
If you've done any kind of reading (even if it's memes online!) you would have come across the quotation above. No matter how big your philanthropist heart; you can't deny that money does have the power to make you smile. So if you like money; we're guessing you also love the end of the year.
And these reasons are probably why.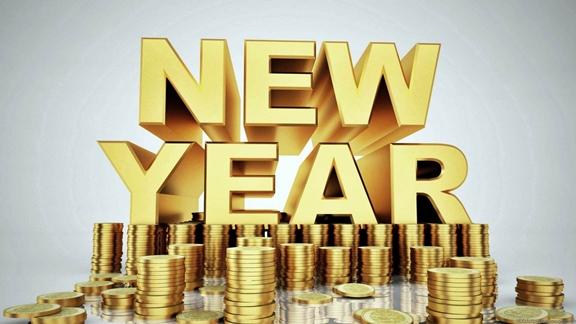 Tis' the Season for Big Fat Bonuses
The man in the red suit isn't the only fat thing you look forward to at the year end. The other is a fat bonus paycheque! It's pretty exciting to know how much your employer appreciates your hard work throughout the year keeping the business going but it's even more exciting when he pairs this with a nice lumpy cash incentive. So if you're bound for a bonus (whether the contractual 13th month or the performance percentage); look forward to a smashing fun time.
But before you run off with your hard earned gains; take a breather. Whilst you deserve to let your hair down, it is also advisable to have budget on how much you're going to spend on self-indulgence so that in the end, you still have money left for good use such as paying down debt and or adding to savings.
Hope Shines for Salary Increments
Most companies will have some kind of appraisal exercise which then paves the way for a salary increment. Some of us will get huge amount and some may get just a little; but whichever you get it's bound to make you smile (I mean, who doesn't want more money every month?). Salary increments can help you ease monthly financial burdens and increase your standard of living. Even if it's just by an extra nasi lemak ayam a week.
Santa's Delivering Investment Dividends
Savvy money savers will let their cash multiply by investing. Some investment products show results after five to seven years of investment (such as unit trusts) but for the most part, interest and dividends are given or announced at year end. Last year, it was quite a buzz when ASNB announced a lower dividend pay out for the ASB unit of 8.7% but it's still money and there's always hope that this year it will be better.
There is also EPF dividends (although it is not for you to spend now) and fixed deposit interest payouts. Make sure you have your investment list checked so that you do not lose track of the money that you should gain towards year end.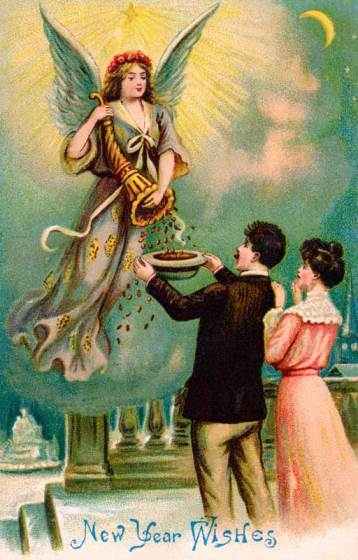 Bursting the Bubbly Over BR1M 4.0
Okay, you probably won't be able to buy actual champagne with your BR1M payout (but it's not halal so not everyone can have it anyway); but sparkling juice should work just the same. And you'll be able to buy it at the grocers where you spend your BR1M on your produce and other household necessities (and not a new gadget) as the government intended.
The government's aid to the Malaysians who sit within the low income category, BR1M 4.0 will be the fourth time that the government gives out money which is targetted at single youth with monthly income of less than RM2,000, families with total monthly income of less than RM4,000 and senior citizen that lives alone with income of less than RM4,000 every month. The money will be paid out in batches with the first coming in in the month of January, 2015.
We realise the new year isn't looking all that great with GST coming up and the removal of fuel subsidies but hopefully you can still find little pleasures in some of the good things the year end brings. We know it's looking bleak but we can't change what has happened; only what will. Maybe, just maybe, 2015 won't turn out so bad after all.