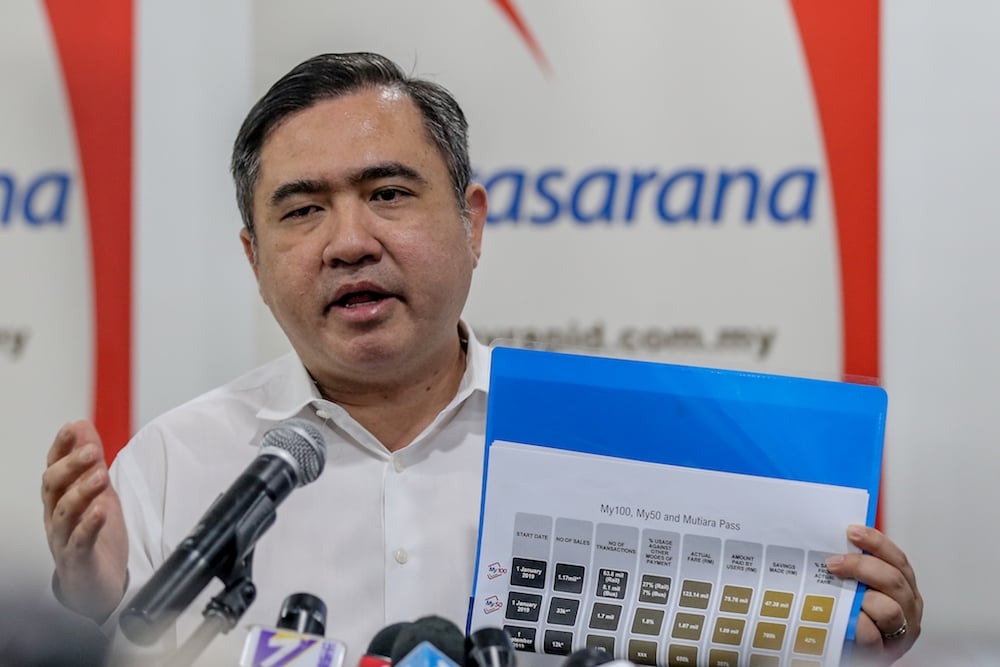 (Image: The Malay Mail)
The My100 travel pass has saved the average passenger 38% in public transportation fares last year. Altogether, the total amount saved by commuters using the My100 public transport pass came up to RM47 million.
According to Transport Minister Anthony Loke, the total fare in 2019 for the My100 pass users was actually RM123.14 million. However, the total amount paid by passholders last year was only RM75.76 million, resulting in the 38% worth of expenses saved.
The My100 pass was introduced in January 2019 and offers 30 days' worth of unlimited rides on the RapidKL rail and bus network, priced at RM100. While there are currently 200,000 unique pass users, only 110,000 renew their subscription on a monthly basis – the rest are believed to renew the pass only when they plan to use the rail service heavily in a certain month.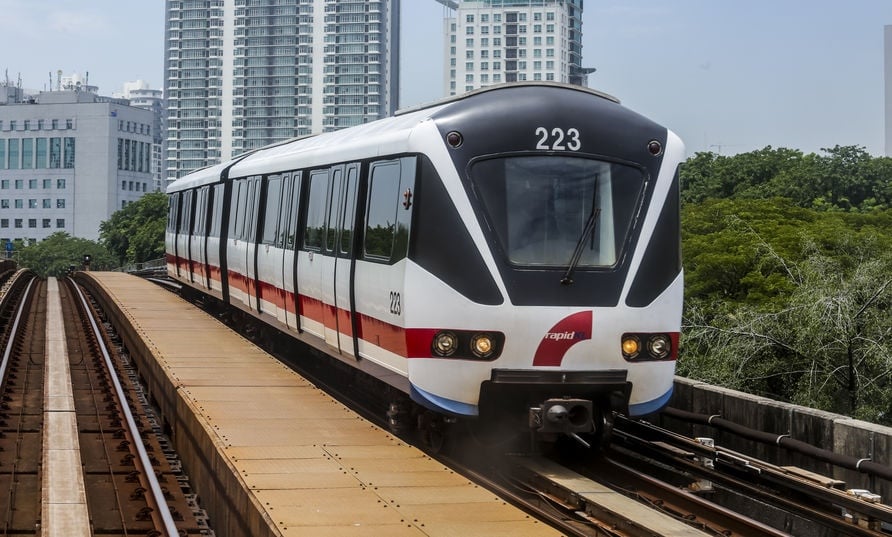 "This year we will push up consistent pass buyers to 200,000 per month and our goal is to help save the people's money," said Loke. "We will work with the Prasarana management and ask them to set up a marketing unit to deal directly with companies whose offices are close to public transport services."
MyRapid also has another public transportation pass, the My50, which offers unlimited travel on Rapid KL buses and MRT feeder buses. The My50 pass saved passengers a total of RM786,000 in 2019. Meanwhile, the Mutiara Pass – which is the My50 equivalent for public transportation in Penang – saved Penangites a total of RM343,000 last year.
(Source: The Malay Mail, The Edge Markets)