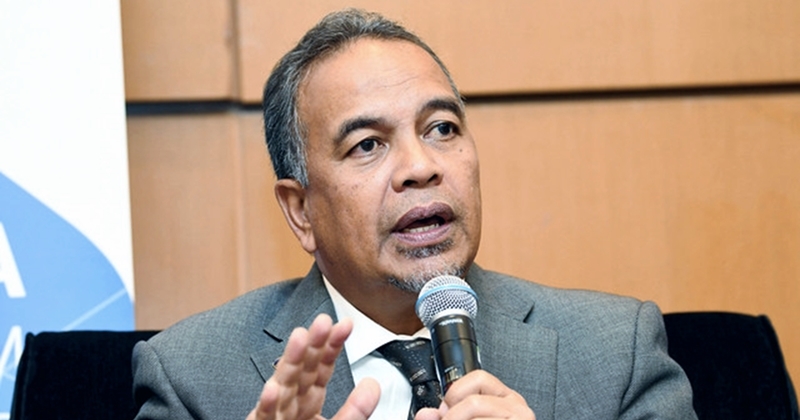 (Image: Bernama)
The government plans to implement the departure levy for air travellers going out of the country in September, with discussion on model rates still ongoing.
Deputy Finance Minister Datuk Amiruddin Hamzah said the government is in discussion with key industry players on the departure levy rates, which will be segmented according to the travellers' destinations and will be further tiered into seat classes.
According to The Edge, passengers departing to Asean countries in economy class will be charged RM8 while business class and first class passengers will be charged RM20. Meanwhile, passengers departing to non-Asean destinations in economy class will pay RM50 while those flying in business class and first class will pay RM150. It's a big change from the original proposed rates in April, which were RM20 for travellers flying to Asean countries and RM40 for travellers flying to non-Asean countries.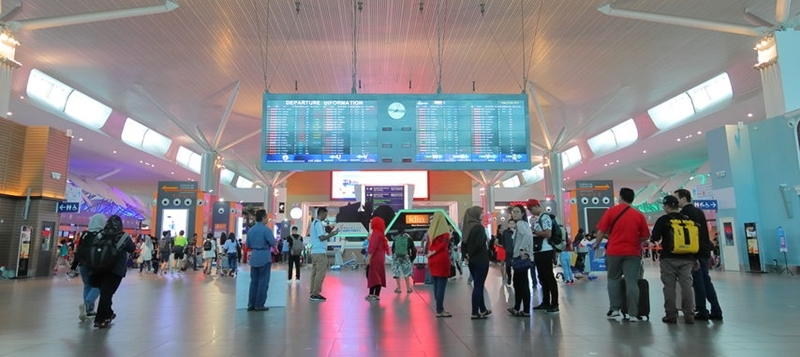 Besides that, the government plans to allow levy exemptions for infants below 24 months, transit passengers arriving and leaving Malaysia within 24 hours, crew on duty, pilgrimage travel, government agencies, and those who buy their tickets before the implementation of the Act.
The Cabinet passed The Departure Levy act in April, which was initially proposed in Budget 2019 with an aim to encourage domestic tourism. It was originally meant to be enforced from 1 June, but was postponed.
(Source: The Edge Markets (1), (2))