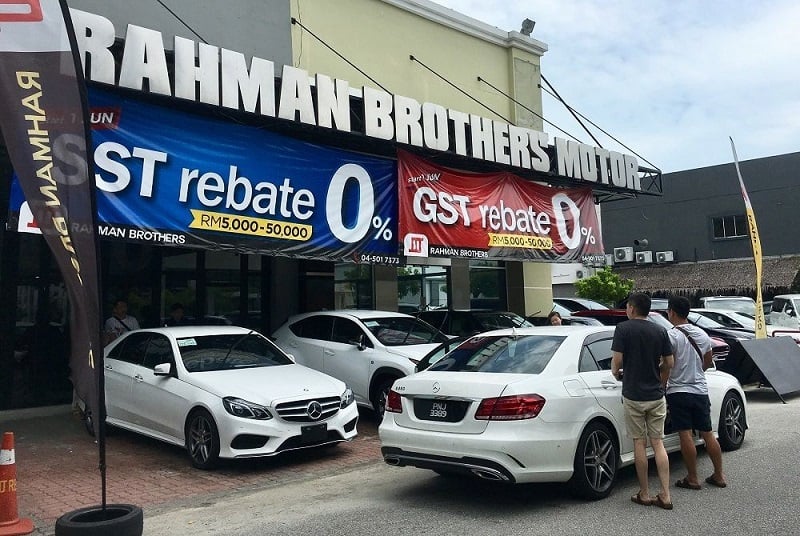 (Image: The Malaysian Insider)
Overwhelming demand as well as short supply may cause some car buyers hoping to enjoy the tax holiday to end up paying SST. Some car companies are unable to fulfill the demand on time, which will lead to some customers receiving their cars after the implementation of SST.
The spike in demand for cars after the government zero-rated the Goods and Service Tax (GST) on 1 June has caused local car vendors struggling to deliver the cars on time. According to Malaysia Automotive Association president Datuk Aishah Ahmad, local car vendors could not meet the huge demand due to the four-month lead time for vehicle production, rendering them unable to get more stocks in response to the announcement of the zero rated GST in May.
As a result, some customers will be charged with the SST as their vehicles can only be delivered after 1 September. Datuk Aishah Ahmad stated that customers will have to pay a higher amount if their new vehicles are delivered and registered after 1 September.
"If you order your car now, you won't get it next month. Beyond September, it will come with SST pricing," MAA manufacturing vice president Roslan Abdullah.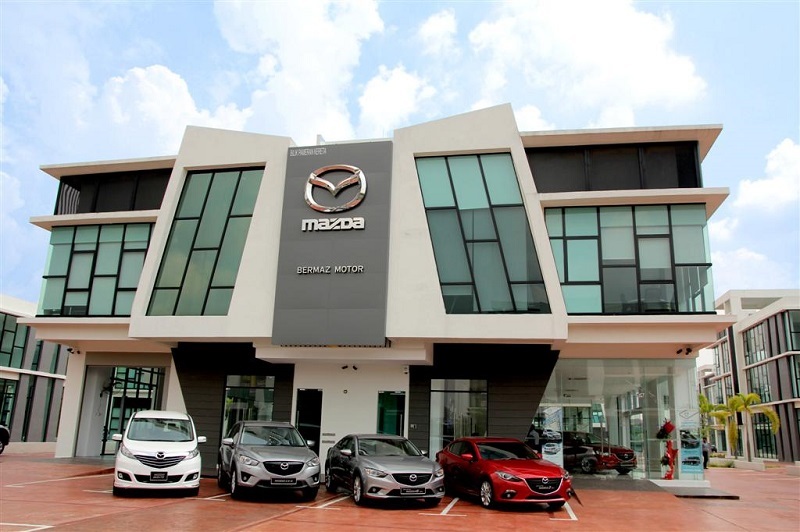 However, a local car distributor is willing to absorb the SST for their customers who receive their cars after the implementation of SST on 1 September. A spokesperson for Bermaz Auto Bhd, the distributor of Mazda cars, said the company will absorb the SST for their customers who make their bookings prior to the implementation of the SST.
"It will not be fair to our customers if we were to pass on the tax to them as they had made their bookings before the SST is introduced," the spokesperson said.