One of the best gifts to give your precious little ones is a quality education – but unfortunately, top-tier schools don't come cheap.
To help you make the best decision, we've studied both schooling options and found that each have plus points that you'll want to consider. Here is an in-depth look at public and private schools in Malaysia:
1. Tuition and Other Costs
Private School: The range of tuition fees inclusive of deposits as well as registration and admission fees is estimated to start from RM7,000 up to RM25,000 for pre-school, primary, secondary and pre-university levels.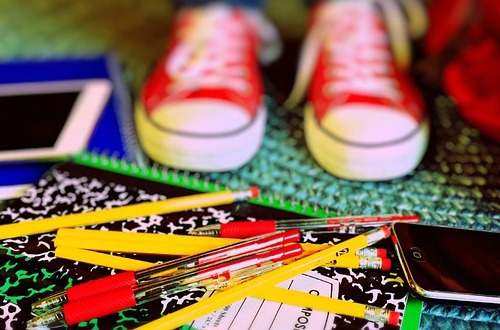 Public School: School fees have not been levied since 2012; however, other forms of payments may be required and these vary with schools. For one, the PIBG (Parent Teacher Association) makes donation requests typically in the amount of RM50 or more. Other miscellaneous charges may include fees for library, sports and club activities, which range from RM50 to RM100 per year.
2. Student Experience
Private School: Students are typically more affluent and enjoy better school amenities such as enhanced library, labs, computers, sports and arts facilities. On a social and interpersonal level however, students could lack exposure to people from different walks of life.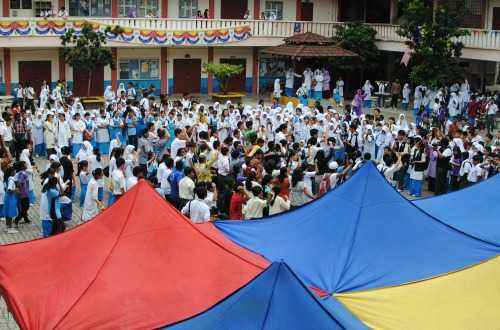 Public School: Learning alongside a more racially and ethnically diverse student population could be an enriching experience that helps to improve multilingual proficiencies and communal attitudes. Still other social problems are worrying to parents such as 'gangster-ism', especially at the secondary level.
3. Inclusiveness and Student Aid
Private Schools: Not all students applying for a place will be successful; they may be put on long waiting lists or denied a place if they aren't able to perform well during placement tests.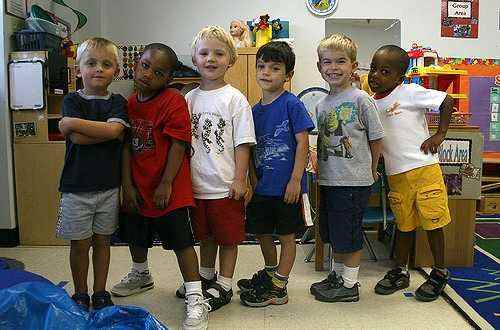 Public School: Almost everyone is accepted here with financial and other assistance provided for students and parents from lower-income groups. From the Textbook Loan Scheme to the Poor Students Trust Fund (for pocket money, school uniforms, etc.), there certainly are programs to make learning possible for all students. With that said, it's not guaranteed that all students will get the support they need.
4. Class Size (student-to-teacher ratio)
Private School: Here the ratios are typically smaller, on average only 24 to 25 students to a class. Some like the Rafflesia Private School has only 10 to 12 students assigned per teacher.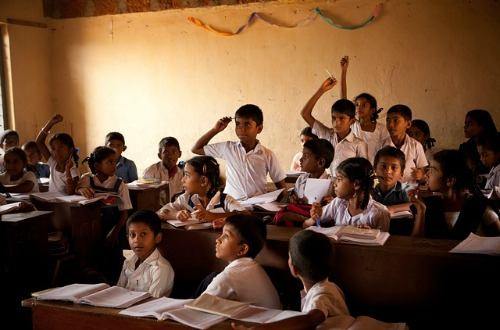 Public School: It's not unlikely to see a number from 30 to 35 or more students assigned to one teacher. Larger classes could mean that not all students will get the attention they need.
5. Curriculum and Co-Curricular Activities
Private School: These schools still follow the Malaysian National Curriculum (e.g. KSSM and KSSR) but the nonstandard electives and extra-curricular activities offered can be rather wide-ranging. Beaconhouse Malaysia offers programs that include the performing arts i.e. drama, theatre and dance whereas Paragon Private School even conducts astronomy and robotics programs. These courses not only prepare students academically but are also aimed to stimulate creativity as well as foster character-building and social skills.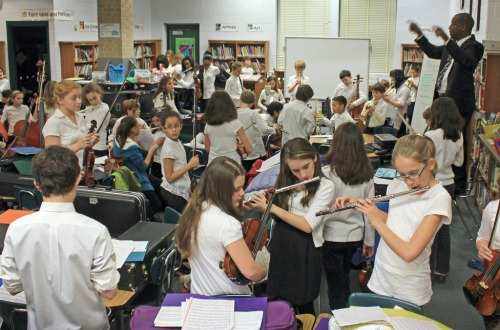 Public School: Courses are strictly based on the syllabus of the Malaysian National Curriculum. Public schools offer pre-university course such as the STPM which is rarely offered by private schools. The STPM is a cheaper route to university when compared to A-Levels or foundation courses offered by universities and private schools.
Which Should You Choose?
It's quite likely that your decision will boil down to costs but you should think of affordability in the long term – the next 10 to 12 years of your child's schooling that is. Being forced to transition from private to public school can be stressful and may even be counterproductive for your child.
But whether you choose to go with private or public school, know that the total cost of education for your little ones is going to be expensive. Check out our piece on how to start saving for your child's education to get a leg up on these.