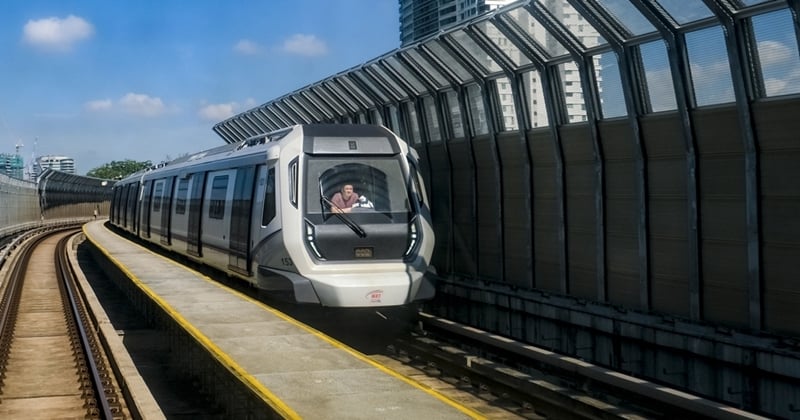 Prasarana Malaysia Berhad, the owner of RapidKL rail and bus services has launched the MyCity pass – an unlimited 1-and 3-day pass for the MRT, LRT, monorail, and BRT.
The 1-day pass is priced at RM15 and the 3-day pass at RM45 for those with Touch 'n Go card. Meanwhile, new users or those without a Touch 'n Go card can get the 1-day pass at RM25 (or the 3-day pass at RM55) inclusive of a brand-new Touch 'n Go card. Customers just need to maintain a RM5 balance to ensure the unlimited day-pass is usable. Similar to the My100 pass, Malaysians can use their MyKad as the cashless travel pass.

The company said the pass was introduced as a way to support Malaysia's tourism industry and as a response to the request from international travellers and those not living in Kuala Lumpur and Selangor. It will give them the convenience if they were to travel within Klang Valley for a short time period.
However, do note that the MyCity pass does not cover RapidKL bus, MRT feeder bus, KTM Komuter, and the ERL. The regular fare will be deducted from the Touch 'n Go card for these services.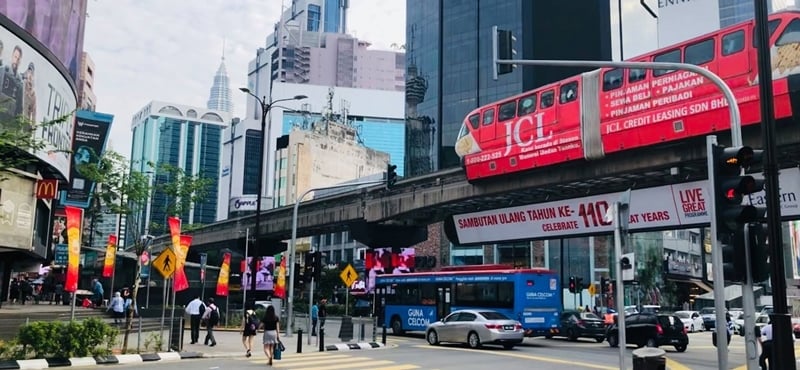 The pass will be useful for those living outside the Klang Valley and tourists visiting the Klang Valley. The passes make it cheaper to ride on the Klang Valley rail network instead of buying individual tickets for their trips.
The MyCity Pass is available at all the LRT, MRT, Monorail and BRT stations. For enquiries, you may contact RapidKL through their official Facebook page or email them at [email protected]
(Source: MyRapid, SoyaCincau)