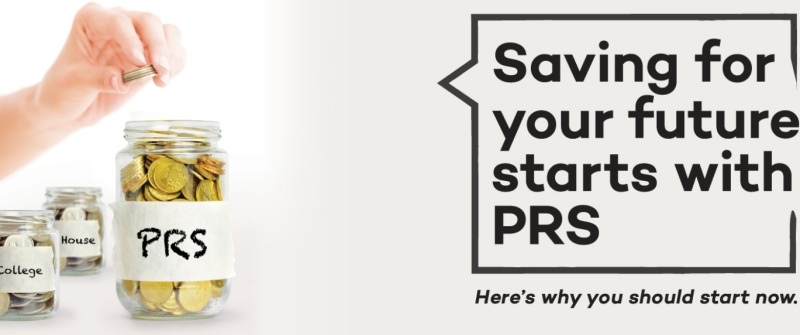 The Private Pension Administrator Malaysia (PPA) announced that 2018 was a record year for Private Retirement Schemes (PRS), both in number of PRS members as well as PRS contributions compared to previous years. The total number of PRS members grew 38% while net asset value (NAV) for PRS funds rose 20% to end last year with RM2.66 billion.
PPA CEO Husaini Hussin said that more people are aware of the PRS long-term savings scheme and are less worried about the short-term market volatility. Young adults are starting to take retirement planning more seriously, as statistics of PRS members showed that 40% of members are aged 30 and below. That said, this could be due to the previous PRS youth incentive programme for youths signing up for the first time being eligible for a RM1,000 incentive when they contribute a minimum of RM1,000 to a PRS.
In a bid to make PRS contributions easier and hassle-free, PPA launched PRS Online Enrollment in 2018 to allow users to sign up and save online via PPA.my. PRS members could make contributions to their PRS funds through the online portal using PRS Online Top Up. And of course, members can also review and monitor their PRS portfolio anytime through the myPPA app.

PPA will be introducing more services and digital initiatives to provide PRS members with a simpler, convenient, and secure platform to automate their savings by setting aside monthly sums for their retirement. It will also be reaching out to the younger crowd through social media, community programmes, and collaborate with public and private universities across Malaysia to help enhance financial literacy among students.

Read more about PRS in our previous article here.
(Source: The Sun Daily)