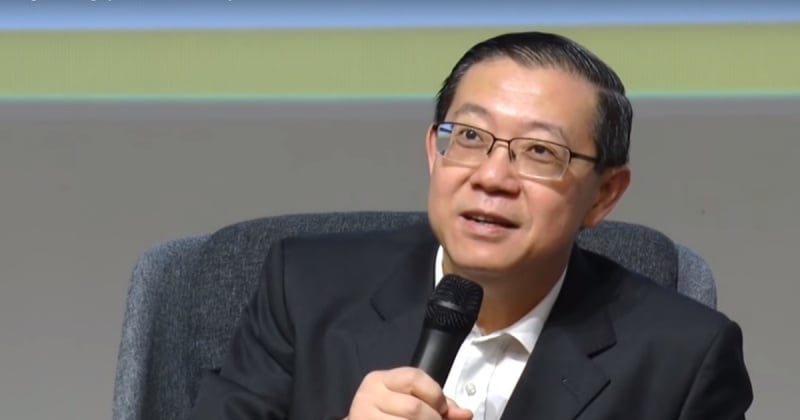 The government has decided to exempt the Real Property Gains Tax (RPGT) to Malaysians who sell individual properties that are priced RM200,000 and below. Finance Minister Lim Gian Eng stated that this exemption will take effect from 1 January 2019 onwards.
RPGT is a tax paid by Malaysian citizens or permanent resident in Malaysia when you sell off a property under your name if the property is disposed within five years of purchase. As part of Budget 2019, the government announced that it will impose RPGT on the disposal of properties and shares in property holding companies in the sixth year and above from 1 January 2019.
However, in a bid to ensure that this implementation of RPGT won't burden the lower-income groups, the government has tweaked the tax to exclude low-cost houses, low-medium cost houses, and affordable houses valued at RM200,000 and below.
The RPGT announcement was just one of the property-related changes stated in Budget 2019. Check out our highlights of Budget 2019 for other property updates taking effect in 2019.
(Source: The Star)