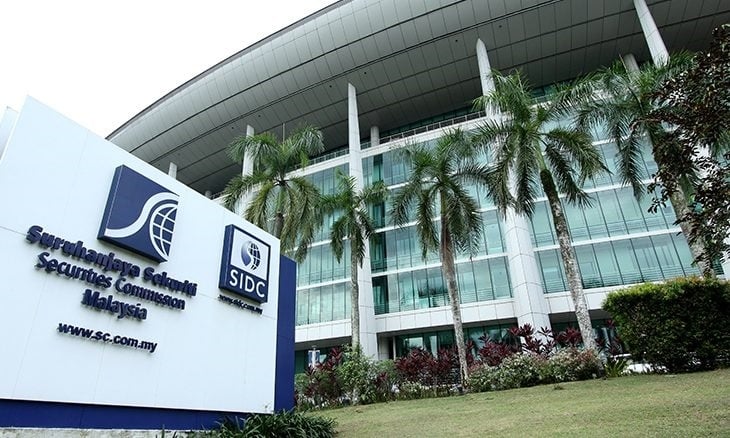 (Source: SME)
Malaysian cosmetics icon Datuk Seri Vida announced the launch of her own cryptocurrency, LaVida Coin late last August. However, her plans may hit a roadblock as they have come under the scrutiny of the Securities Commission (SC) and Bank Negara.
The venture was initially flagged by the SC a few days after the announcement, stating that it was reviewing information on LaVida's initial coin offering (ICO) to determine if it is compliant with securities laws. On 5 September, the SC issued a notice directing the promoters of LaVida Coin to cease all promotional activities in relation to LaVida Coin with immediate effect, pending further review into the matter.
The promoters of LaVida Coin are DSV Crypto Club, LUX Galaxies, and VI Profit Galaxy, and were added to the SC's Investor Alert List. Earlier on 29 August, Bank Negara Malaysia had also listed these operators of LaVida Coin on its financial consumer alert list due to concerns over the legitimacy of the cryptocurrency venture. The list consists of companies and websites that are neither authorised nor approved under the relevant laws and regulations administered by the central bank.
Datuk Seri Dr Hasmida Othman, better known as Datuk Seri Vida, is a business mogul who made her fortune from her Qu Puteh cosmetics empire. According to her, she came up with the idea of launching her own cryptocurrency after gaining a healthy profit from her investments in cryptocurrencies two years ago.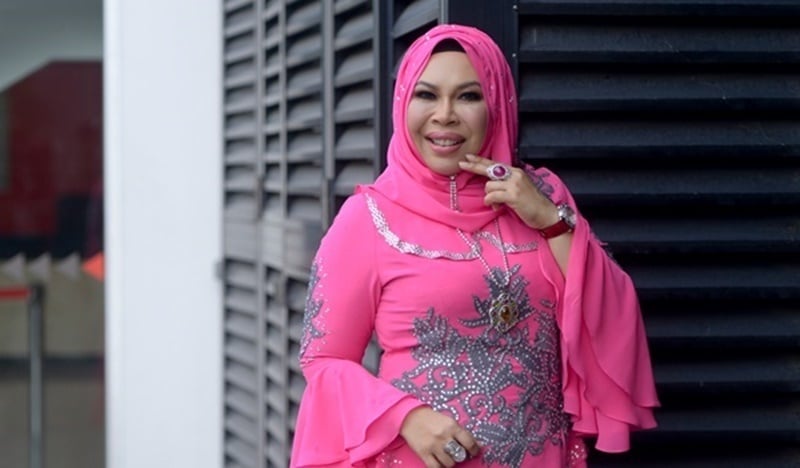 (Source: Wanista)
"I can't help every person by handing out money, but I want others to have the chance to enjoy good fortune just as I did," explained Datuk Seri Vida. "Which is why I'm sharing the latest method through LaVida Coin which is easy, isn't burdensome and is able to generate lucrative income. I believe the Lavida Coin is affordable and capable of generating a handsome amount of money for investors."
The Qu Puteh founder created LaVida Coin with services from a professional team and is expecting its value to increase by the end of the year. The ICO had been expected to raise some $1.5 billion (about RM6.2 billion), and the sum was to be used to fund three projects – a new payment gateway called LaVida Pay, a new online entertainment channel with an entrepreneurial focus, and a non-profit Islamic community hub, which includes a mosque.
The effect of the SC's notice is that all promotional activities related to LaVida Coin will have to be stopped until further notice by the SC. At the time of the notice, LaVida Coin was in the midst of its pre-mining stage, which was planned to run for six months from August 2018 to February 2019. Once completed, the LaVida blockchain would have been opened to cryptocurrency miners. Thankfully, Datuk Seri Vida has complied with the SC's orders, and released a statement on her official Instagram page.
(Source: The Malay Mail, The Sun)