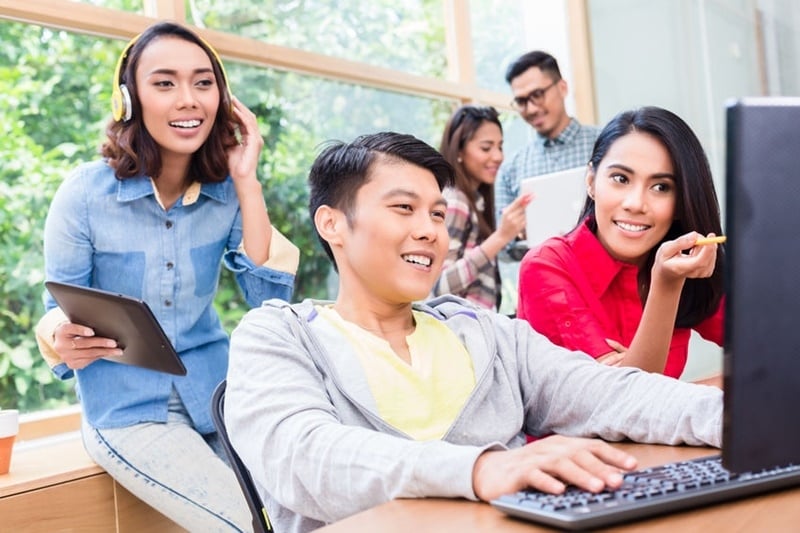 A special Employees Provident Fund (EPF) account that permits flexible fund withdrawals will be set up for employees who are eligible for the incentives allocated under the upcoming [email protected] initiative.
The [email protected] initiative is a monthly incentive for employers and employees who meet certain criteria, and it will be valid for two years. Finance Minister Lim Guan Eng explained that the incentives will be credited directly to the employee's EPF account, where it will be used to offset their statutory contributions. Following that, excess amount of the wage incentive (if any) will then be paid into the special account, which can be withdrawn from any time, at any amount.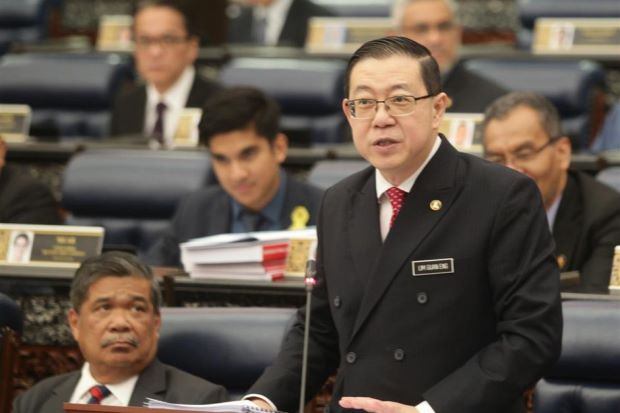 This would benefit employees on two ends: their salary will not be deducted (or deducted at a lesser amount) for their employees contribution, and they are also likely to get an excess of withdrawable fund from the incentives, thereby increasing their disposable income.
"This mechanism will allow the participants to save for their retirement and at the same time, the higher disposable income will enable them to support their daily needs," said Lim.
The [email protected] initiative, which was announced during the tabling of Budget 2020, was allocated a RM6.5 billion stimulus package over the next five years to create up to 350,000 jobs. It is slated to commence in stages beginning the second quarter of 2020.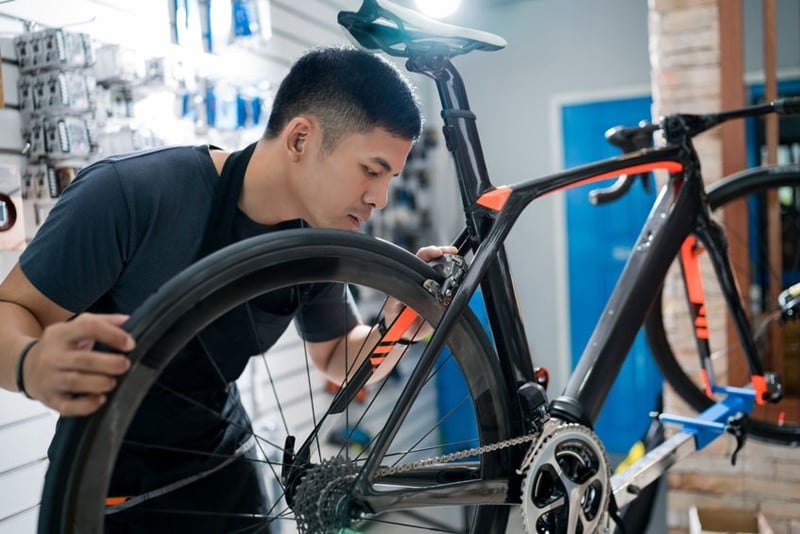 The initiative consists four primary pillars within the labour force: [email protected], [email protected], [email protected], and [email protected]
[email protected] and [email protected] focuses on the hiring of fresh graduates and technical/vocational education and training (TVET) among youths respectively. [email protected], on the other hand, is aimed at attracting talent among qualified women. Lastly, [email protected] looks to reduce low-skilled workers dependency.
The [email protected] initiative is also known as #MalaysiaKerja.
(Source: The Edge Markets)