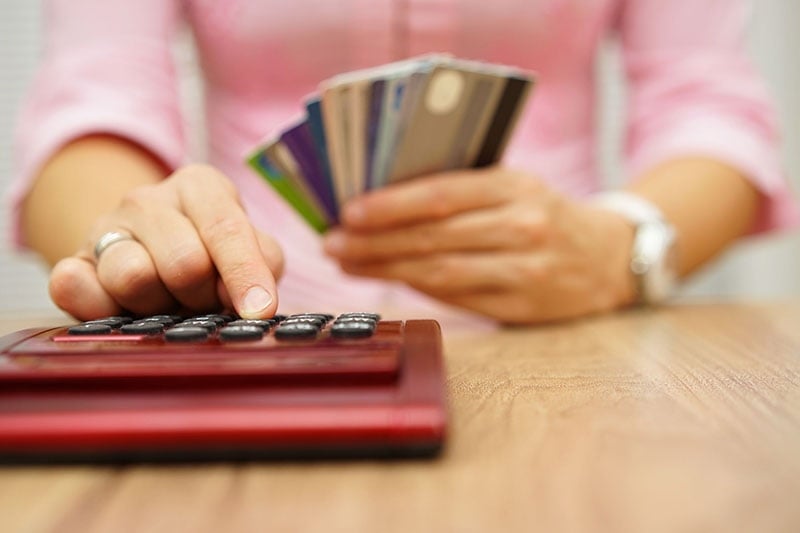 A survey conducted by The Debt Management and Counselling Agency (AKPK) revealed that three out of ten working adults had to borrow money to buy essential goods in the past six months. The troubling statistic, which was revealed during AKPK's inaugural Financial Literacy Symposium 2018. was accompanied by another finding that one out of five Malaysians didn't manage to save money in the last six months.
The survey involved more than 3,500 working Malaysians between the age of 20-60 years old from the period of January to July 2018. The cost of living was found to be a main reason behind the inability for many Malaysians' inability to save money.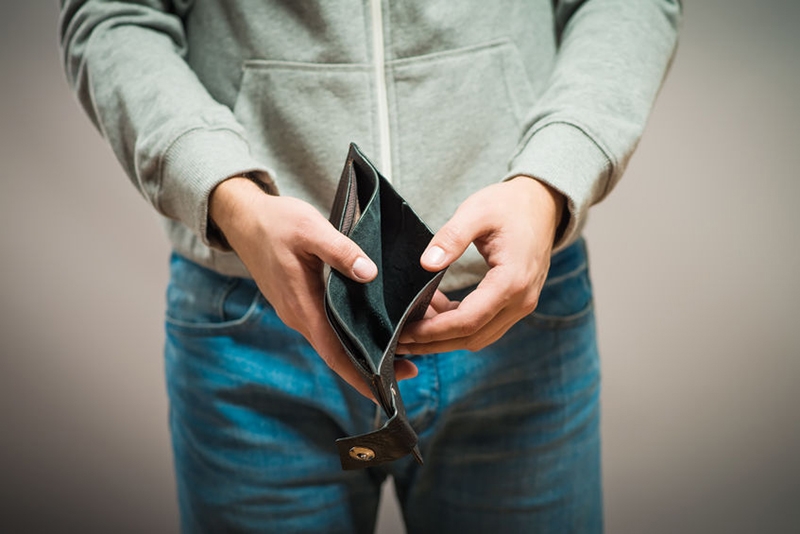 "As shown by the survey, the financial well-being of the respondents was at dismal levels. Many do not set aside money for emergency needs and medical expenses, and they would not be able to cover three months expenses if retrenched," said AKPK CEO Azaddin Ngah Tasir.
Azaddin also added that some people managed to save but only a minimal level of 5-10% of their monthly income. He added that consumers who don't keep tabs on their personal finances would continue to suffer financially in the long run.
(Source: The Star)