Everyone wants to find a job that they love – but more often than not, this doesn't necessary mean it's the job that they need. Unless you plan on living life on the edge, finding a career that pays the bills is ideal in today's tough economy.
Unsurprisingly enough, a recent survey conducted by Nielsen showed that when it came to choosing a job, jobseekers in Malaysia considered salary as the most important factor.
The Top 5 Fresh Graduate Jobs According to JobStreet
Thanks to a new salary matching feature by JobStreet.com, candidates can now be matched to jobs based on their desired salary. They are the first job site in Southeast Asia to have done so. In addition to this, JobStreet.com also conducted a study to find out what the highest paying jobs in Malaysia were.
The results were pretty interesting:
5 Sales – Engineering / IT (RM2,612/month)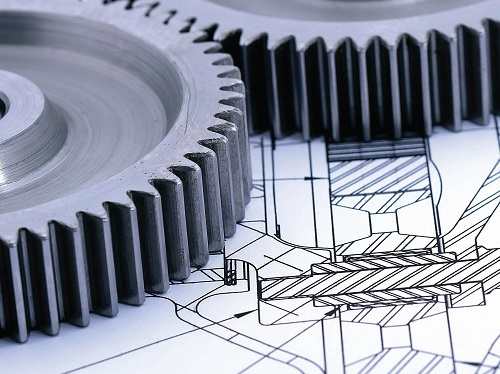 This field isn't exactly like consumer sales; instead, it relies more on the salesperson having in-depth technical information and problem solving skills about the product or service. This is so that he or she will be able to provide advice and support to the customer.
A keen interest in all things engineering and IT will be beneficial as the IT industry is constantly developing and changing.
4 Doctor (RM2,719/month)
Here, we have the one job position that many, if not all, parents secretly hope their children will take an interest in. Not only is it a noble profession that garners a lot of respect where one will be able to serve others and save lives, but the job itself also pays considerably well.
Since there is a need for most of the doctors to be at work for irregular, and sometimes very long, hours due to the need for them to be on call, they are able to command a higher pay as their years of experience increase.
3 Sales – Financial Services (RM3,054/month)
Financial services actually encompass a broad range of organizations that manage money. The individuals who work in this industry are the ones who are qualified to "sell securities to individuals, advise companies in search of investors, and conduct trades." This is in addition to the basic sales skills of managing consumer behaviour and maintaining relationships.
Some of the primary responsibilities that are tasked to these financial salespeople would be to determine the financial needs of clients as well as the areas of improvement in order to assist them in achieving financial security.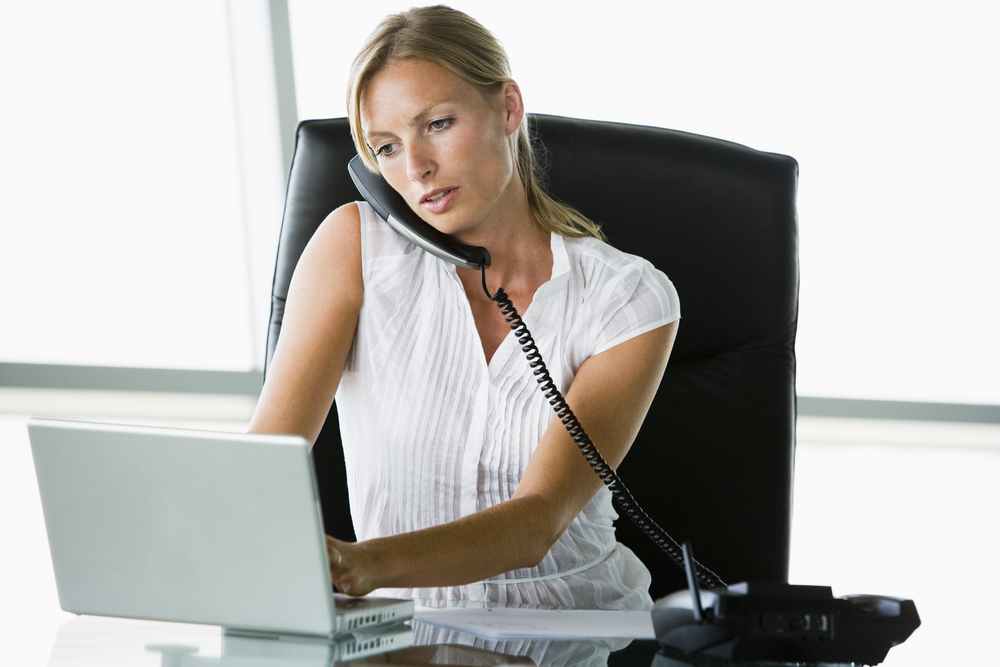 2 Corporate Strategy (RM3,200/month)
Concerning the need for companies to create value across different businesses, this field requires its strategists to understand the way that the operations of a corporation harmonise together to achieve its goals as well as its overall scope and direction.
You will be required to know how to respond to pressure from competitors as well as external issues that involve the needs of customers. This is called strategic planning for the company in order to position the company towards its chosen approaches.
1 Pharmacy (RM3,640/month)
Finally (but not least), we have the top field that a fresh graduate will be able to rake in the big bucks with: pharmacy.
What immediately pops into your head as you read that word? The person in the oversized white lab coat who stands at the back of places like Guardian or Watson's?
That's quite correct, yes, but did you also know that in this field, a pharmacist is able to work in different sectors such as in nuclear pharmacy, which involves preparing radioactive materials for diagnostic tests and for treating certain diseases.
To put it simply, it is essentially a science that requires precise techniques to prepare as well as dispense drugs and medications. The primary aim for pharmacists is to ensure the safe and effective use of pharmaceutical drugs.
So there you go, the five jobs that will give you the best pay once you step out (freshly minted) from your tertiary institution.