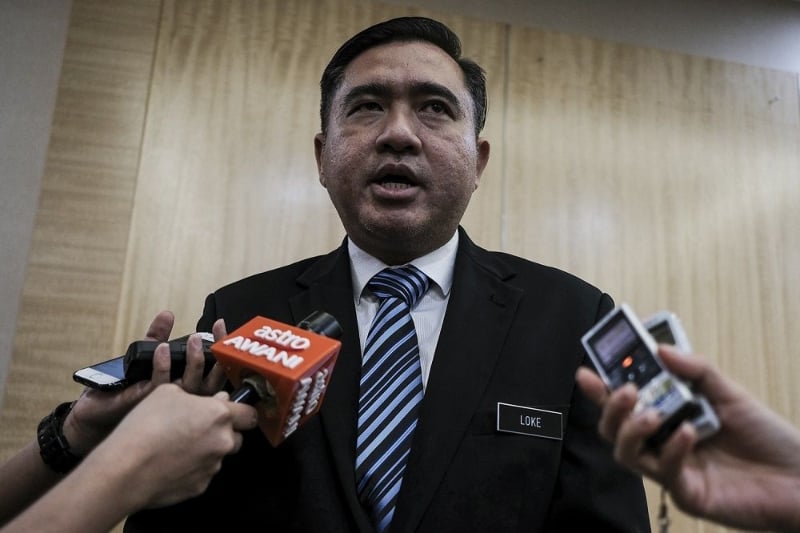 The Ministry of Transportation is considering offering incentives for good Malaysian drivers who drive prudently and observe the rules. This incentive may come in the form of vehicle insurance discounts, which is a contrasting move from offering discounts to issued summonses. The ministry also confirmed that there will no longer be any discounts for offences under the Automated Enforcement System (AES).
According to Transportation Minister Anthony Loke, the ministry will be discussing with the General Insurance Association of Malaysia (PIAM), which suggested with the incentive in the first place.
"Discussion with PIAM will be initiated immediately, in fact this idea came from PIAM when we were having a dialogue with them. We do not want to be seen as just penalising people; we want to make it clear that the main aim is to educate people in their driving behaviour, so other than penalty, we want to have a set of rewarding systems as well, to incentivise people to drive prudently," Loke said.
The ministry hopes to implement the incentive next year, by which time more information will be provided before it is launched.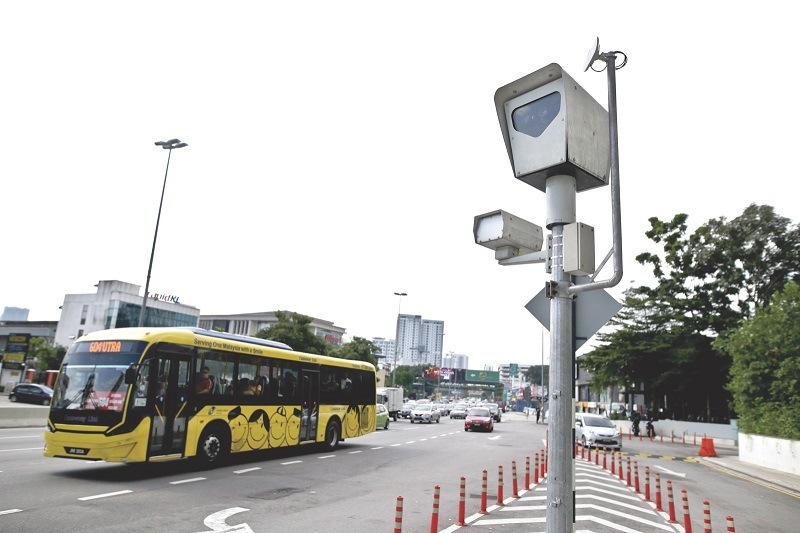 Meanwhile, Anthony Loke also announced that traffic offenders will no longer be given any discounts for offences captured by the AES system. This means that starting 1 September, the ministry will be taking a stronger stance, and reiterated that there will no longer be any discounts after the government's recent takeover of the Automated Awareness Safety System (AWAS) via JPJ on September 1. There will also be no "early settlement" discounts that was previously available.
"Offenders will be given 60 days to pay off the compound rate of RM300, no more RM150, while also face points reduction in our Demerit Points System (Kejara)," Loke said.
Interestingly, the transport minister also revealed that in the first two days since the JPJ began operating the AES system, there have already been a high number of summonses issued to traffic offenders – 1,298 in total.
| | |
| --- | --- |
| Traffic offences | Summons |
| Driving above speed limit | 1,121 |
| Non-compliance to traffic lights | 147 |
| Total | 1,298 |
Anthony Loke added the ministry will upload details on camera locations and the Demerit Point System on the Road Transport Department (JPJ)'s website. However, the transport minister reiterated that the ministry's goal is to foster prudent driving behaviour and he hopes that revenue from summons will be zero.
(Source: The Edge)