UOB Bank will terminate its PayOnline bill payment platform on 1 June 2019. A favourite among credit card cashback hunters, UOB PayOnline has seen a steady drop in users, making it unsustainable to continue.
UOB PayOnline is an 24/7, online bill payment service operated by UOB Bank. Despite being managed by UOB, this service accepts all Mastercard and Visa credit cards to pay for a comprehensive range of bills in Malaysia, including utilities, telcos, insurance, government agencies, charities, and many more.
While most people may not have heard of this service, it is actually very popular among savvy credit card users in Malaysia. Bills paid on PayOnline are considered "online" transactions, which meant that users could earn cashback for paying their bills. Cards that offer cashback for online transactions are more common than those that offer cashback for bill payments, so this was a useful way to save hundreds of Ringgit a year.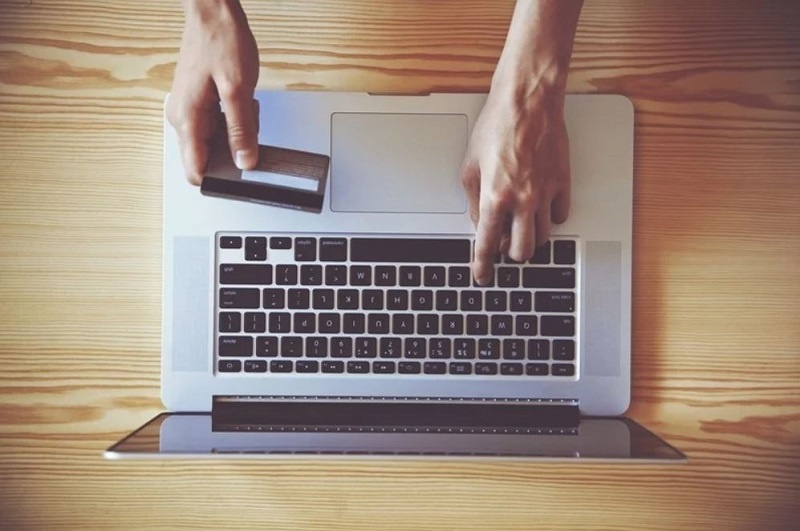 On top of that, bill payments using JomPAY are not eligible for cashback on almost every cashback credit card (the UOB YOLO is an exception), so UOB PayOnline is actually the only one-stop portal for bill payments that users could get cashback benefits from.
Unfortunately, the popularity of JomPAY is the main reason behind UOB's decision to shut down PayOnline. In its FAQ section, UOB explicitly stated that JomPAY as well as the increasing number of service providers offering their own bill payment portal resulted in a significant reduction of users on PayOnline. The bank explained that with the current amount of users, PayOnline is unsustainable.
Users can continue to use UOB PayOnline – and enjoy cashback benefits – until 1 June 2019, after which the site will be taken offline.