As 2015 draws to a close; many people will be making plans for 2016 but before you leap-frog into the new year; it's time to make sure the old one is set right financially first.
Consider us your timely financial alarm clock as we give you a checklist of steps you can take to close 2015 properly before speeding into the new year.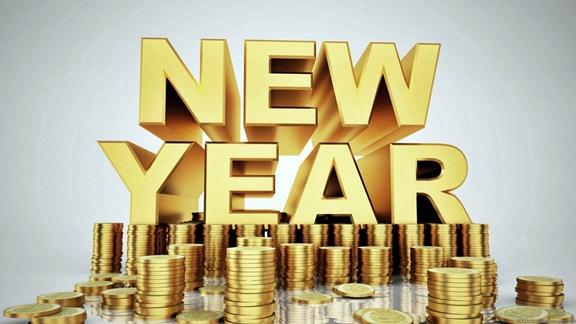 Review All Your Statements
By the year end you will be receiving all your yearly statements from insurance to loans; bank accounts to EPF. It's tempting to just chuck all these pieces of paper in a box where it will never see the light of day but it's better to know than not know.
Especially if a mistake had inadvertently be made. Check the ins and outs of your bank accounts; loan activity statements; and even the input of your EPF contributions by your employer.
Should any of these statements show discrepancies – do contact the other party ASAP. If you are sure that everything is as it should be; you can rest easy knowing that your financials in 2015 were correct and as they should be.
Update Your Will
Or make one if you haven't. Your wealth and material circumstances should change in a year be it for better or worse. These changes should best be reflected in your will as soon as you can manage it.
Whilst the thought of the end is not at all pleasant; it will be made much worse if your estate is left to languish instead of being rightfully distributed.
If you haven't made a will yet; now is as good a time as any. You can easily do this by finding a lawyer or checking with your usual financial institution. Many banks are now offering easy will-writing services that shouldn't bust your budget so do consider putting it all down to paper.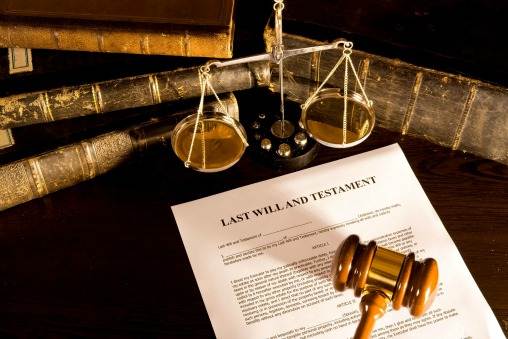 Update Your Insurance and EPF Nominations
This is more applicable if you have recently experienced a life-changing event that warrants the changing of nominations on your insurance policy and EPF.
Perhaps you have recently married; divorced; had a child or lost the family member who was your beneficiary. All of this will require an update so both EPF and your insurer knows where to funnel these bequests should anything untoward befall you.
Again, this, like the updating of a will is not pleasant but a necessary evil in the protection of your assets.
Check Your Insurance Policies
Have you taken out your insurance policy a long time ago? Perhaps, as mentioned above, a life-changing event has taken place. You may want to make extra provisions for a new family member or change in circumstance by either upgrading or changing your insurance policy.
Check out the best medical card policies, term life policies and personal accident insurance all in one place: our website. If it's time to switch to a policy that serves you better; best do it before your next premium payment is due.
Identify Ways to Be Financially Fitter in 2016
If you haven't already added it into your resolution plans for 2016, we're reminding you now! Even if you're doing pretty well already; improvements can always be made to help you grow your financial empire.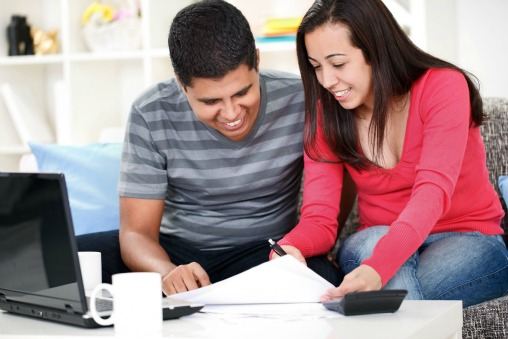 Find new ways to save, invest or make more money. Here are some preliminary steps:
1) Identify where spending cuts can be made or money black holes that surfaced through the year.
2) Check if your banking products are helping you get more for your money or draining it instead. See how your fixed deposit stands up against some of the best in the market and do the same with your credit card.
3) Read up and/or contact your personal finance advisor to see if there are better ways you could be investing your money for optimum growth.
4) Identify avenues to make more money. Could you take on freelance assignments or perhaps a complete career change is in order.
Get Ready For a Fantastic 2016
Nothing makes any future better than a healthy dose of optimism. Whatever challenges 2015 brought you financially or otherwise; there is all the possibility for it to get better.
Do you have any tips to share or simply want to talk about your plans for 2016? We're all ears – or in this case eyes. Let us know in the comment section below.