Starting a business from scratch without the right business loan in Malaysia can be difficult if you do not have the right connections and adequate funding to work towards your goals. You may have read up on stories of entrepreneurs who succeeded in gaining funding without relying on small business loans, approached banks in Malaysia and wealthy investors with their products and ideas as a bid to secure a capital injection to help with their business endeavours and thought about doing something similar.
Truth be told, not everyone is blessed with the opportunity to present their business proposal or even meet these investors in person. In fact, there's a high chance that you would need to tap into your personal funds, especially when you are a budding entrepreneur who are looking to start or grow your existing business with a start-up business loan but don't have collateral that you can utilise, you may want to read on to find out how you can get your business funded by SME banks in Malaysia and obtain the right bank loan for business.
But First…What is Collateral?
The term collateral refers to a property or asset that a borrower offers to the lender as a part of the process of securing a loan. In the instance that the borrower defaults on the loan payment, the lender is then given the authority to seize the collateral proposed by the borrower to recover the losses sustained. When you are applying for a secured loan, you will need to provide an acceptable collateral in return for the loan that you have applied for.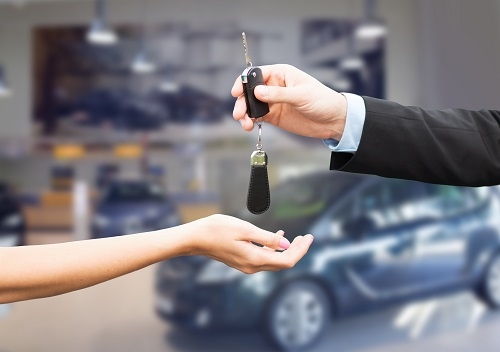 Among the things that you can use as a collateral include real estate property such as your home, car, bonds or even inherited land (on a case-to-case basis) and for the application the secured loan to receive approval, the value of the collateral must meet or exceed the amount remaining on loan.

Help, I Don't Have Collateral! What Are the Other Options That Are Available?
If you are a proud owner of a SME business, no worries if you do not have a collateral that you can use to apply for a business loan, you can then opt to apply for other methods of funding instead. Compared to a secured loan, you would not need to provide a collateral but there are a few pre-requisites that you will need to have in order to qualify for the options that are listed below:
Micro Financing Schemes
Microfinancing refers to small business loans ranging from RM500 to RM50,000 for micro-enterprises. Although microloans are smaller than traditional bank loans, they have much higher interest rates as it falls under the category of unsecured loan. Having said that, don't let the SME bank loan interest rate discourage you from applying as some can be as low as 3.75% to 7.5%, depending on funding sources. There are a number of banks who offer micro financing schemes such as:
• Agrobank
• Bank Rakyat
• Bank Simpanan Nasional
• Alliance Bank
• Ambank
• CIMB Bank
• Bank Muamalat
• Maybank
• Public Bank
• United Overseas Bank
Grants
You can apply for the many grant schemes offered by the Malaysian government to start or grow your business. You do not need to provide collateral to qualify for grants. Usually, you would not need to repay the grant also in exchange for the deliverables that you produce.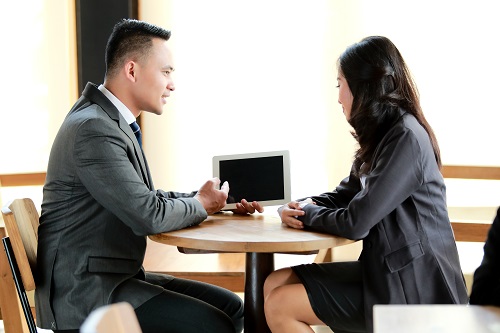 However, you will need to work on a tight timeline and be in touch with the provider of the grant constantly so that they are aware of your venture's progress. Keep in mind that failure to meet the preset milestones may incur heavy repercussions (such as halting the release of your funds or in some extreme cases, revoking your access to the grant).
Seed Funding
This refers to the act in which an investor provides capital to the borrower in return for an equity stake in the company. The aim of seed funding is to support a business in its initial stage until the business can sustain on its own or generate a return of investment to the lender. Seed funders can come in many forms such as family members, angel investors, and even crowdsourcing.
In some cases, seed money may arrive from financial bootstrapping which refers to the utilisation of an existing cash flow to support the venture.
Guarantee Schemes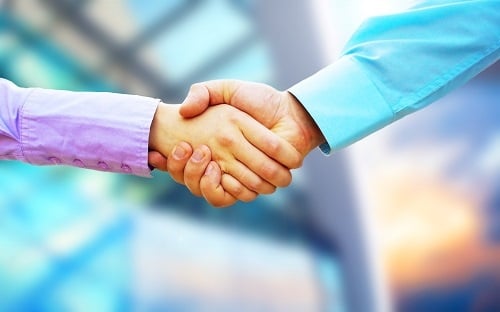 Guarantee schemes provide loan guarantee to small and medium enterprises to help them secure loans from the participating financial institutions for obtaining business equipment and systems or meeting working capital needs for business administrative uses. Generally, a guaranteed loan does not require you to have collateral unless specified otherwise.
Is There Anything Else I Should Know?
Even though these methods of funding do not require collateral from you, there are a few things that you must take note of in order to ensure that your personal loan application process goes on smoothly. You will still be judged on the 4 C's of credit – character, capacity, capital and condition which will be used to assess your creditworthiness as a borrower.
All the best in your future undertakings!
Are there any other collateral-free business funds that you would like to add to the list? Share with us your thoughts and comments in the comment section below!