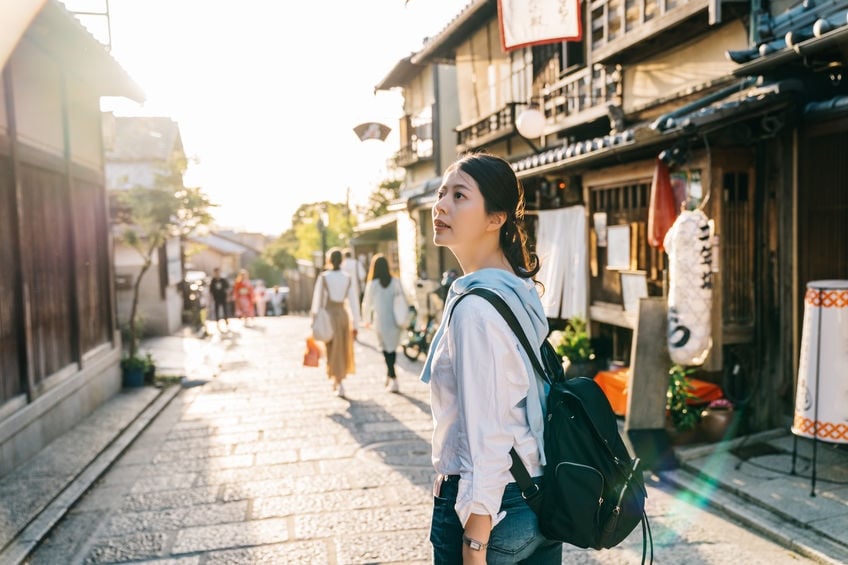 You can now buy travel insurance policies on Lazada! RinggitPlus now has its own store in Lazada where you can purchase travel insurance policies from Allianz and Etiqa, with more to come.
Our new store on Lazada allows you to easily purchase both single-trip and annual travel insurance policies with the same ease as buying anything on Lazada. The policies that you can buy from the RinggitPlus store on Lazada are:
Etiqa TripCare 360 Gold
Etiqa TripCare 360 Takaful Gold
Allianz Travel Easy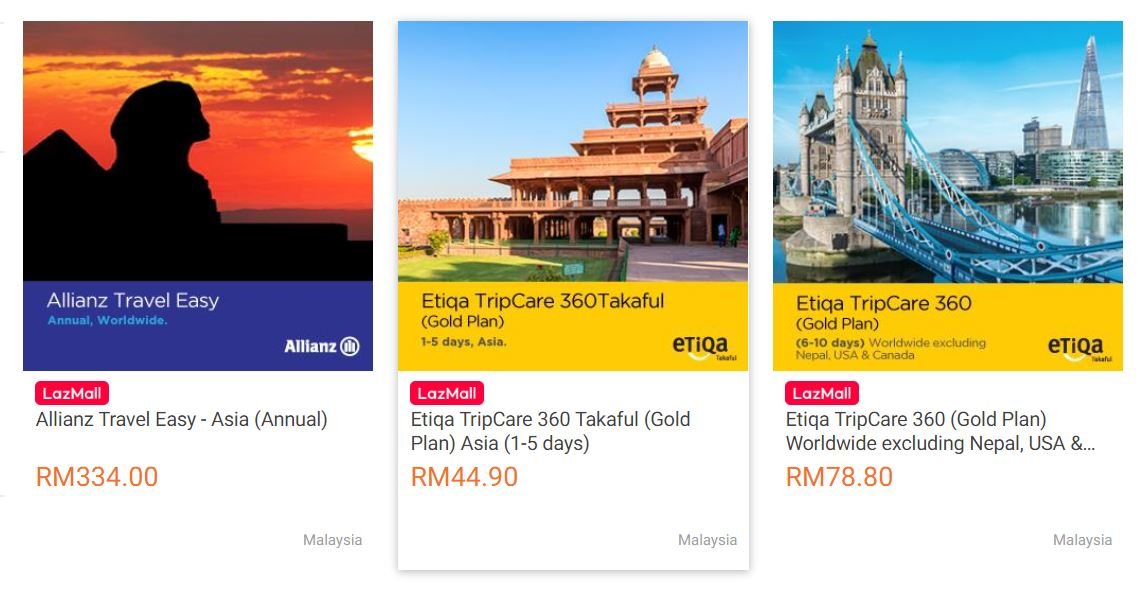 You can check the available listings on Lazada. All you need to know is the duration of your trip and your destination, and you're ready to make your purchase! You can get these policies for trips within 1-10 days long for destinations both within Asia and worldwide. You can also consider getting yourself an annual policy with Etiqa or Allianz if you are a frequent traveller. Just as it is normally, policy prices will differ based on destination and duration of travel.
The best part is that we're giving you vouchers for your travel insurance in conjunction with Lazada's 11.11 sale! You can get RM20 off with a minimum spend of RM21, and RM50 off with a minimum spend of RM51! Vouchers are limited, so be sure to collect them starting 10 November for use on 11 November. To nab yourself a voucher, stay tuned to the Lazada 11.11 Super Show this Sunday 10 November at 9pm on TV3 or in the Lazada app. You can also collect the vouchers in the RinggitPlus store in Lazada from 10 November onwards.
If you've already got your travel plans sorted, 11 November is a great time to purchase travel insurance for steep discounts!