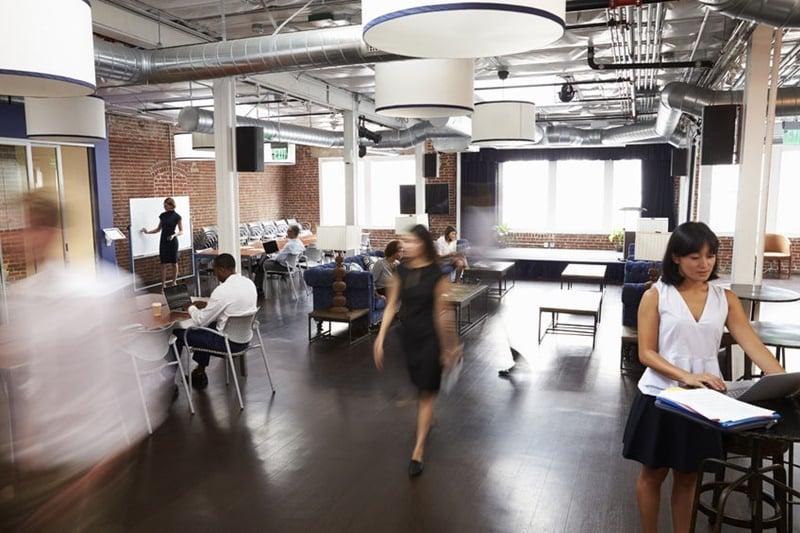 When you're first starting out with your SME business, we're sure you would start out from your home office. A cosy little corner of your house where you can focus your time and efforts on your work without having to incur the costs of paying for office space. After all, you don't need it yet. You're only a small SME, getting your little enterprising foot in the door.
Eventually your clientele grows, and so does your business. When this happens, it can be tempting (and feel necessary) to start thinking about investing in some office space. But do you really need it? Here are some important questions to ask yourself before adding that extra column to your business expenses.
Do You Need to Build a Team?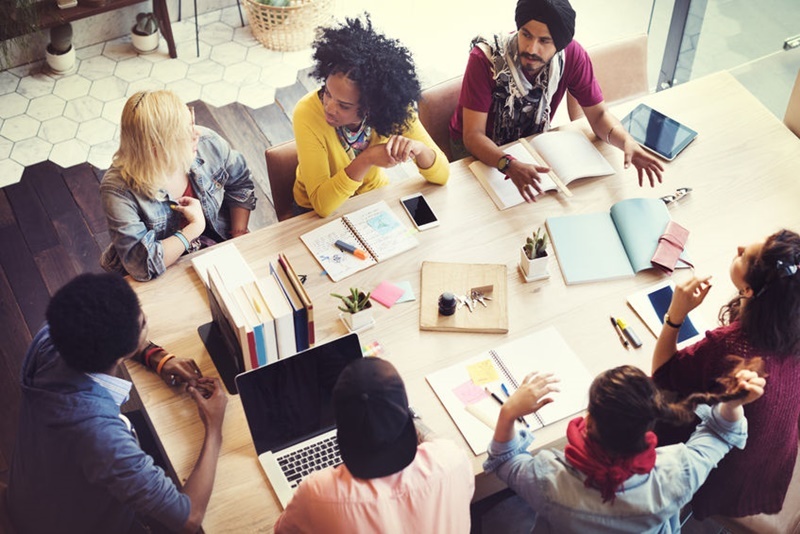 Building a team is quite different from having multiple employees or business partners of course. You can have several people working for you or with you without having to function as a unit. If each member handles their own department independently and can operate with minimal communication then you might not need an office just yet.
However, if you're putting together a group of people who need to brainstorm, pitch concepts, or iterate on ideas frequently and consistently, then having office space to place these people together is essential. While telecommuting and remote work can help a lot, there are few things that can foster understanding, kinship, and idea generation better or faster than sharing the same office at the same time.
Do You Need to Attract Talent or Bigger Clients?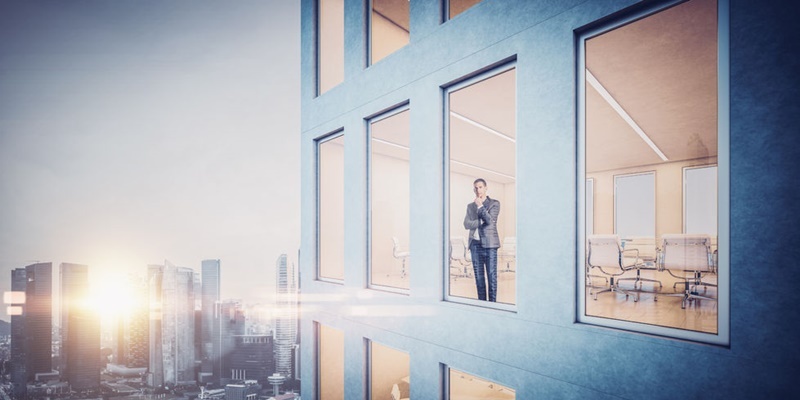 As your business grows, you will need to look for more people to fulfill certain positions. You may also need to invite higher profile clients to help sustain your burgeoning business. Doing all this from your home office is fine but having a separate office space would be even better.
A big clean space to exclusively do business in does wonder to attract the right kind of people. It projects an image of stability and both clients as well as talent will more likely work with you if you have an office compared to just a corner of your own house.
You Need More Room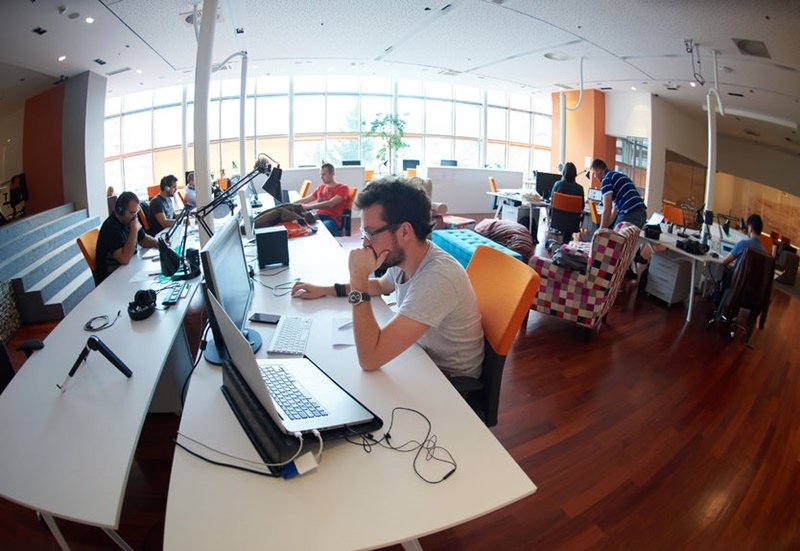 This one may sound a bit obvious but if you literally can't fit your business in your house, renting out an office might be a good solution. Keep in mind that it doesn't have to be your first solution of course. If you have stock or specialised equipment you need to use regularly you may still be able to store them in large unoccupied spaces around your house or in a storage facility.
But if your stock order gets too cumbersome to manage or you need to use heavier, larger equipment, then consider renting out a separate space for just your SME business.
Alternatives to Consider Before Getting an Office Space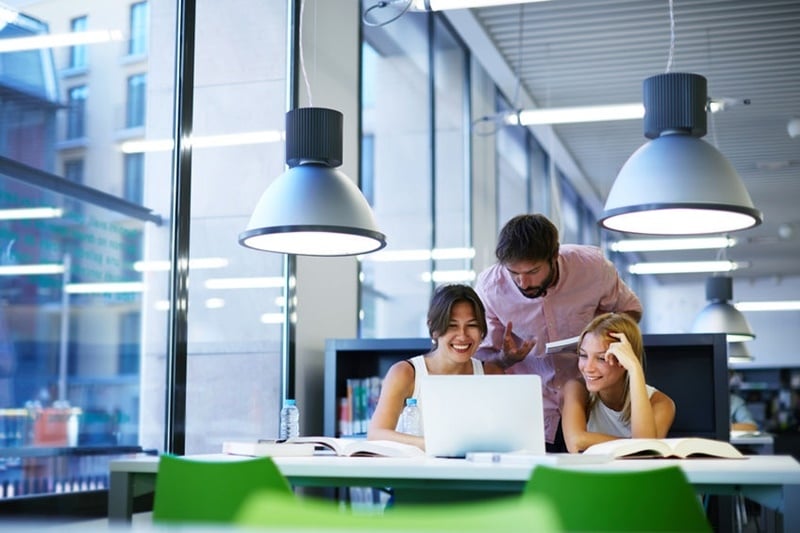 It's worth restating that renting an office is a recurring expense that will eat into your profits, so it makes sense to hold off on getting one as long as possible. But even if you feel like the questions above can only be answered by obtaining keys to a new address, consider these alternatives before you do so:
Much cheaper than renting your own space and often comes with the requisite utilities and amenities regular offices need, co-working spaces can be a good solution if you need to build a quick scrappy team or need to meet regularly for brainstorming sessions.
Remote Work / Telecommuting
With a steady and fast internet connection (which is becoming increasingly accessible in Malaysia), you can effectively work with your team remotely by video-conferencing, screen-sharing, and live-editing documents.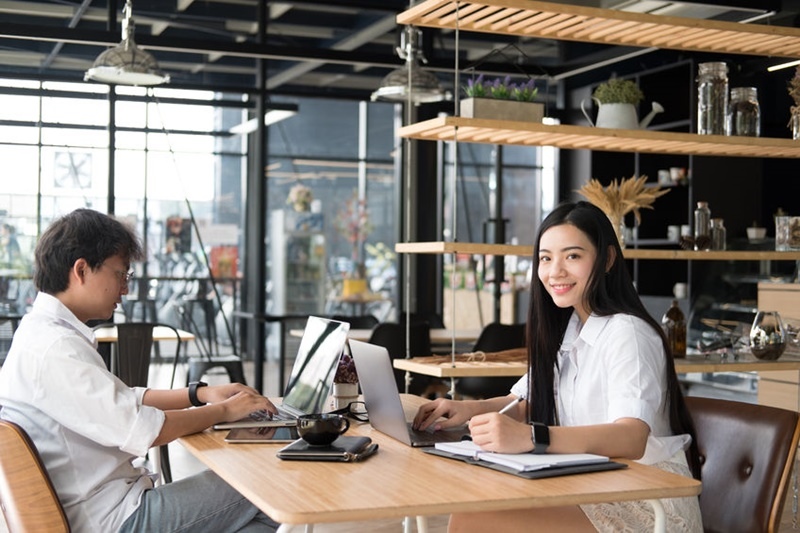 Ready to make that leap of faith and embark into the world of franchise business opportunities? If your answer is yes, then here's a bonus tip to help you get started on your new venture.
Learn more about the benefits of SME banking by giving RHB SME Banking Portal a visit and make use of their Knowledge Center to discover the useful tips and tricks to help you achieve your aspirations as a soon-to-be franchisee. From business loans to current accounts created specifically for the fundamental needs of SME business owners, begin your journey as a franchisee with RHB SME Banking Portal today.
This article was brought to you in collaboration with RHB SME Banking.