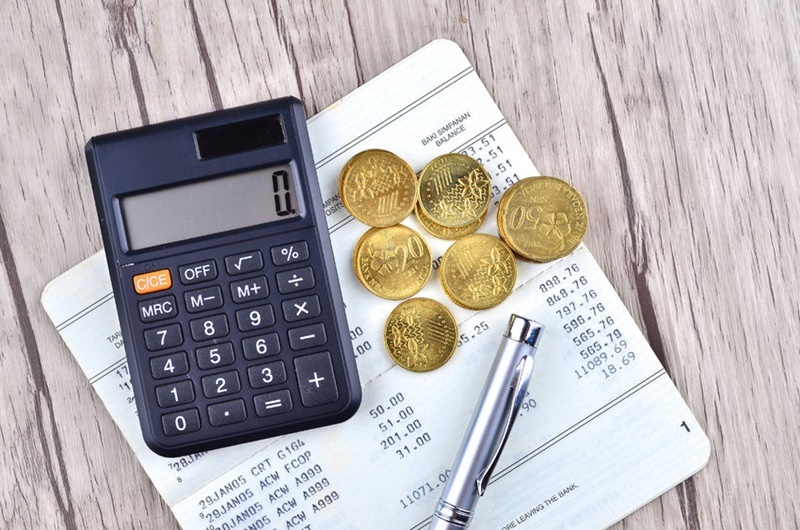 When your side business is still small, it makes sense to funnel all your earnings into your personal bank account. But as it grows into a full-fledged SME, you might have to start thinking about opening a business account specifically for it.
What is a Business Bank Account?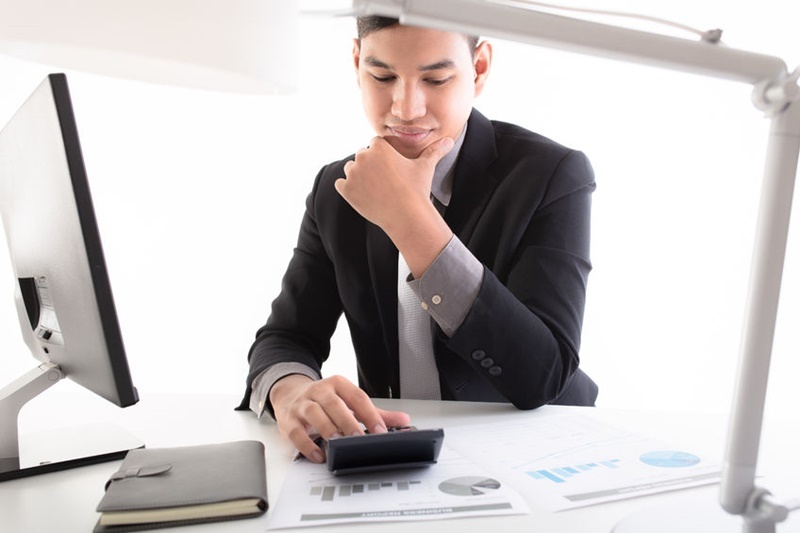 It's a current account that works much like a regular one except it also has business specific stuff that can be useful for people who have a company or are doing business, rather.
If you're already familiar with current accounts, then you already know some of the features of a business bank account. Sometimes marketed as a corporate account, this type of account has special facilities that can help you manage your business' finances better.
These functions include:
This feature allows for withdrawals that exceed your account balance within an agreed amount. It can be helpful to reduce the possibilities of bounced cheques and give flexible access to quick cash. This means you don't have to worry about your business not having liquid cash to use during off seasons.
Issuing Cheques
Much like a regular current account, you can issue cheques. This makes for a method of paying your vendors that's clean and official. It also makes it easier to track your expenses via the cheque book stub.
Foreign Banking Facilities
Foreign exchange rates, using your card overseas, and international transactions can be made much simpler and cheaper with a business bank account.
As with any bank account, the details of these features will vary from bank to bank, but by and large, you can expect these functionalities to be available to you via your business bank account.
Do I Really Need Another Bank Account?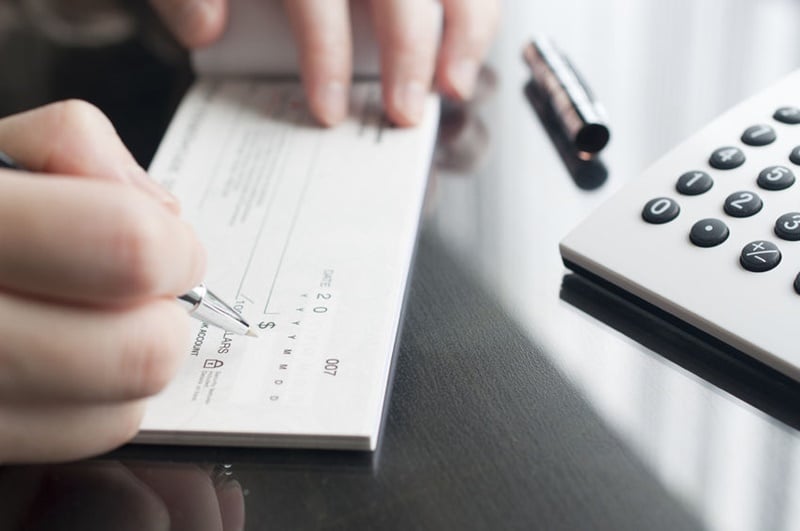 Suppose you're a judicious financial planner and you have no trouble managing the financial part of your SME. You might think that the features above are nice, but not essential. If you really can handle the current volume of transactions, then that's fine. But remember that eventually, if your business grows, you may need to open up a business bank account in the future.
If you're unsure whether or not you should open a business bank account, here are some questions you can ask:
Is your business processing a lot of transactions?
Is your business income and expenses getting complicated and you're concerned about accurately completing your tax return?
Do you want to take out a business loan or get a business credit card?
Do you want to take card payments from your customers?
Should you answer "yes" to three or more of those questions, it might be worth seriously considering opening a new business bank account.
How Do I Apply For a Business Bank Account?
The specific documents needed will vary between banks, but typically include the following:
Letter of introduction and recommendation from an existing customer of your chosen bank
Company rubber stamp
Photographic ID for all directors and signatories on the account
Company details such as proof of proper registration and address
Approval to open the account from all directors, confirmed in a company resolution
With this information, hopefully you can now make a more informed decisions on whether or not you should apply for a business bank account for your SME.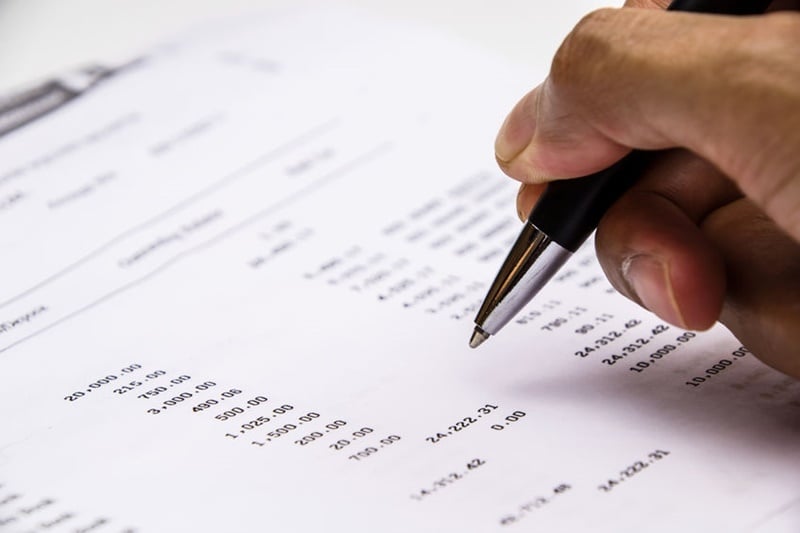 Ready to make that leap of faith and embark into the world of SME business opportunities? If your answer is yes, then here's a bonus tip to help you get started on your new venture.
Learn more about the benefits of SME banking by giving RHB SME Banking Portal a visit and make use of their Knowledge Center to discover the useful tips and tricks to help you achieve your aspirations as a soon-to-be franchisee. From business loans to current accounts created specifically for the fundamental needs of SME business owners, begin your journey as a franchisee with RHB SME Banking Portal today.
This article was brought to you in collaboration with RHB SME Banking.