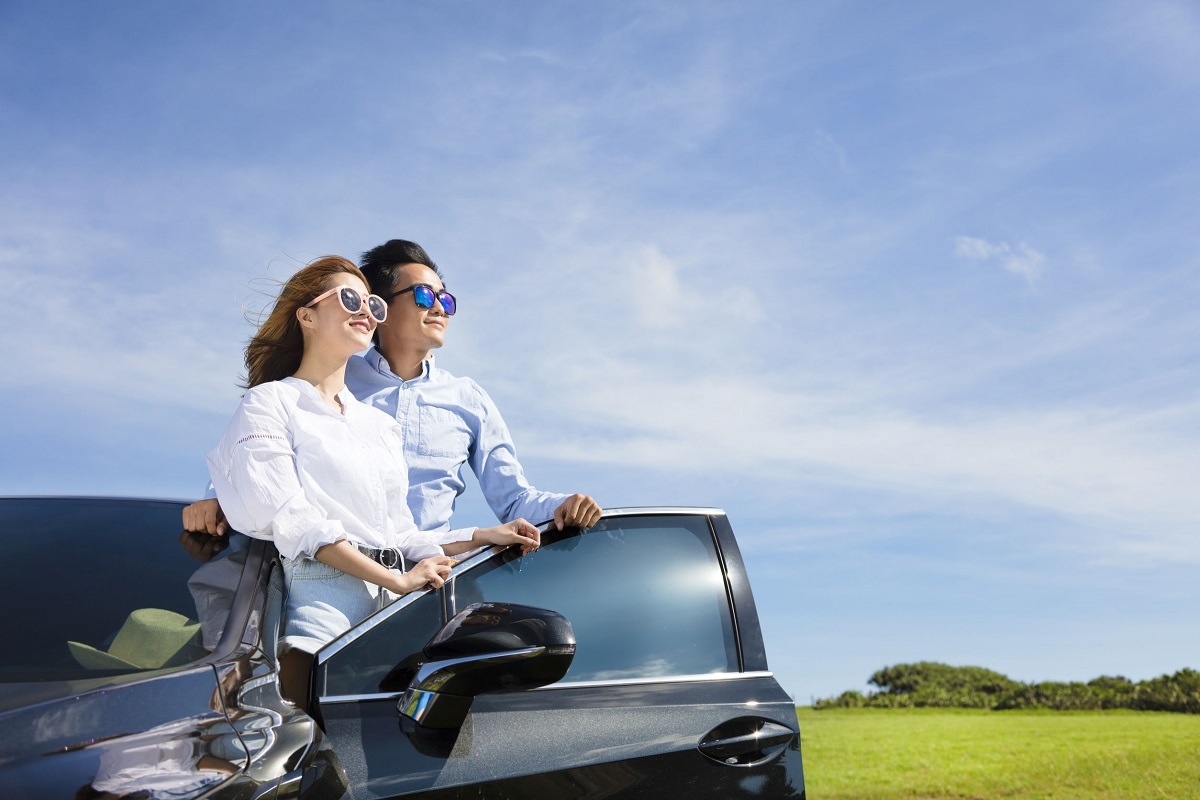 Saving your money can be just as important as earning it. In fact, it's all too easy to squander hard-earned cash and waste the opportunity to build your wealth, if you aren't saving your money in the right places.
You'd be surprised to know just how big a difference saving your money in the right places can do towards growing your savings or current account. That said, saving money is just one aspect of being responsible with finances.
How to be responsible with your money
In general, maintaining a healthy savings account, spending mindfully, buying insurance, and attempting to grow your money through investments are all highly effective methods — and here's why:
Saving money allows you to build a safety net
Saving money is the foundation of mindful money management. Putting aside a portion of your earnings is the first step toward building an emergency reserve that you can turn to when the unexpected happens.
Buying insurance helps protect your money
You can protect the finances you've earned and saved through insurance. There are many types of insurance plans that help secure your finances and cover your financial needs in times of trouble. For instance, life and medical insurance plans provide financial support if you suffer an unfortunate accident and are left permanently disabled. It can also provide for your family, which is especially necessary if you are the sole breadwinner.
Investing can grow your finances passively
Most financial advisers will agree that a second or passive income is essential for building wealth. Investments, whether through insurance, unit trusts, or others can help grow your money —instead of the other way around.
As you save, insure, and invest, note that it's incredibly important to choose the right avenues to park your savings, spend your money, and invest them.
How Standard CharteredPrivilege$aver Rewards You For Responsibly Managing Your Finances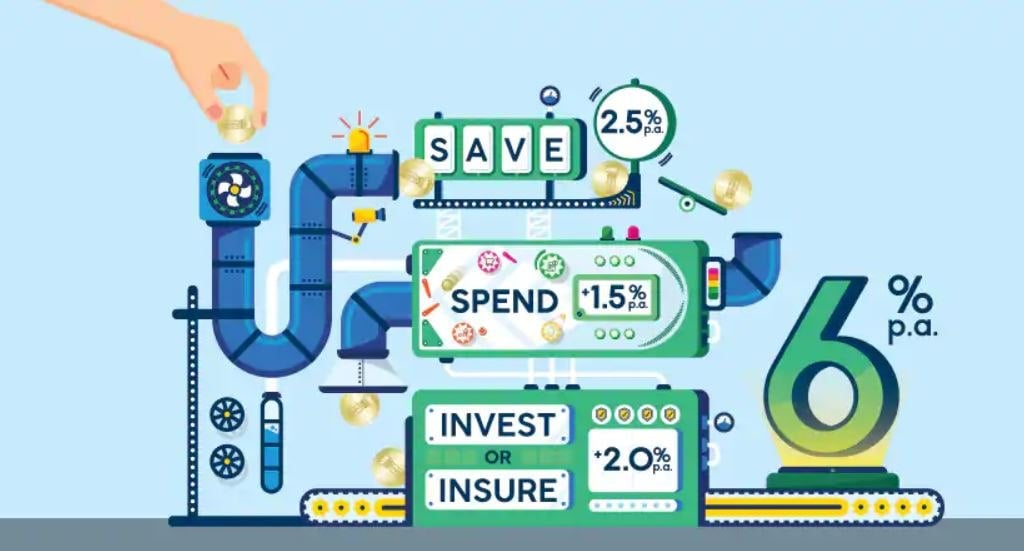 Being responsible with your finances is a reward in and of itself, but Standard Chartered is giving you more reasons to take good care of your money.
The bank is offering an incredibly attractive offer of 6% total interest p.a. when you save, spend, and insure or invest your money with Standard Chartered, offering you an all-in-one avenue to do more with your finances and be rewarded on top of it.
To be eligible for the campaign, you'll need to be an existing or new customer with a Standard Chartered Privilege Savings Account or Super Salary-i account and complete the following:
1) Save
During the month, make a minimum deposit of RM3,000 into your account in a single transaction to receive an interest/a return of 2.5% p.a. (0.5% p.a. base interest/profit rate and bonus 2%p.a. interest/hibah).
2) Spend
Spend a minimum of RM1,000 with any Standard Chartered credit card to earn an additional bonus interest/profit rate of 1.5% p.a. on your account balance.
3) Invest or Insure/Cover
Lastly, to increase account balance's interest/hibah by additional 2.0% p.a., contribute a minimum of RM1,000 monthly to any eligible unit trusts, bancassurance, insurance, or Takaful plans.
By consolidating all your banking transactions with Standard Chartered Privilege$aver, you can maximise the returns of your savings account at up to 6% p.a. – one of the highest returns of any savings account in Malaysia, so you know you're putting your money at the right place.
In addition to these rewards, you'll also enjoy unlimited fee waivers for any MEPS ATM withdrawals nationwide as well as for instant interbank fund transfers.
Smart Ways to Meet the Standard Chartered Privilege$aver Requirements
Unlocking the returns of up to 6% p.a. rate is easily achievable, especially when you automate your banking transactions. Here are tips on achieving the bonus rates with ease:
To get the fresh funds you need to fulfill the "Save" bonus category, consider setting your Privilege Savings Account or Super Salary-i account as your salary account. This way, your employer can credit your salary into the account to fulfil the minimum deposit requirement, or at the very least get you closer to it. Most importantly, you are already earning higherthan any basic savings account.
Set up a standing instruction
For the "Spend" bonus category, consider setting up standing instructions to pay for monthly bills and other recurring necessities like your insurance premium payments. Doing so goes a long way towards achieving the minimum spend of RM1,000 per month. What's more, you can take "paying bills" off of your monthly to-do list!
Sign up for an insurance savings plan
To fulfill the "Invest or Insure" bonus category requirement and earn your bonus rate, consider signing up for an Insurance Savings Plan such as PRUsignature or Premier Legacy. Just remember that you'll need to make a minimum contribution/premium payment of RM1,000 per month.
——-
Find out more about how Standard Chartered Privilege$aver can reward you when you do more with your finances.