For many football fans around the world, visiting their favourite football club's stadium is always an entry in the bucket list. It almost always is a dream that never gets fulfilled simply because of how expensive it is: flights, accommodation, and meals add up to make it simply too pricey.
If you're a Liverpool FC fan, here's a chance to potentially be a part of history. Malaysia Airlines, in collaboration with Liverpool FC, is offering two diehard fans the chance to win an all-expenses paid trip to the UK for a trip of a lifetime.
#RiseWithPassion with Liverpool FC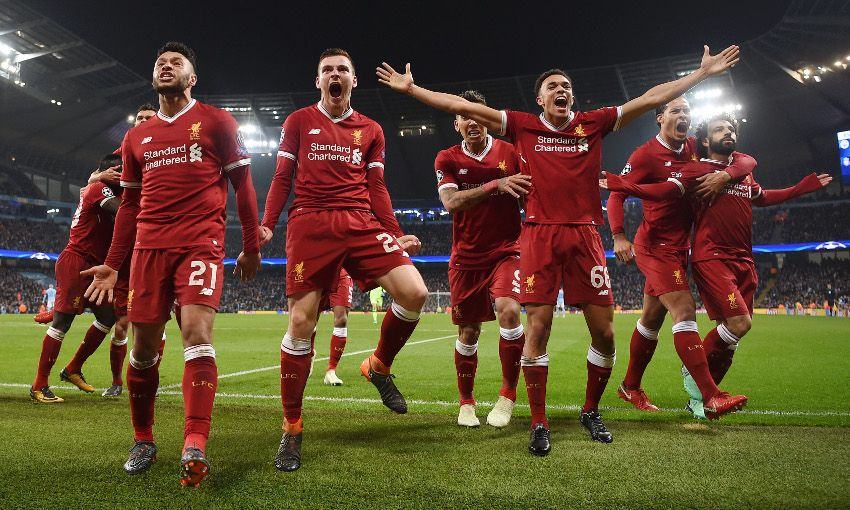 The #RiseWithPassion contest offers three winners the ultimate fan trip: flight tickets for two to the UK, a tour of Anfield stadium, exclusive LFC merchandise, dinner with an LFC legend, and the most exciting bit of all: tickets to watch the final home match of the season against Wolverhampton Wanderers.
If you've been following what has been one of the most thrilling title races in recent memory, you'll know that Liverpool are neck-and-neck with Manchester City at the top of the Barclays Premier League, where the title winners may only be decided at the last game of the season.
Yup, that means the winners of this contest may actually be a part of the Premier League trophy presentation after the final round of matches on 12 May!
And, as it turns out, winning this contest would be a breeze for true fans who share the same indomitable spirit as Jurgen Klopp's fearless team have shown this season. Here's how to enter the #RiseWithPassion contest:
Step 1: Pair up with a friend.
Step 2: Tell us how great partnerships result in success. This can be presented in a caption, picture, or video.
Step 3: Add a 7-word cheer for your favourite football team. Be sure to include the Malaysia Airlines and LFC logos in your post.
Step 4: Upload to Facebook or Instagram. Ensure that the post's privacy setting is set to "Public". Include the hashtags #RiseWithPassion and #MHxLFC, and tag @malaysiaairlines in your caption.
The three best submissions will win the trip of a lifetime. Plus, the ten most creative 7-word cheer submitted in this contest will be featured in the LED boards around the Anfield pitch.
Win More With RinggitPlus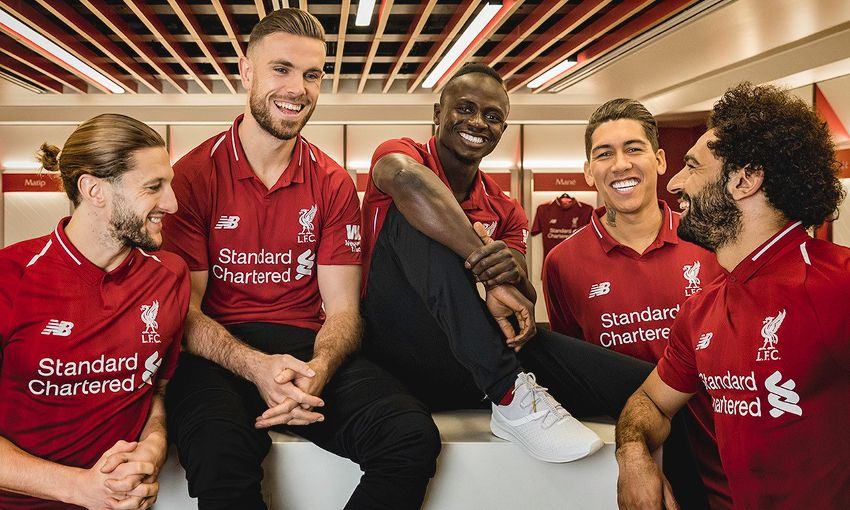 Sounds simple enough, right? Now, let RinggitPlus sweeten the deal. Include the #RinggitPlus hashtag in your caption, and be in the running to win a brand new LFC 2018/2019 home jersey – just for participating! We're giving away a total of 10 jerseys, and winners will be selected at random. Just remember to include the #RinggitPlus hashtag in your caption!
Contest ends 29 April 2019, so put your thinking hats on and submit your best entries!