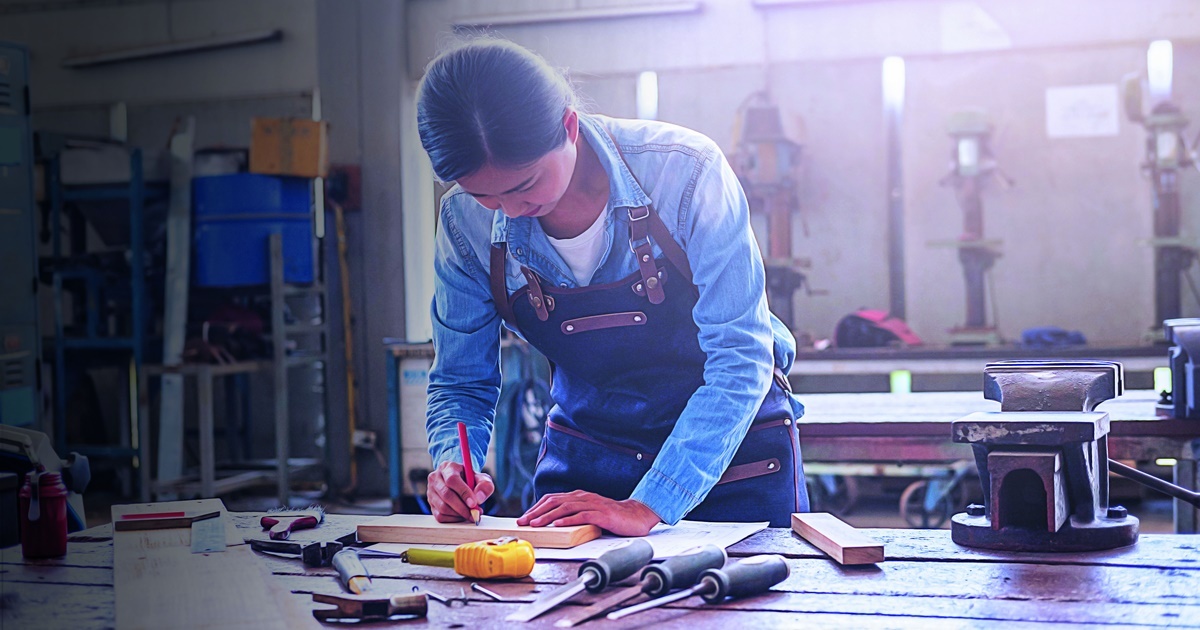 These days, SME customers are demanding more than ever before: they want a digital experience that reflects that of their consumers' lives. SMEs are no longer just comparing banks to one another; instead, they are assessing them against retail giants that cater to a simple, frictionless process. SMEs don't just want a banking experience that will offer a simple solution to their complex problems – they are expecting it.
One of the biggest problems faced by SMEs these days is the multi-disconnect between banking and accounting platforms. And yet, many of these SMEs are navigating this complexity through traditional "off-the-shelf" solutions that lack integration between banks' online banking and accounting software. Furthermore, enterprise systems are often too complex and costly, leaving SMEs without a good and reliable solution. Therefore, it comes as no surprise that as many as 79% of RHB survey respondents indicated that managing their cash flow today is a complex and daunting task.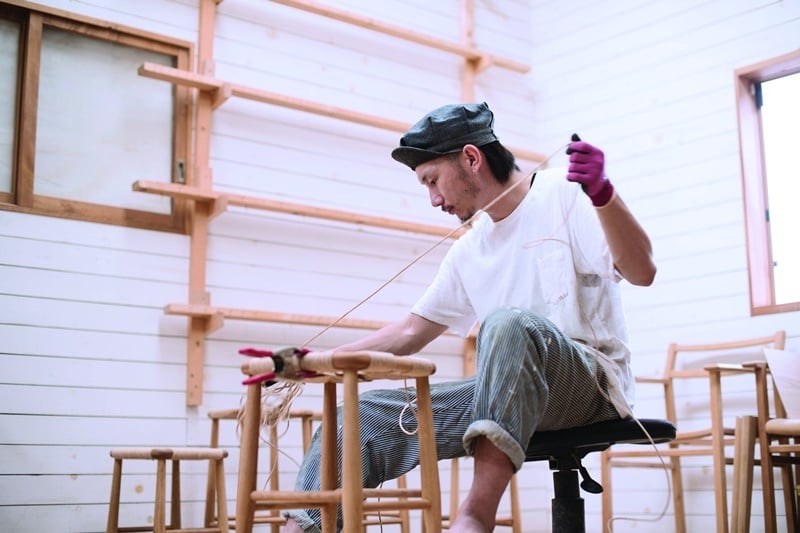 These challenges have led to a new model of collaboration between financial institutions and fintech providers, with the ultimate aim of delivering an enhanced banking journey for the business end-user. One such example is RHB's recent collaboration with Financio, a cloud-based accounting platform provider, to launch a pioneer API-based connected banking ecosystem – the Enhanced SME e-Solution.
The Enhanced SME e-Solution connects RHB's Cash Management platform, RHB Reflex, together with Financio to enable seamless access to banking and accounting for customers. RHB is the first bank in Malaysia to introduce API banking to SMEs and it aims to continue to provide their customers with the best solutions to bridge gaps in their businesses.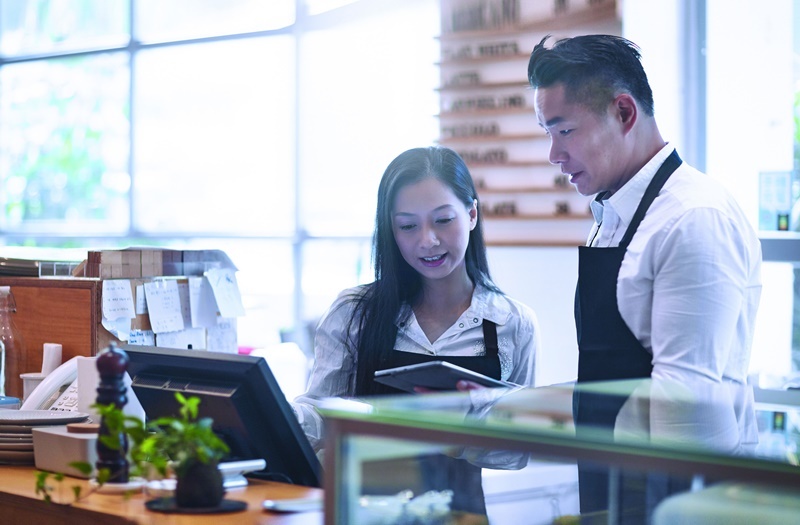 The application is straightforward: customers just need to subscribe to the RHB Reflex "Premium Plus" package and they will gain automatic access to Financio. The solution is powered by APIs and delivers banking functions within the accounting software. Customers can retrieve their bank account balance on a real-time basis, initiate payments for bills and invoices, and request for on-demand bank statements.
Additionally, customers can also enjoy the real-time account dashboard delivered in RHB Reflex, and the added convenience of approving payments via the all new RHB Reflex Mobile App. Overall, the Enhanced SME e-Solution promises customers valued-added features that will drive greater efficiency for their business from start to end.
Find out more about the Enhanced SME e-Solution on the RHB website.