Ever wish you can get flight tickets or cool gadgets for free? Forget signing up for contests and lucky draws, a rewards credit card is the answer to your freebies prayers. With some planning, it can be an immensely useful financial tool to help you save more money in the long run.
But, no matter how good a rewards credit card (or anything, really) it is, misuse will render it useless – even downright harmful to your finances. Here are some of the mistakes you do not want to make with a rewards credit card: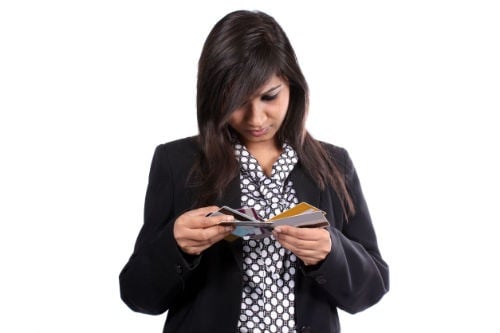 Not Understanding Your Credit Card Reward Programme
Not all reward programmes are straightforward, and no two of them are the same. As the credit cardholder, the ownership is on you to learn and understand the what and the how of it all – what purchases are eligible for reward points? Are there any purchases that can qualify you for extra reward points? How long before your points expire?
If you don't take the time to understand your credit card's reward programme, you could be missing out on valuable opportunities to earn multiple reward points – and the chance to have extra points to redeem gifts from your credit card provider.
Take for example HSBC Visa Signature; it gives you 8 reward points for every Ringgit you spend at overseas retail stores, and 5 reward points for every Ringgit spent at participating shopping malls in Malaysia. On top of the reward points that you can collect from your retail purchases, it also gives you 8 reward points for every Ringgit you spend online in foreign currency as well as 5 reward points for every Ringgit you spend online in Ringgit Malaysia (RM).
Of course, these are just some of the purchases that are eligible for reward points offered by HSBC Visa Signature. When you've familiarised yourself with the reward programme offered by the HSBC Visa Signature – or any other credit card – you can plan your purchases ahead and reap more reward points!

You can use these points later on to redeem for things like air miles or house appliances. It's amazing how much cash you can save with a rewards credit card – so long as you don't overspend!
Letting Your Rewards Points Expire
This is possibly one of the most wasteful mistakes any credit cardholder could make. Reward points usually come with an expiration date (depending on when you earn them). So, if you don't check your accumulated reward points regularly, you might miss out on a huge chunk of points that could make the difference between being able to redeem a brand new smartphone or a lunchbox set.
Be sure to regularly check your total accumulated reward points and when they expire. You can usually get updates on your total reward points on your monthly credit card statement or via your online banking account.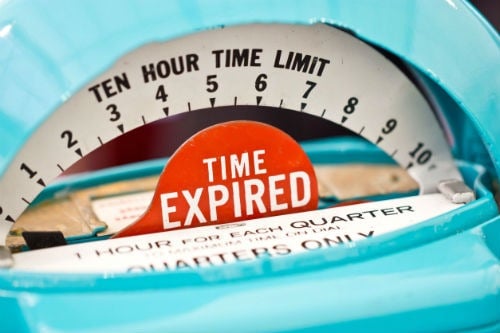 Lose Reward Points Due to Outstanding Payments
There's nothing more frustrating than seeing all your accumulated reward points go to back to zero because of missed payments. Most credit card providers have a clause in their credit card application forms (or agreements) which gives them the right to withhold – or even forfeit – your reward points when you let your account go into arrears.
Not Choosing the Right Rewards Credit Card for Your Spending Habit
Everyone has a different spending habit. If you are married with child(ren), your expenses might lean more towards groceries and retail purchases (especially at departmental stores). In this scenario, you should opt for a rewards credit card that gives you bonus points when you spend on groceries and retail purchases.
On the other hand, if you're a working professional who travels often and tend to do your shopping online or at local malls, a multi-reward programme from credit cards like HSBC Visa Signature might suit your spending habit perfectly.
Not only it gives you 8 times the reward points when you use it on overseas spending, you also get complimentary access to selected Plaza Premium Lounge in major airports in the world!
If you're interested in HSBC Visa Signature, now would be a great time to apply for it as HSBC is giving away up to 100,000 reward points for free when you sign up for it! This offer lasts for a limited time, so if you feel like it's the right rewards credit card for you, click the button below for more details and apply for your very own HSBC Visa Signature credit card!

Also, stay tuned for more money-saving tips from us soon! Have you done any of these rewards credit card mistakes? Share your thoughts and experiences with us in the comment section below!