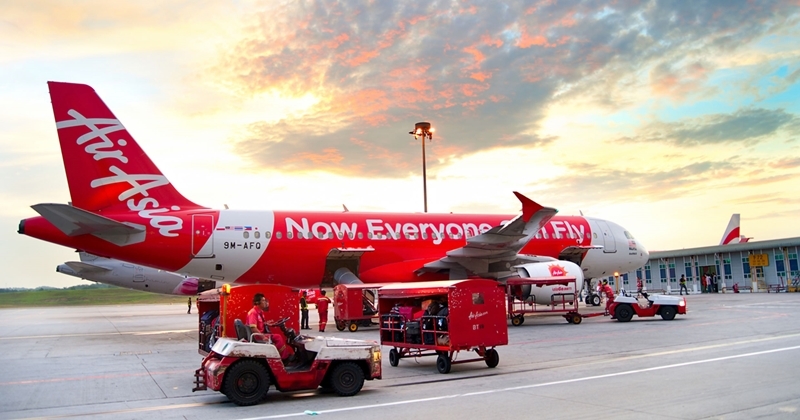 AirAsia has announced a zero-processing fee promotion for AirAsia flights booked with credit and debit cards through a payment feature called BigClick. BigClick it saves card details for future flight bookings, making payment for flight bookings quick and seamless. This promotion is running from 10 – 30 June 2019 for all AirAsia BIG members.

AirAsia BigClick supports Visa, MasterCard, American Express, and JCB credit and debit cards, and up to 10 cards can be added into BigClick. After a card has been saved, users simply need to key in the card's CVV number to complete the payment.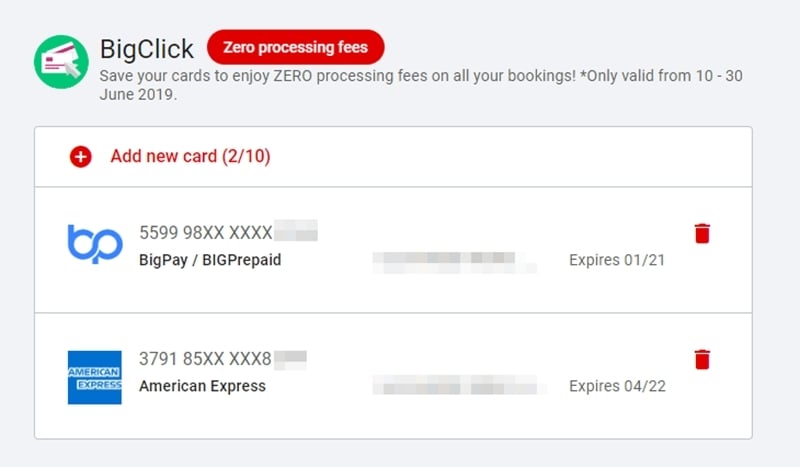 (Image: Soyacincau)
This BigClick promotion is running from now until 30 June 2019, which coincides with its 72-hour AirAsia Big Sale from 16 – 19 June, offering 5 million promo seats for travel period 1 November 2019 until 8 September 2020.