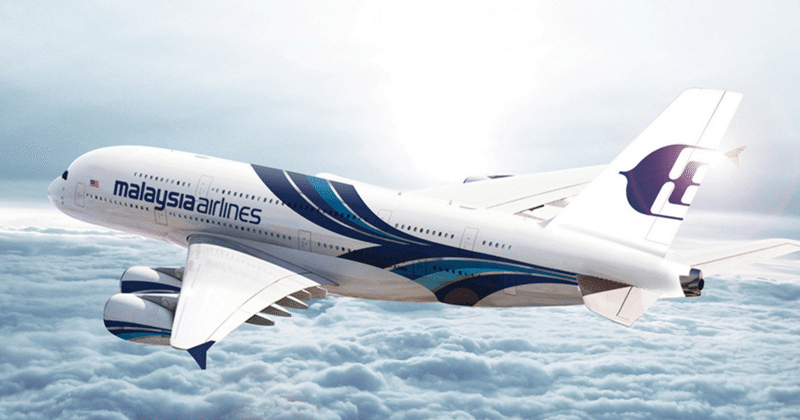 Malaysia Airlines has launched MHexplorer, a student travel programme that offers great money-saving privileges. The programme is open to students between the ages of 18 and 26 years old and is completely free of charge.
Among the benefits you get as a MHexplorer member are:
Additional 10kg of check-in baggage
Up to 20% flight discounts all year round (Malaysia, Australia, UK)
1x complimentary flight date change
4x special offers annually for friends and family
The cheaper fares under MHexplorer are only available for Malaysia Airlines outbound flights departing from Malaysia, Australia, and the UK only. Australia and the UK are two of the most popular overseas study destinations among Malaysian students and clearly, this programme would benefit Malaysian students studying there the most.
And if you're one of those international students who will try to bring their entire arsenal of belongings overseas, you'll appreciate having an extra 10 kg of luggage so you can include your rice cooker, instant noodle packets, and extra pair of shoes in your packing list.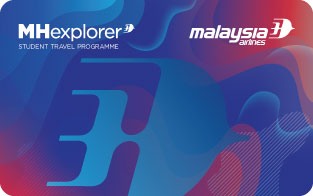 To view the discounted fares, you have to be a MHexplorer member and access the flights through the MHexplorer site. Any bookings made through this programme will be classified under the "student" passenger type.
You can enrol for the MHexplorer programme by logging in with your Enrich member ID and uploading a copy of your student card. Applications will be processed within two working days and Malaysia Airlines reserves the right to approve or decline your application.
Since your MHexplorer membership is linked to your Enrich ID, you will also receive benefits of the Enrich frequent flyer programme, earning you air miles that can be redeemed for flights in the future. If you don't already have an Enrich membership, it's pretty easy to sign up – all you need to do is fill out your details and you'll even be rewarded with some Welcome Miles for registering. An Enrich membership is also free of charge.
So, if you're a student between the ages of 18 to 26, you don't have anything to lose – head on over to the MHexplorer website to get those travel benefits now.