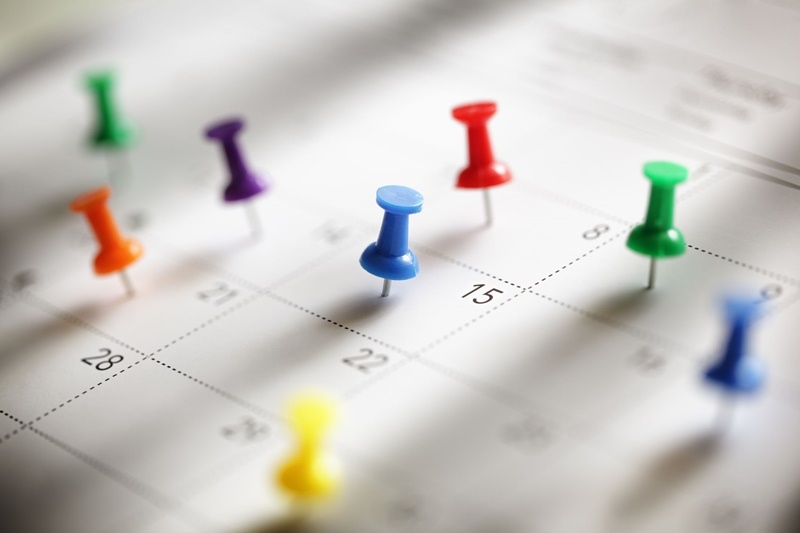 If there's anything Malaysians love more than a public holiday, it's a public holiday that falls near the weekend. 2019 has been a really good year for both long holidays and extended weekend getaways, with many public holidays falling close to the weekend. Find out which days you should be applying for leave to make the most of the public holidays and long weekends in Malaysia for 2019.

If you're looking to go off on a long holiday, you might want to do it in May because you can get an entire NINE days off in a row by applying for only three days of leave. For shorter getaways, keep your eyes set on August, September, and October because you'll get as many as five three-day weekends during these months without having to apply for any leave at all.
Most importantly, those who want to balik kampung for Chinese New Year or Hari Raya Aidilfitri will be getting at least five days off for each festive season with just one day of leave application.
Now that you've taken a look at the generous public holidays in Malaysia for 2019, do plan ahead and use your annual leave wisely. But before you head off, make sure that you've got the right insurance plan to ensure that you have a well-protected and stress-free holiday. Find the best insurance policy for you using our RinggitPlus travel insurance comparison tool.