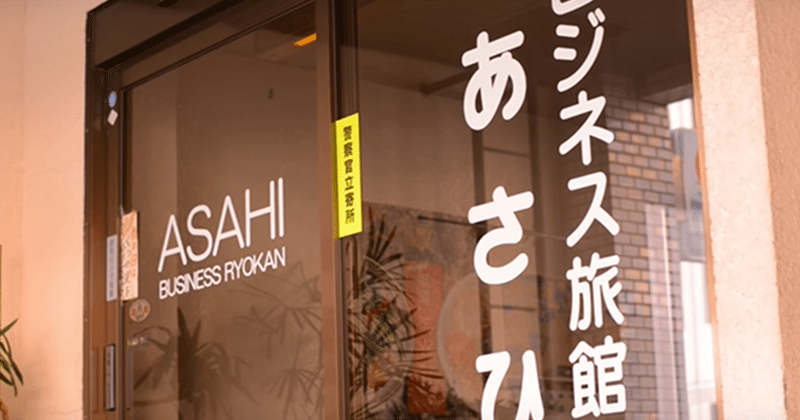 Hotel rooms in Japan do not come cheap, so bargain rates are always appreciated. But sometimes, some come with a catch, especially when it is too good to be true.
Such is the case with Asahi Ryokan, located in Fukuoka. With rates that are nearly next to nothing at JP¥100 (approximately RM3.84) per night for its Room No.8, the room is even cheaper than a can of Coca Cola (350 ml) in Japan, which usually costs about JP¥120!
The catch? There's an extraordinary condition guests must agree to: their entire stay in the room will be live streamed from a pre-installed camera, which can be viewed from anyone around the world on the One Dollar Hotel YouTube channel.
That said, a certain measure of privacy is accorded to the guests. The feed is video-only although guests can activate its microphone if they want, and the bathroom area is out of camera range as it is a shared facility. Guests are also permitted to turn the lights off when they sleep.
The hotel also takes precautions by warning their visitors to shield confidential details (e.g. passport and credit card numbers) from the camera. Additionally, "lewd acts" are not permitted within the room.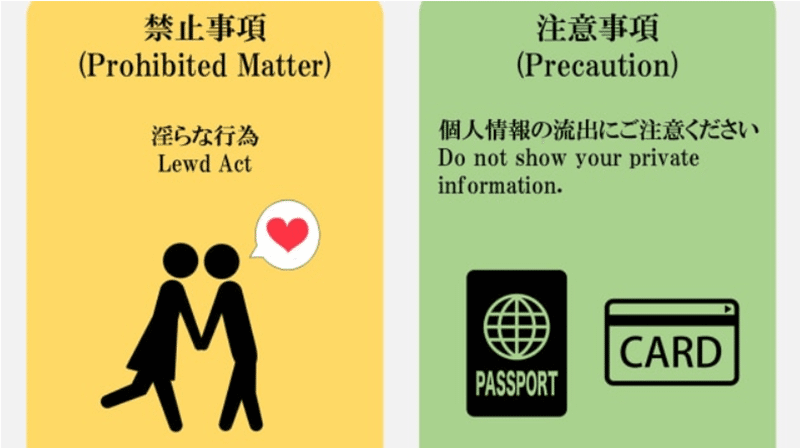 Room No.8 has another catch. While the room is well maintained with amenities typical of a Japanese-style ryokan, it relies on a coin-operated heater/air-conditioning unit, which costs an additional JP¥100 to run for every two hours. This means you will likely spend more on this than the room itself.
Tetsuya Inoue, who began managing the 30-year-old hotel since last year, is the brains behind this quirky approach.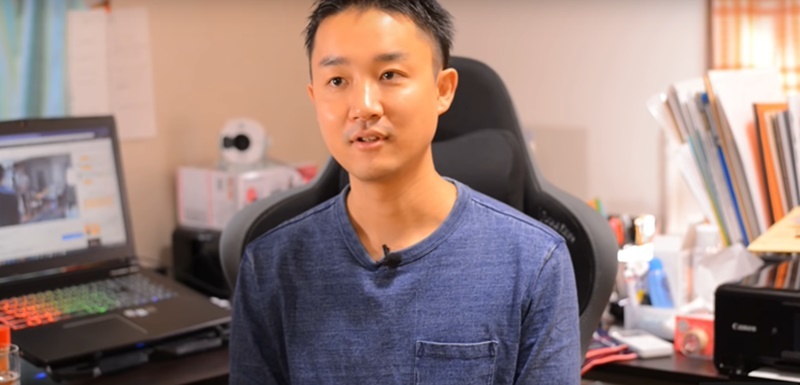 "This is a very old ryokan and I was looking into a new business model," said Inoue, the grandson of Asahi Ryokan's founder. He added that Room No.8 is the least-booked room in the hotel, and he wanted to find a way to resolve the situation. Inoue was ultimately inspired by a British YouTuber who live-streamed his stay there – perhaps the younger generation's openness to sharing their lives online could make the whole thing work?
Naturally, Room No.8 isn't expected to generate revenue through traditional room rental. Instead, the ads on the YouTube live stream could lead to a new, steady stream of revenue. At the time of writing, Inoue's YouTube channel has already earned a total of 12,000 subscribers.
On days when the room is unoccupied, Inoue turns the camera to himself working in his office or interacting with his subscribers.
(Source: CNN, SoraNews24, One Dollar Hotel)